News
Tue, 10/23/2012
When we first opened Joshua Creek Ranch for hunting and sporting clays, I was very cautious about the terms used to describe our business, using words like "game preserve" and "harvesting game" to soften the impact on anyone who might be offended by wingshooting or deer hunting. Read the full article.

Read More
Tue, 10/16/2012

The ranch boasts a uniquely diverse terrain, including miles of Joshua Creek and Guadalupe River bottomland planted in fields of grain crops for prime pheasant habitat; limestone bluffs that rise to oak and elm studded pastures lush with prairie grasses – perfect quail hunting cover; and densely wooded areas conducive to Texas deer hunting.
Read More
Thu, 09/27/2012

"Joshua Creek Ranch, award winning Beretta Two Trident lodge for upland bird hunting, has announced a sensational kick-off to their 2012 Dove Season Opener." Click here to read the full article.
Read More
Wed, 09/26/2012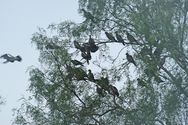 The occasional pop-boom-ooof of distant shotguns — muffled by trees and hills and a creek bottom to the west — are my only links to anyone else in the world. Read the full article.
Read More
Sat, 09/15/2012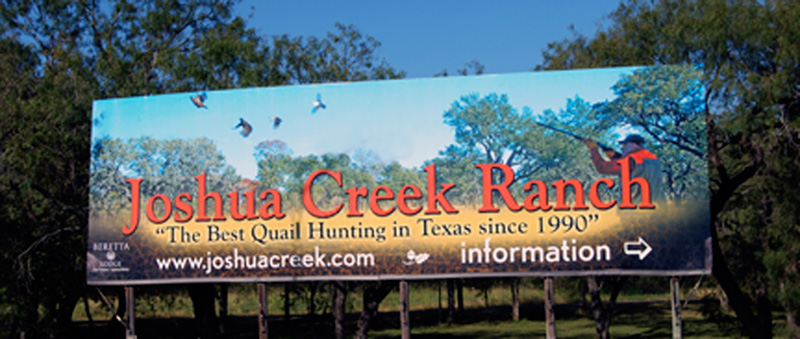 Read More
Fri, 09/14/2012

On Thursday, September 20, 2012 the Texas Wildlife Association 's (TWA) Region 4 Membership Reception will be held in Boerne at Joshua Creek Ranch in the Texas Hill Country. The event begins at 6:00 p.m. with Hors d'oeuvres and Drinks. Read the full article here.
Read More
Mon, 09/10/2012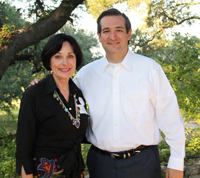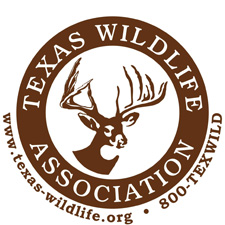 Read More
Sat, 08/25/2012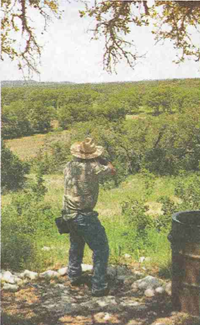 "The sporting clay event will take place on Saturday, August 25 in the sportsmen's paradise of Joshua Creek Ranch near Boerne. The hunting and sports retreat features miles of Joshua Creek and Guadalupe River bottomland bordered by limestone bluffs rising to the tree-studded pastures lush with native grasses." Read the full article.
Read More
Wed, 08/15/2012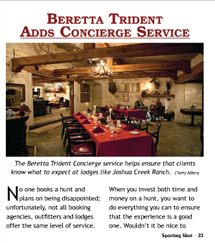 The Beretta Trident Concierge service helps ensure that clients know what to expect at lodges like Joshua Creek Ranch.
Read More
Wed, 08/15/2012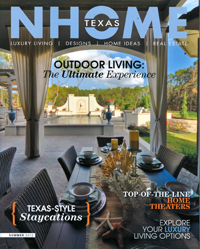 "If you are more in search of a ranch-style experience, look no further than just outside beautiful Boerne to the Joshua Creek Ranch. The Ranch opened for guests in 1990 on some of the finish hunt country in America.Over the last 20 plus years, it has been develop and nurtured, resulting in a sportsman's paradise. The ranch is a rare combination of diverse Texas Hill Country topography with crystal clear spring-fed Joshua Creek cutting throughout the middle of the rancho converge into the renowned Cypress-lined Guadalupe River that forms the ranch's north boundary."
Read More