News
Thu, 09/15/2011

The Hunter's Harvest cookbook featuring mouth-watering recipes from Beretta Two Trident Lodge affiliate Joshua Creek Ranch is here! This colorful high-end book serves up 166 pages of delectable recipes highlighting wild game and homemade dishes from Texas Hill Country's award–winning Joshua Creek Ranch.
Read More
Thu, 09/15/2011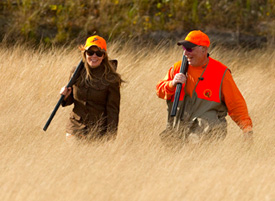 Georgia Pellegrini, the woman on the cover, is a hunter and wildlife chef. Her story was about a sportsman's paradise in Texas called Joshua Creek Ranch. She was there for a upland bird weekend, as she refers to it in the article. She spent a few days on Joshua Creek Ranch - in hunting bliss! Read the full article here.
Read More
Wed, 09/14/2011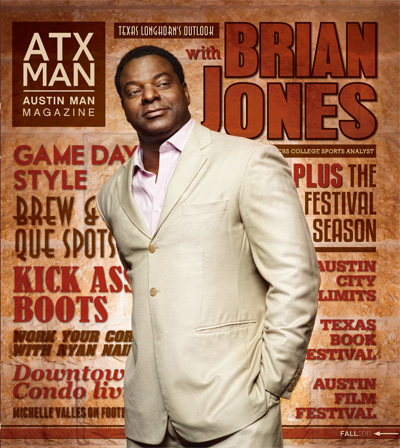 A Beretta Trident can't be bought.
Similar to a Michelin Star-rating system for hunting lodges, it signifies an organization's thorough dedication to its craft. Only one ranch in Texas has secured a two-out-of-three Trident rating for upland bird hunting, making it one of only four ranches in the entire nation to do so.
Joshua Creek upheld these standards long before the rating system was established.
Read More
Sat, 09/10/2011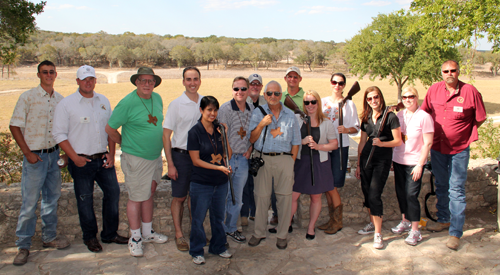 On September 9, 2011 – Joshua Creek Ranch hosted an afternoon retreat for the Westin La Cantera Resort Press Tour. The purpose of the press tour was to provide an editorial research experience for meeting and convention trade journalists. One of the goals for the press tour was to highlight off-site venues for team-building opportunities. The group enjoyed an afternoon of Sporting Clays shooting, fly fishing, cocktails on the patio listening to the Josh Peek Band and a delicious game dinner served with wines from local Becker Winery in Fredericksburg.
Read More
Mon, 08/15/2011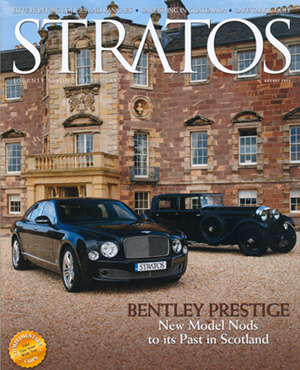 Your private game preserve awaits - Impressive hunt clubs and lodges cater to men of means and their passion for the outdoors. Imagine your own private access hunting preserve teeming with trophy game, empty of people and home to a lodge where the people are treated like they're Ted Turner or in fact they are Ted Turner. Click here to download the full article.
Read More
Tue, 08/02/2011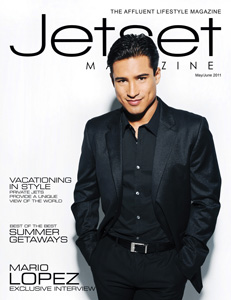 Joshua Creek Ranch, located in the beautiful Texas Hill Country, is nestled on an isolated stretch of the pristine Guadalupe River – just 40 minutes northwest of San Antonio International Airport and 30 minutes from Kerrville Municipal Airport.
Read More
Mon, 06/20/2011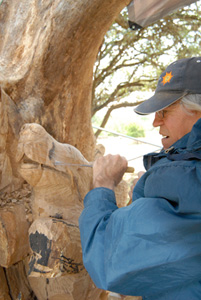 Larry Lefner recently finished transforming a century-old Texas Live Oak tree into a monumental sculpture at Joshua Creek Ranch, a nationally recognized game preserve and hunting resort owned by Joe and Ann Kercheville. Download the full article here.
Read More
Mon, 06/13/2011

Lightening struck tree at Joshua Creek Ranch is turned into a work of art. Download the article here to see what the Dallas Business Journal has to say.
Read More
Wed, 06/01/2011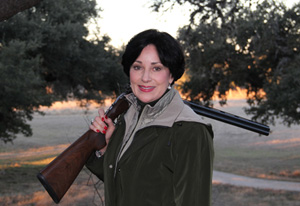 Ann Kercheville, President and Co-Founder of Joshua Creek Ranch is featured in the Women's Outdoor News. Download this article.
Read More
Tue, 05/31/2011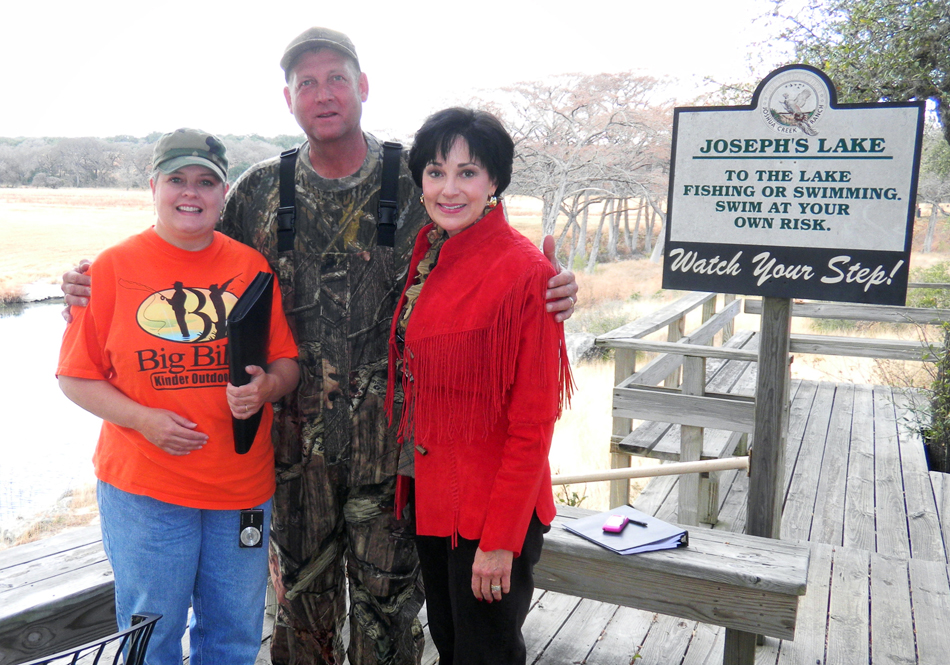 Big Billy Kinder and wife Robin visit JCR for 2nd Axis Hunt and Fly-Fishing. Listen to the show here. For the best listening experience, right click with your mouse and select "Save Link As..." to save the audio file to your desktop.
Read More