News
Thu, 12/13/2012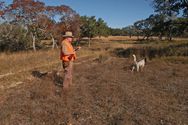 Joe Kercheville, owner of Joshua Creek Ranch, walks in on a covey of quail during an afternoon hunt. The ranch offers hunts for quail, pheasants and chukars, as well as big game species like whitetails and axis deer.
Read More
Sun, 11/11/2012
Enjoy Joshua Creek's Feature Article in Sporting Classics magazine. Here's what Publisher and Editor Chuck Weschler experienced at Joshua Creek Ranch!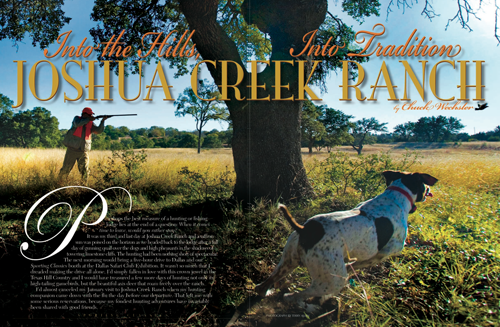 Read More
Sat, 11/10/2012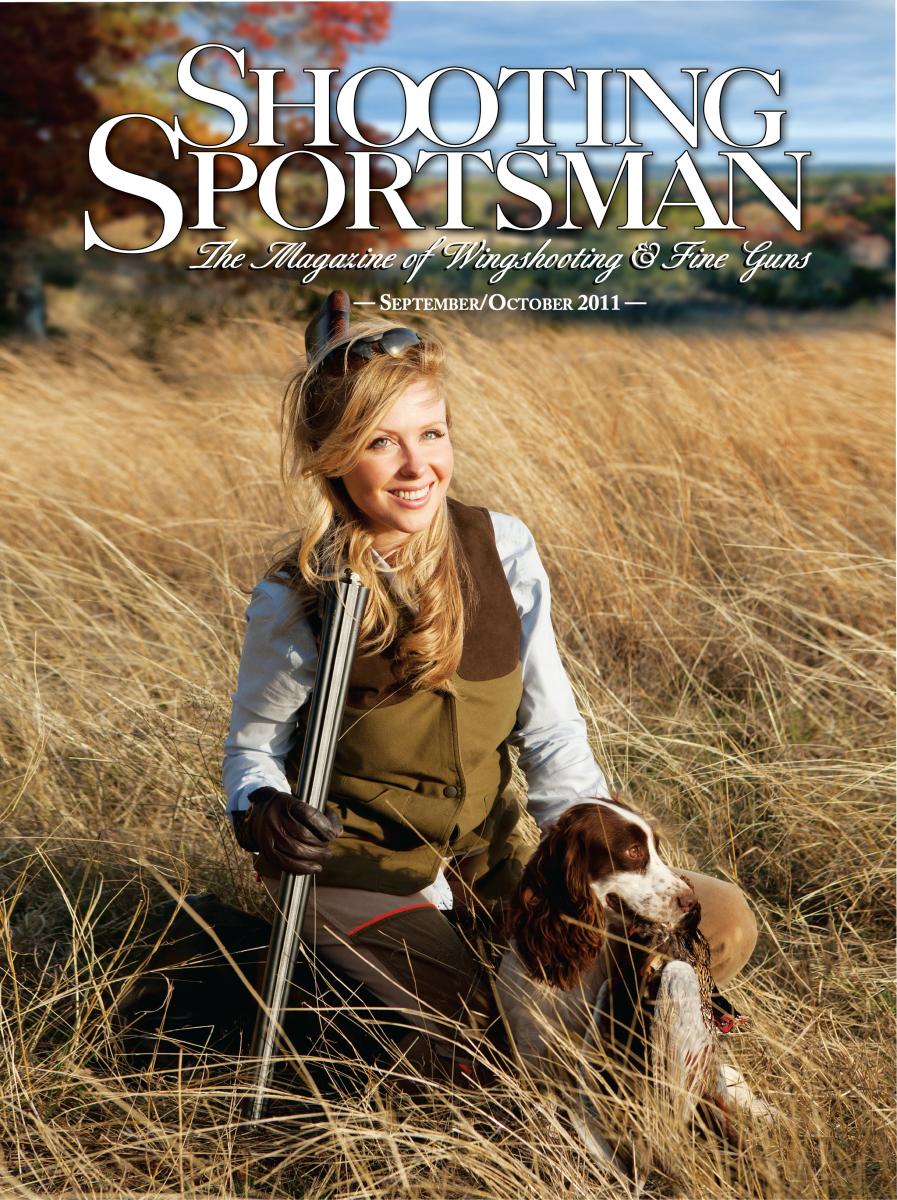 There are those experiences that you want to repeat. They are the kind you wish will stick like beer- battered pheasant to your ribs. Texas Hill Country is a foreign land to me: 1,400 feet high, lush and green, bugless save for the crickets and dragonflies, and cooler than nearby San Antonio. Such country could be in many places—a small town in Martha Stewart's Connecticut with perfectly coiffed horse fences or the hills of Marin County, California.But this Hill Country is in Texas, slightly north of San Antonio, between a town called Welfare and one called Comfort. There lies a ranch on Joshua Creek. - Joshua Creek Ranch -
Read More
Thu, 11/01/2012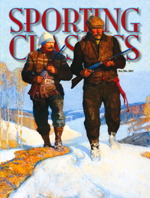 Joshua Creek Ranch is nestled on an isolated stretch of the pristine Guadalupe River - a mere 40 minutes Northwest of San Antonio. The ranch's diverse terrain is perfect habitat for the best quail hunting in Texas, with the added bonus of pheasant and partridge. Joshua Creek Ranch offers walkup hunts behind exceptional pointing and flushing dogs with experienced, professional guides in addition to continental or European-style driven shoots.
Read More
Tue, 10/30/2012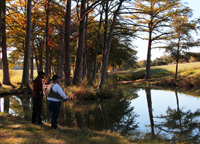 Reel Recovery, a national non-profit organization serving men with cancer, recently conducted a Texas Fly Fishing Retreat for Men with Cancer at Joshua Creek Ranch near Boerne, TX. The Retreat served men from Texas who are in treatment for, or recovering from, all forms of cancer.
Read More
Sat, 10/27/2012
Steve LeBlanc, host of the Outdoor Channel's "Ford Trucks Takes PBR Outdoors," surprises professional bull rider Luke Snyder with an invitation to join him for an unbelievable Axis hunt here at Joshua Creek Ranch. It was a great hunt, and we loved having these great guys with us — hunting, clay shooting, fishing, and kayaking. Click the "Read more" link below to watch the show.
Read More
Tue, 10/23/2012
When we first opened Joshua Creek Ranch for hunting and sporting clays, I was very cautious about the terms used to describe our business, using words like "game preserve" and "harvesting game" to soften the impact on anyone who might be offended by wingshooting or deer hunting. Read the full article.

Read More
Tue, 10/16/2012

The ranch boasts a uniquely diverse terrain, including miles of Joshua Creek and Guadalupe River bottomland planted in fields of grain crops for prime pheasant habitat; limestone bluffs that rise to oak and elm studded pastures lush with prairie grasses – perfect quail hunting cover; and densely wooded areas conducive to Texas deer hunting.
Read More
Thu, 09/27/2012

"Joshua Creek Ranch, award winning Beretta Two Trident lodge for upland bird hunting, has announced a sensational kick-off to their 2012 Dove Season Opener." Click here to read the full article.
Read More
Wed, 09/26/2012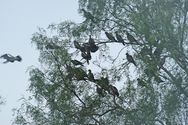 The occasional pop-boom-ooof of distant shotguns — muffled by trees and hills and a creek bottom to the west — are my only links to anyone else in the world. Read the full article.
Read More