News
Fri, 10/24/2014
In Texas, it is certainly not uncommon for fathers and sons to hunt together, but it's not very often that you meet a duo who've been doing it for more than 60 years. For the fifth year in a row, Joshua Creek Ranch hosted Tom Brooks, Sr. and Tom Brooks, Jr. for their annual visit to the Texas Hill Country for Axis Deer hunting. Download the full story
Read More
Mon, 08/25/2014
Joshua Creek Ranch (www.joshuacreek.com) hosted the 3rd Annual Hill Country Shootout on Saturday, August 23, 2014. The Hill Country Shootout is an annual sporting clays fundraiser sponsored by the Dripping Springs Knights of Columbus. Proceeds from the event directly support a variety of charitable activities throughout the community, including the Center for the Intrepid at the Brooke Army Medical Center in San Antonio. Download the full story
Read More
Tue, 07/22/2014
Gold Medal Awarded at Trophy Game Records of the World Banquet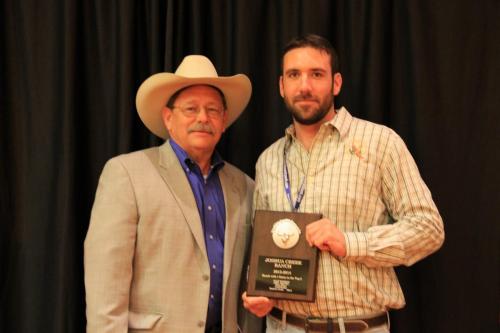 Read More
Thu, 07/17/2014
Shotgun "Tips & Tactics" Series Video To Air On NRA Women's Channel
Read More
Wed, 07/16/2014
The National Rifle Association selected Joshua Creek Ranch as their location of choice to film a video about shotguns for a weekly video series called "Tips & Tactics" which airs on the NRA Women's Channel. The video series is especially geared toward women hunting and shooting enthusiasts and is intended to provide training and advice from professionals on marksmanship, self-defense, hunting and competition. Download the full story
Read More
Thu, 05/22/2014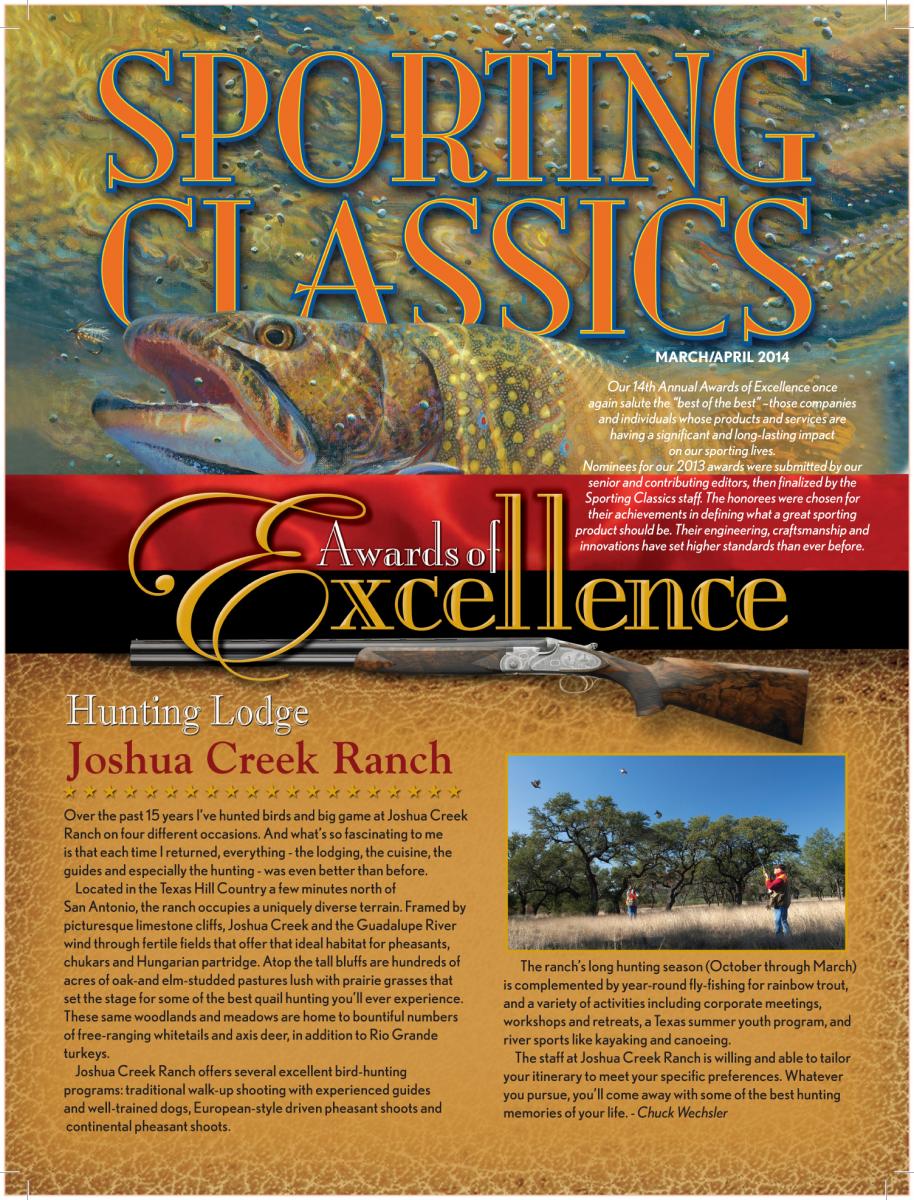 Read More
Tue, 02/04/2014
January through March are the very busiest months we have each year at Joshua Creek Ranch. By then many open hunting seasons have ended around the country and the weather is far too savage in certain areas for shooters to enjoy an outdoor adventure. So for those shotgunning enthusiasts who want to continue wingshooting in inviting weather conditions, Joshua Creek ranch is a popular winter destination. In years past, we've focused entirely on our hunting guests during these months -- never dividing our attention to include the hosting of significant sporting clays events du
Read More
Thu, 01/02/2014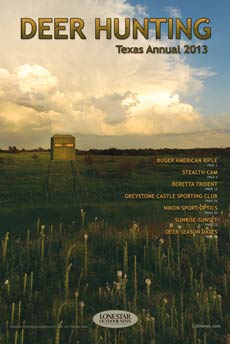 Joshua Creek Ranch is the only lodge in Texas to meet the criteria of Beretta's Trident Program.
Read More
Thu, 01/02/2014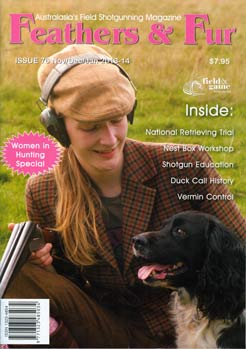 Writer, Robert Sturzaker, describes his experience at Joshua Creek Ranch from the "luxurious" accommodation to the "delightful" bird dogs with the thrill of the hunt hanging from every sentence.
Read More
Thu, 12/12/2013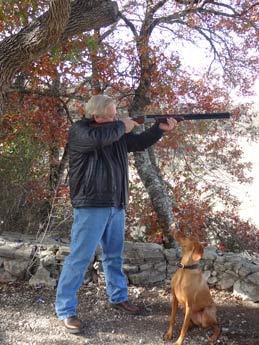 Realistically we have only two seasons here in this Texas Hill Country. The autumn/winter seasons sort of run together with mostly mild days, intermittent cold nights and lots of sunshine for six to eight months. Then spring comes and all too soon yields to 4 months of warm (sometimes VERY warm) summer weather, marked by long, sunny, and mostly dry days. As for Joshua Creek Ranch, we have just two seasons as well.
Read More