News
Mon, 06/20/2011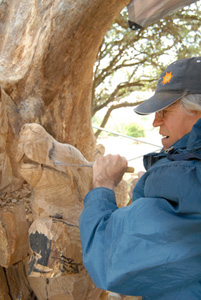 Larry Lefner recently finished transforming a century-old Texas Live Oak tree into a monumental sculpture at Joshua Creek Ranch, a nationally recognized game preserve and hunting resort owned by Joe and Ann Kercheville. Download the full article here.
Read More
Mon, 06/13/2011

Lightening struck tree at Joshua Creek Ranch is turned into a work of art. Download the article here to see what the Dallas Business Journal has to say.
Read More
Wed, 06/01/2011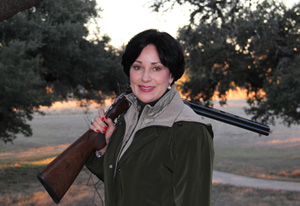 Ann Kercheville, President and Co-Founder of Joshua Creek Ranch is featured in the Women's Outdoor News. Download this article.
Read More
Tue, 05/31/2011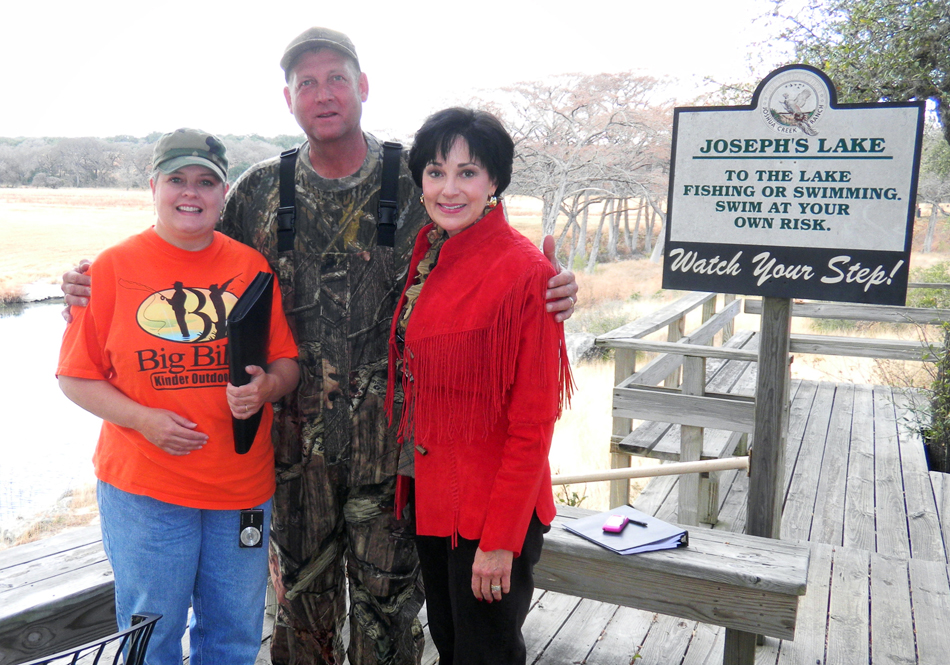 Big Billy Kinder and wife Robin visit JCR for 2nd Axis Hunt and Fly-Fishing. Listen to the show here. For the best listening experience, right click with your mouse and select "Save Link As..." to save the audio file to your desktop.
Read More
Sun, 05/15/2011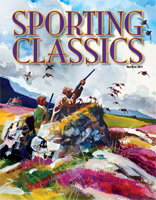 Beretta, one of the world's premier firearms manufacturers, along with Sporting Heritage Corporation, last year introduced the Beretta Trident Program, the first and only systemized, objective process to rate hunting and shooting venus worldwide.
Read More
Tue, 05/10/2011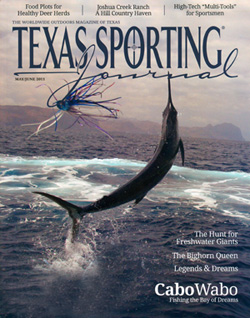 When the guns are oiled and put away; when the cacophany of spring gobblers is fast fading and hens are on their nests; when anglers are itching to we a line and parents are busy planning the kids' vacation; when the air is sticky and the nights are warm — if you listen carefully you may hear the distant cackle of a brightly plumaged ring-neck pheasant or the bugle of a spotted axis buck piercing the tangled cedar in a little bit of heaven known as Joshua Creek Ranch.
Read More
Mon, 04/18/2011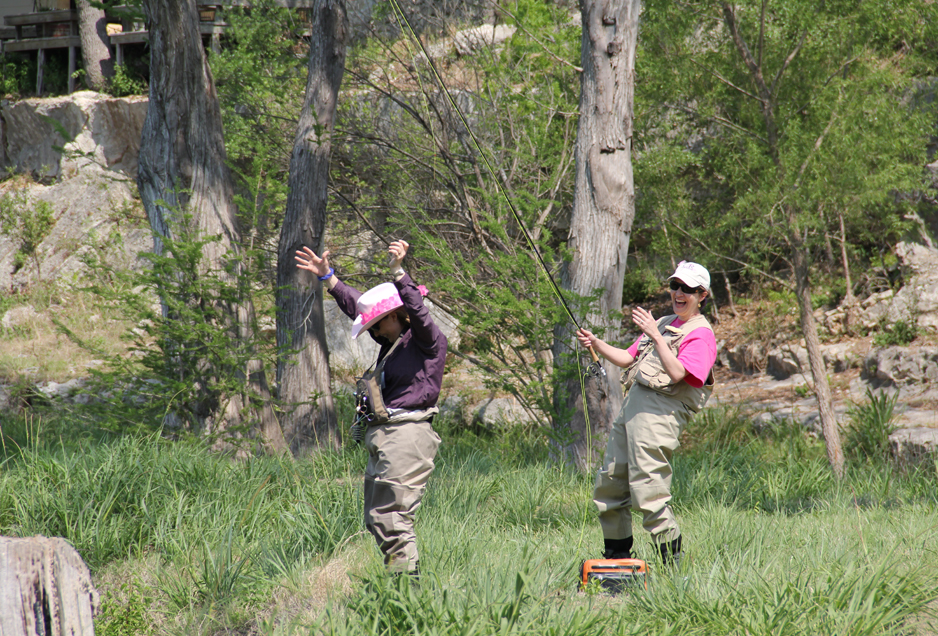 Read More
Fri, 04/15/2011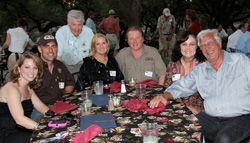 Joshua Creek Ranch hosted a group of FreedomWorks supporters and welcomed FreedomWorks Chairman Dick Armey for an informal presentation and bar-b-que.
Read More
Thu, 02/17/2011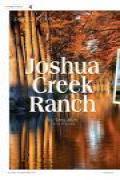 Joshua Creek Ranch is nestled in the breathtakingly gorgeous Texas Hill Country, 45 minutes northwest of San Antonio. Spring-fed Joshua Creek joins the beautiful Guadalupe River in the middle of the property. Cypress trees flank both sides of the water, and you encounter only an occasional cactus on land that has been inhabited by humans for several thousand years.
Read More
Tue, 02/15/2011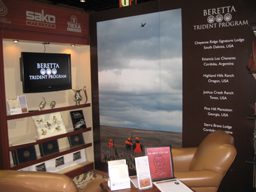 The Annual Hunter's Convention held by Safari Club International is a magnet for power players in big game hunting and upland bird shooting - at this years convention the first-generation of Beretta Trident Program venues advanced from their initial One Trident up to Two Tridents - representing the "Best of the Best." Read the full article here.
Read More