Fly Fishing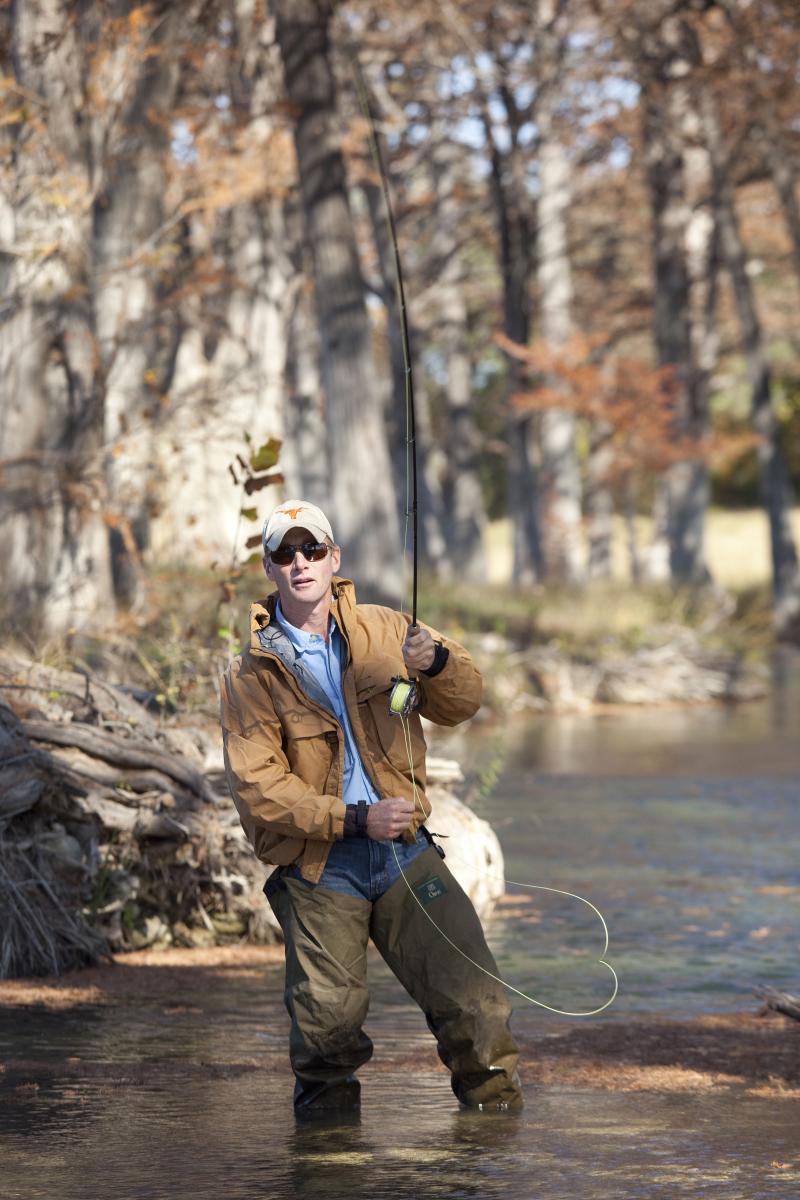 TEXAS FLY FISHING at its finest! Each autumn, usually by late-October when the water temperature drops below 70 degrees, Joshua Creek is stocked with rainbow trout and, from then through May, provides an exciting challenge to fly fishermen. There is always time to relax between bird hunts with some Hill Country fly fishing in the crystal clear waters of spring-fed Joshua Creek! Some guests opt to spend their whole day casting a line to the fish, hoping to discover the one fly that will prove irresistible to the trout.
Fly fishing gear is available for rent, and you can purchase flies in the Pro Shop that are particularly suited to these waters. You're welcome to bring your own fly fishing gear, as well.
If you're not yet a fly fisherman, or you're just beginning to develop the skill, fly casting instructions can be arranged for you. Guides are also available if you want a guided fly fishing experience.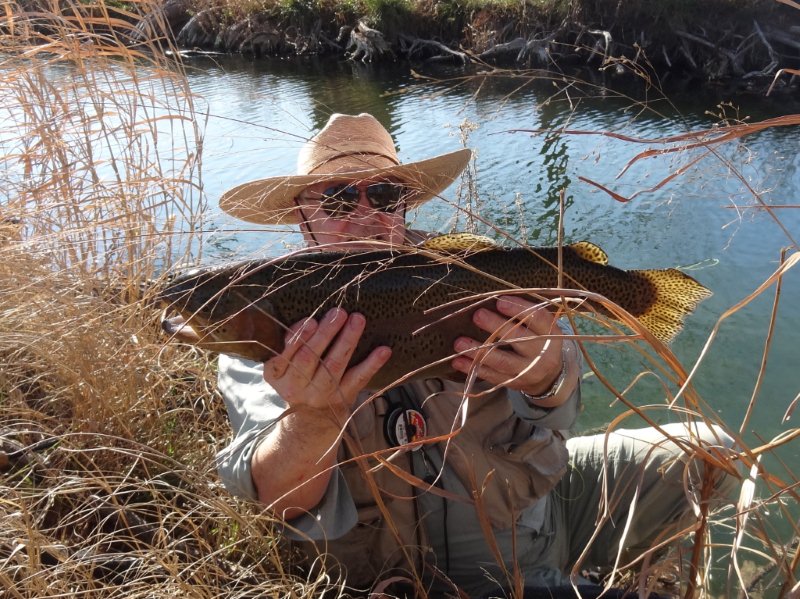 Other Fishing Opportunities
About a mile from Cypress Lodge, Joshua Creek flows into the Guadalupe River, which runs along the north boundary of the Ranch. In addition to the year-round crappie, sun fish, and bluegill, the variety of fish increases to include blue and channel catfish, large mouth bass, and the legendary Guadalupe Bass, found only in this part of Texas... a thrill for fishermen with any kind of tackle. It's always cool and pleasant under the canopy of giant cypress and pecan trees along the Guadalupe, even on the warmest summer days!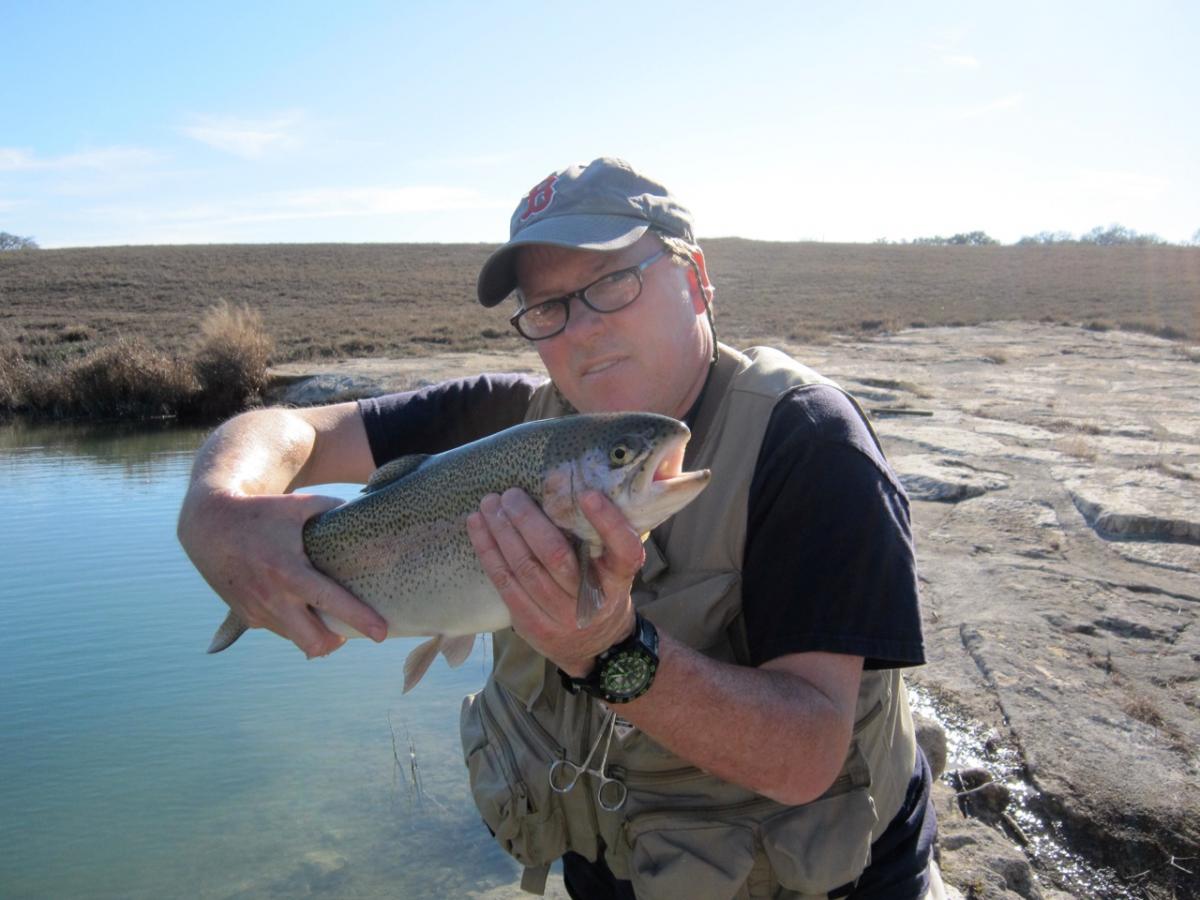 For More Information. . .
For more information about specific pricing and to make reservations for instruction and/or guided fishing trips, please call the office at Joshua Creek Ranch.
830-537-5090 (Boerne)
830-230-5190 (San Antonio Metro)