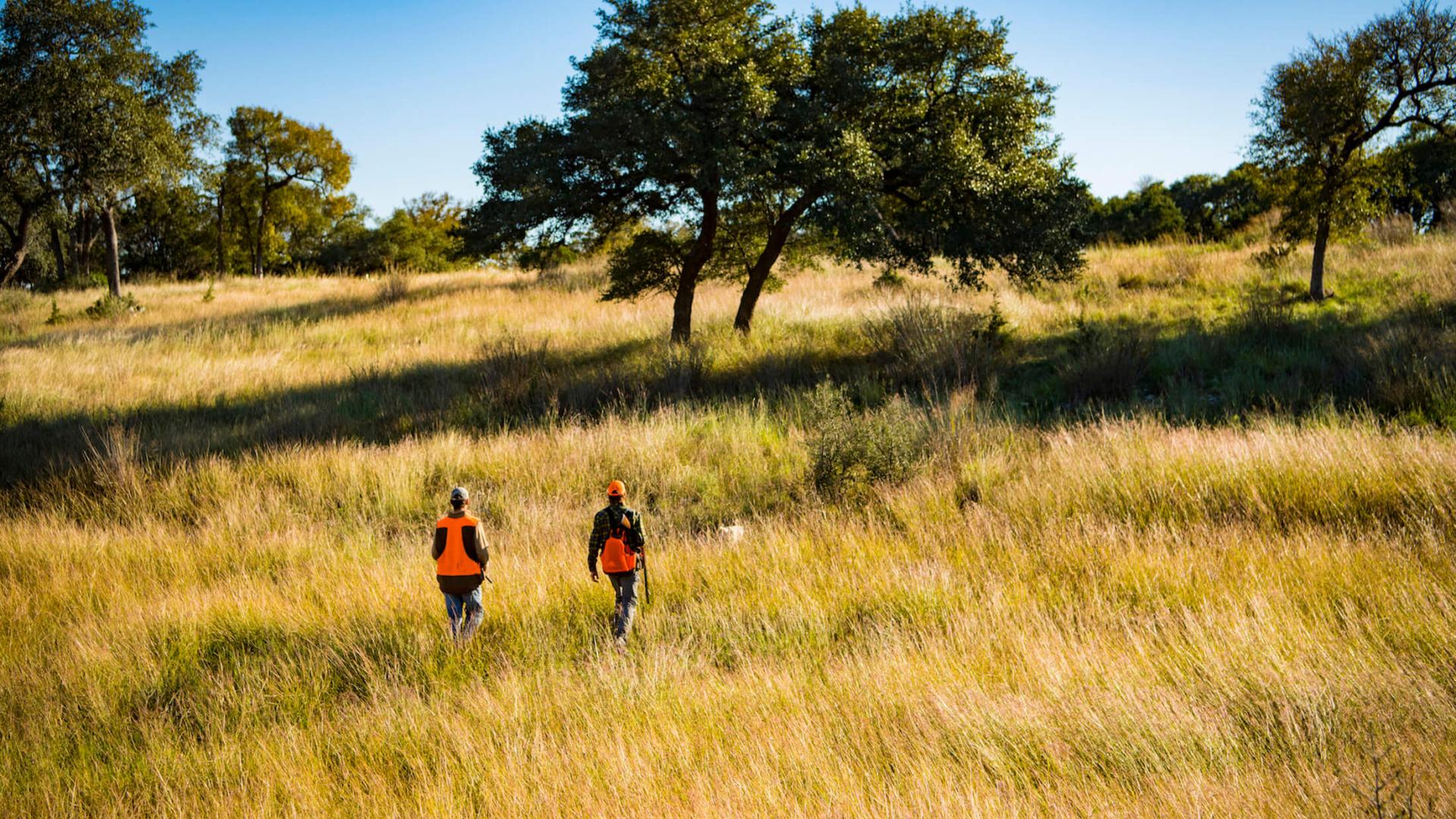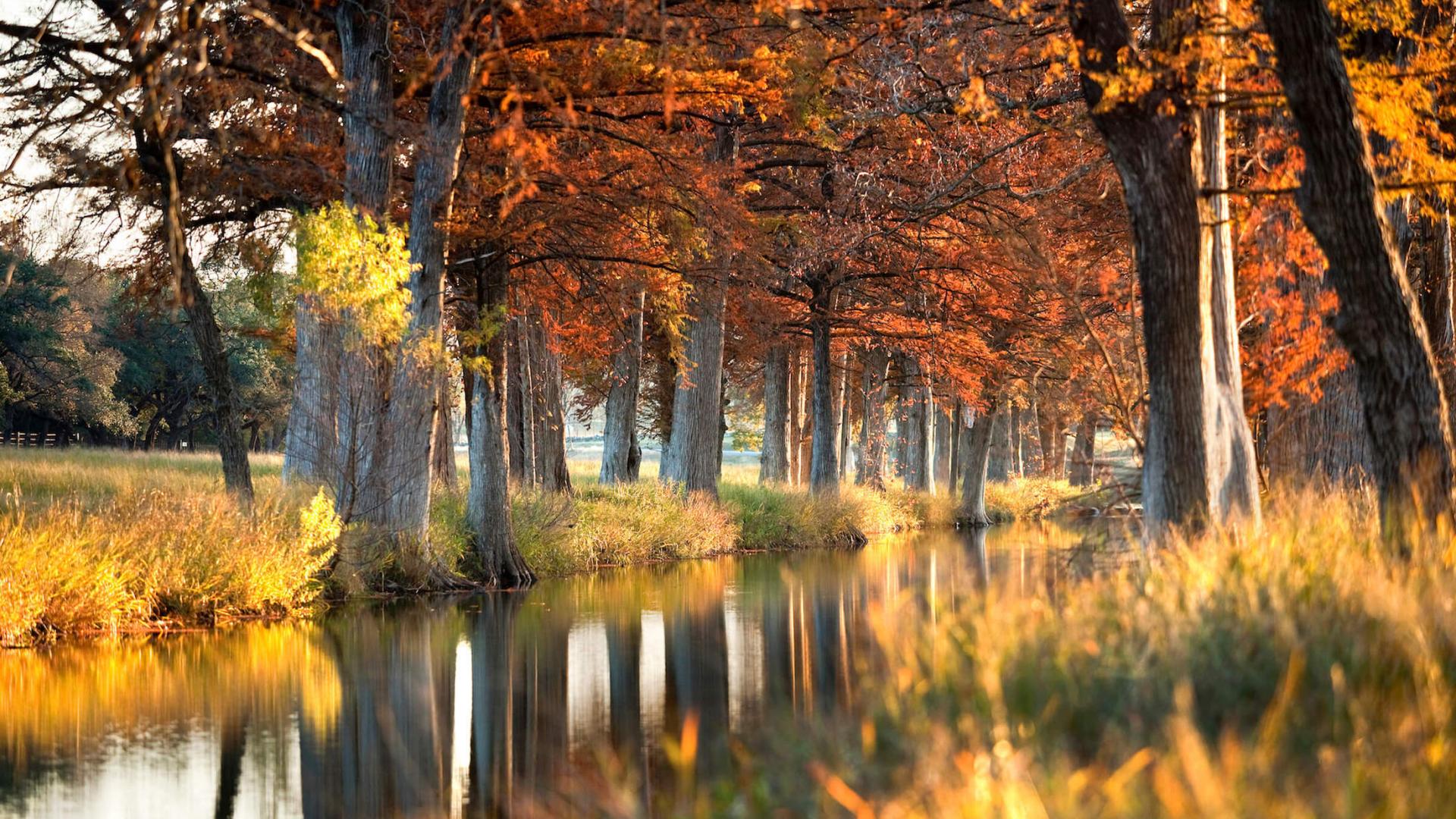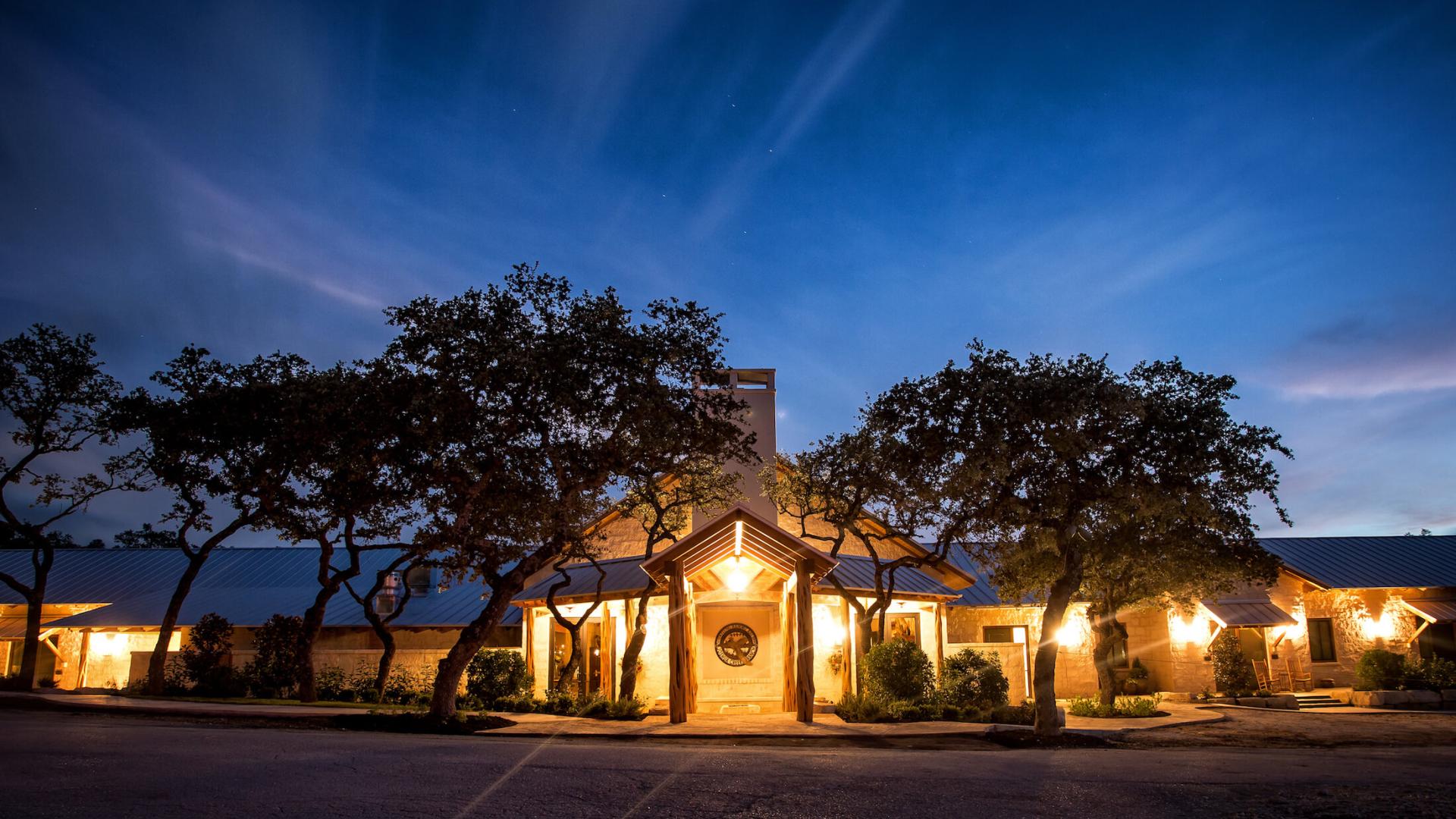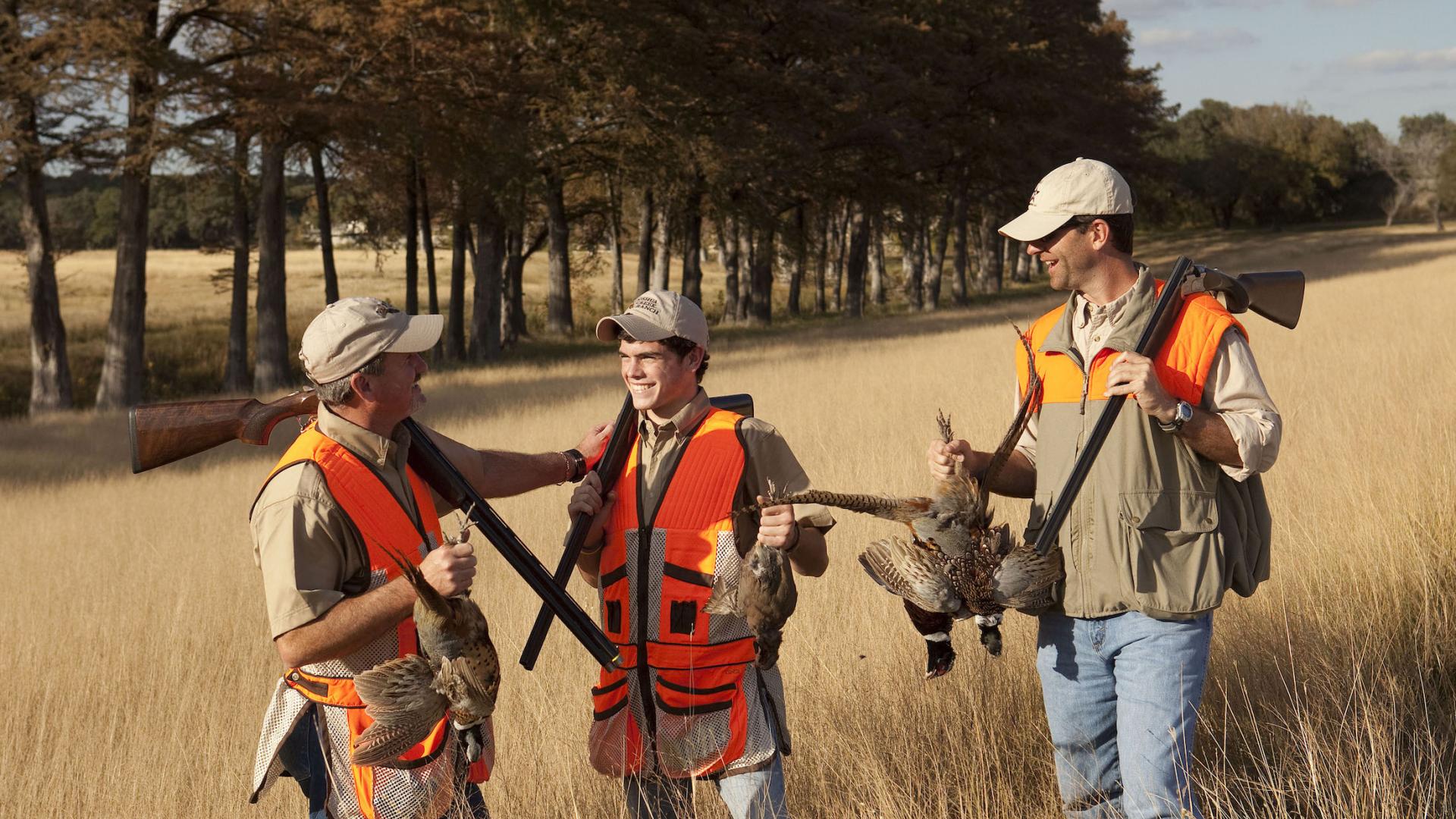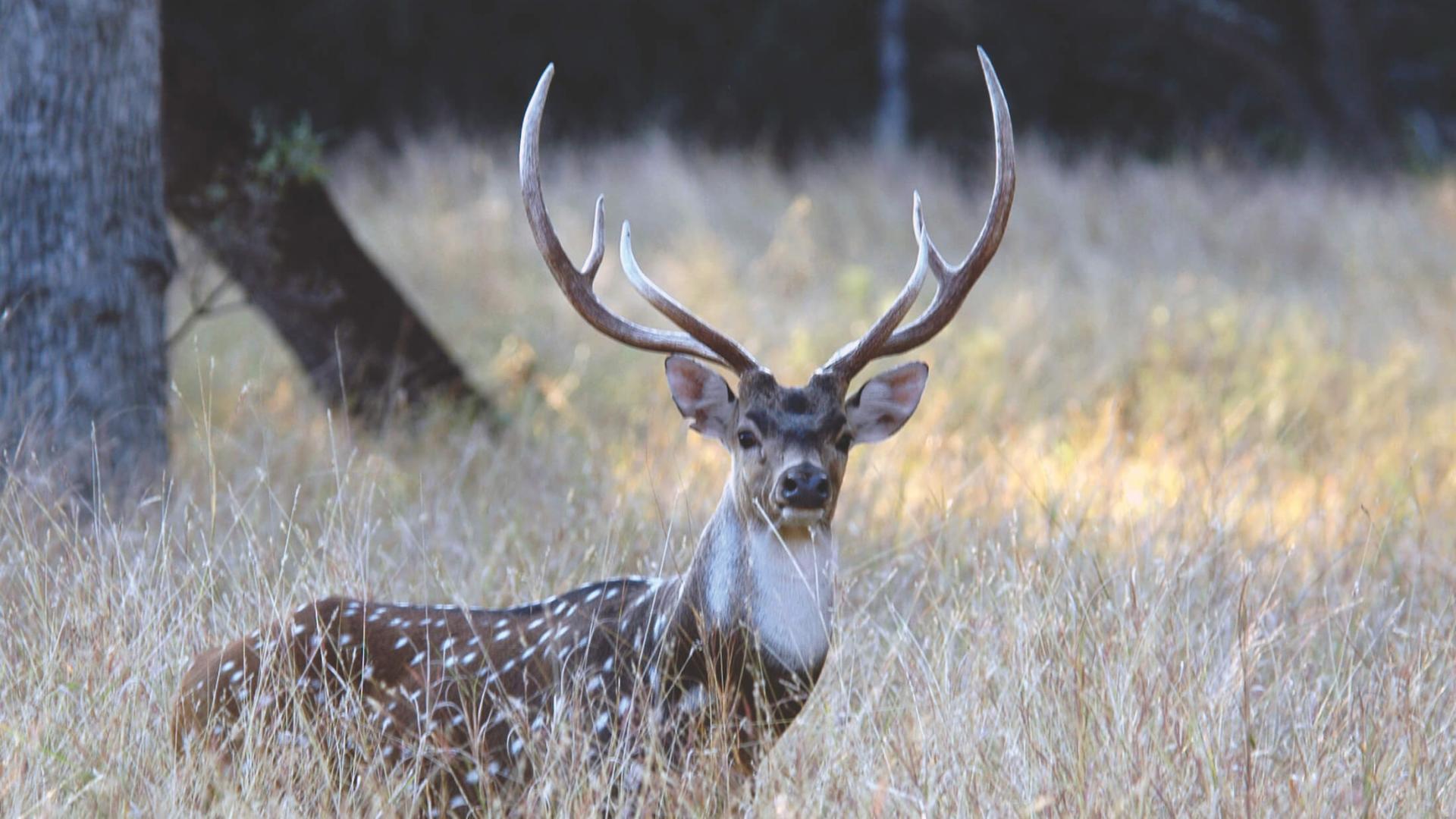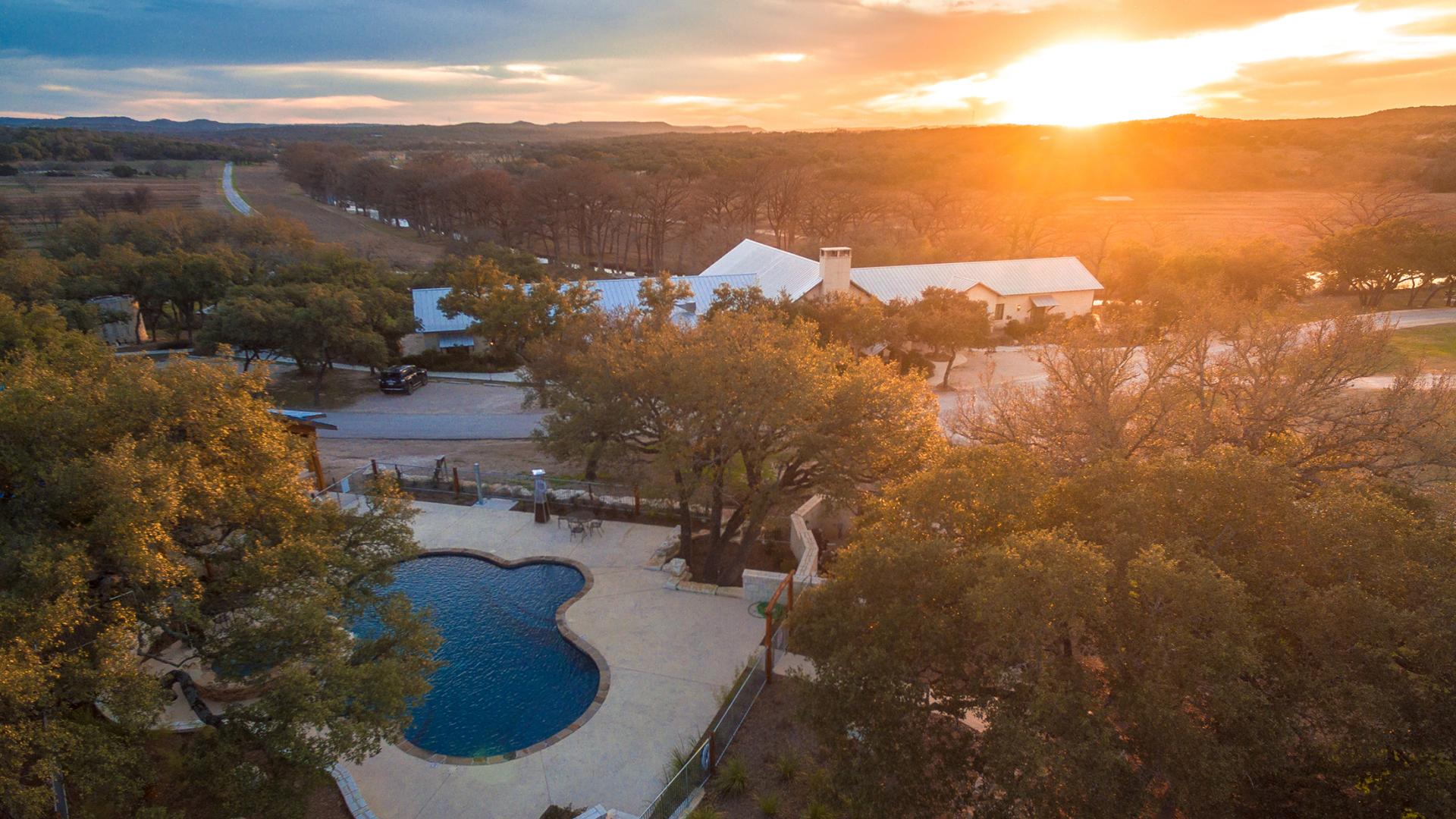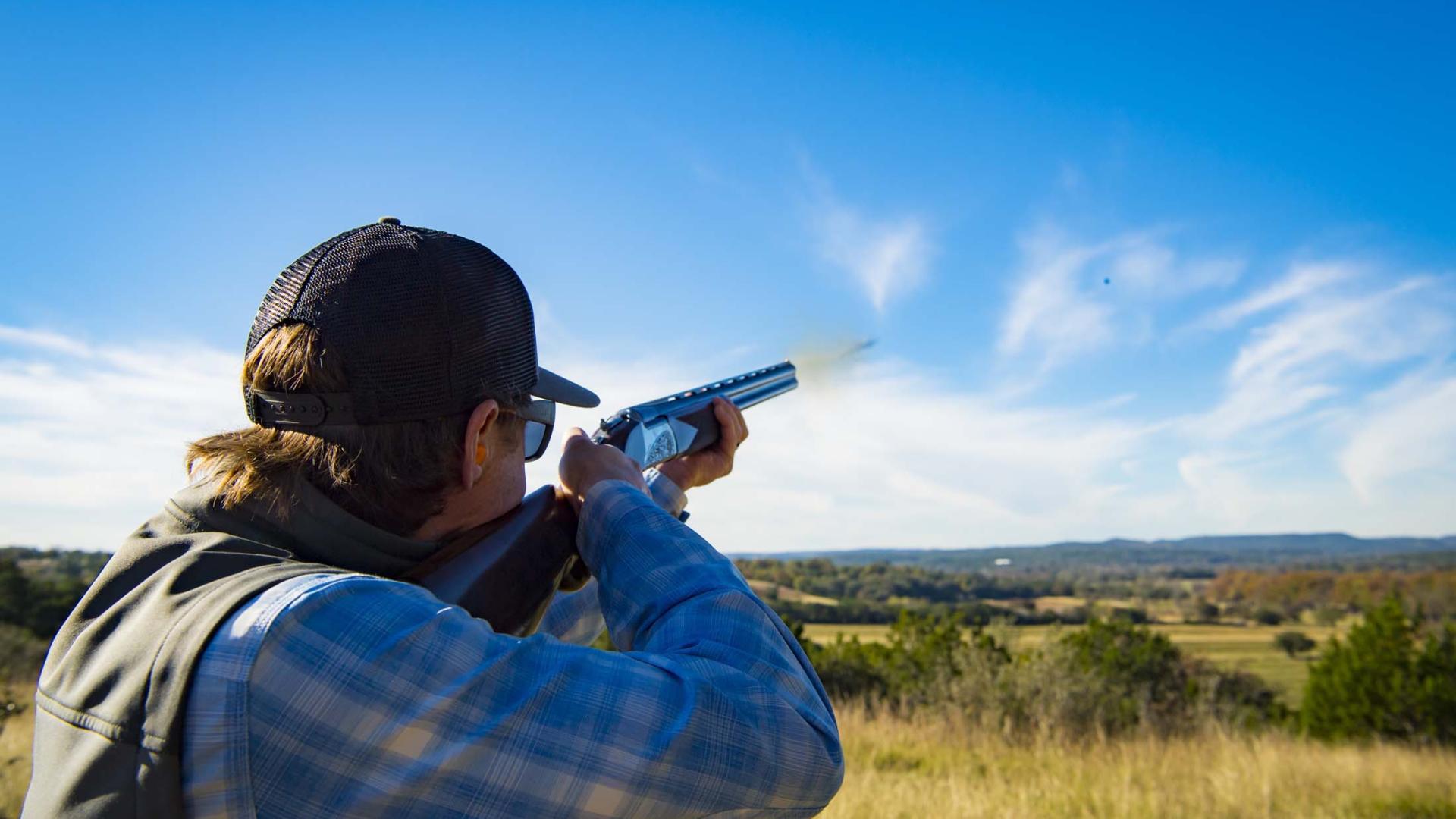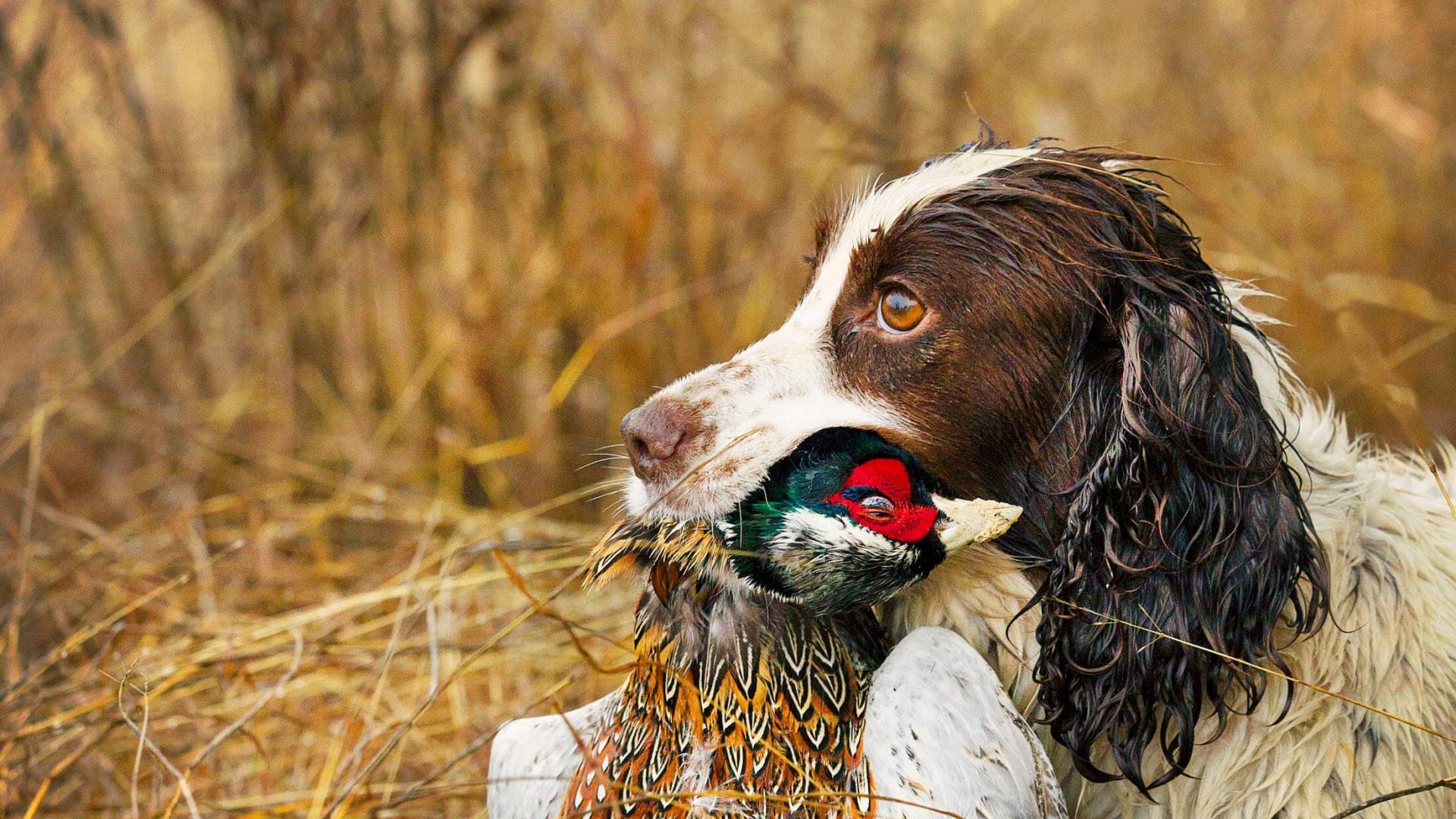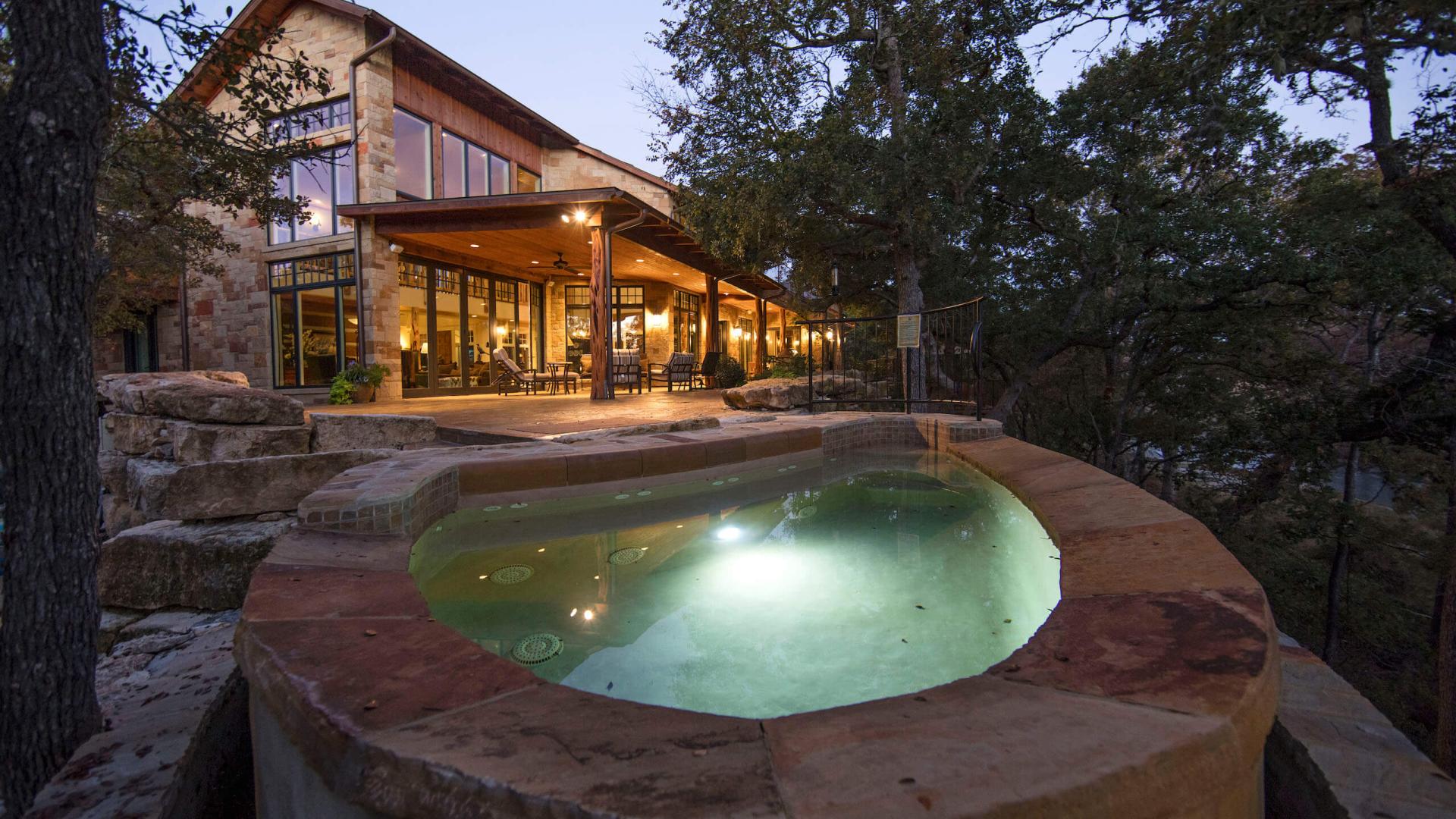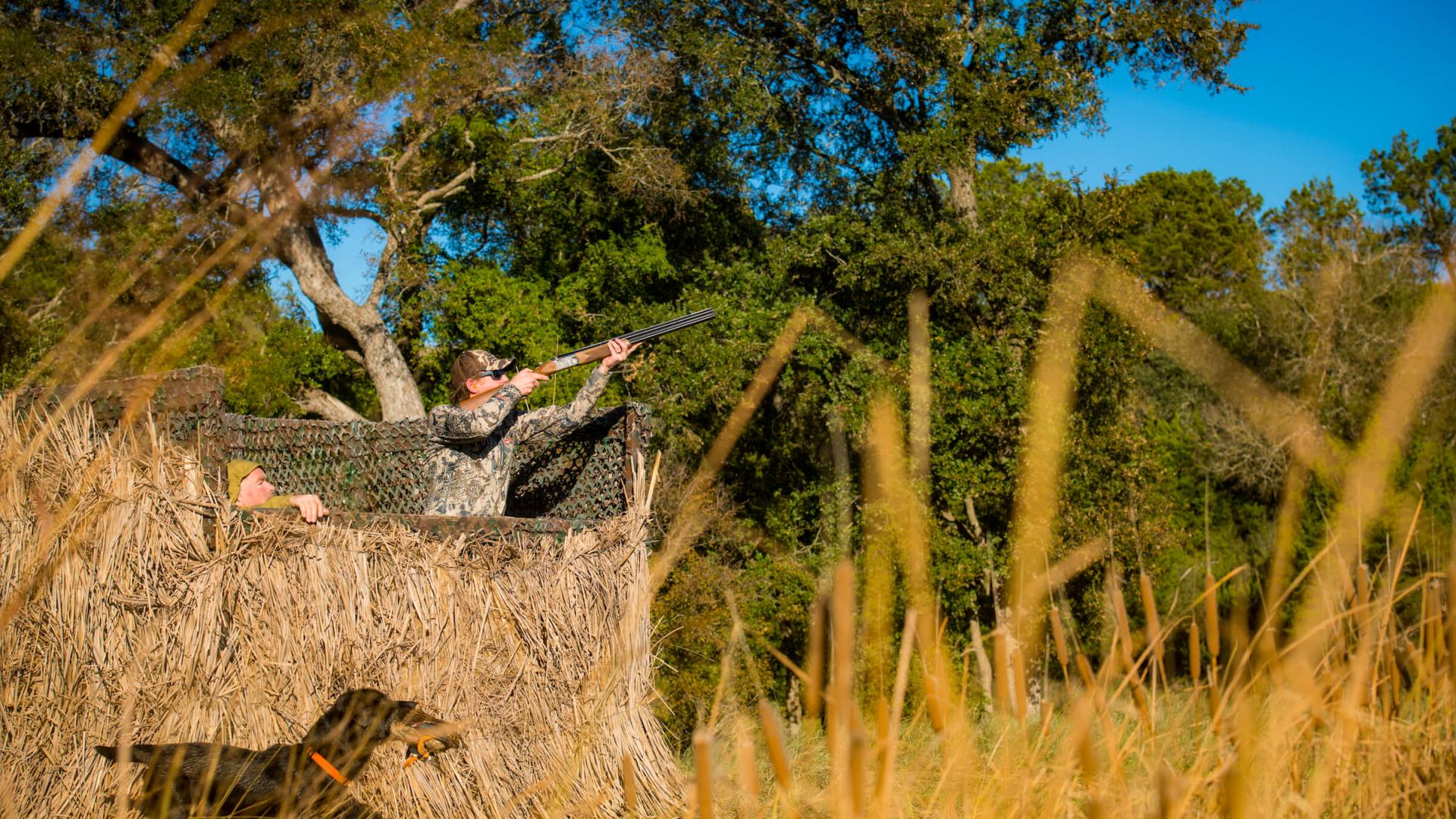 Reel Recovery's Fly Fishing Program Held at Joshua Creek Ranch to help Men with Cancer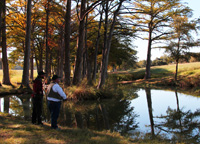 Reel Recovery, a national non-profit organization serving men with cancer, recently conducted a Texas Fly Fishing Retreat for Men with Cancer at Joshua Creek Ranch near Boerne, TX. The Retreat served men from Texas who are in treatment for, or recovering from, all forms of cancer.
Reel Recovery Retreats provide support and education to men of all ages, in all stages of any form of cancer. Since its founding in 2003, the organization has conducted 132 Retreats in 18 states, serving close to 1,500 men battling the disease. Retreats are completely free to the participants, with all meals, lodging, fly-fishing equipment and expert instruction provided by Reel Recovery. The Retreats provide a unique opportunity for men with cancer to get a respite from their battle and gain a fresh perspective; to learn a new skill and form a healing connection with nature; and to build a network of friends that will provide support and hope for the future.
"Reel Recovery Retreats address the emotional needs of men living with cancer by allowing them to share their stories in a safe environment, learn a new skill and make lasting friendships," said Stan Golub, Executive Director. "We have conducted 132 Retreats across the country over the past nine years, and we were delighted to continue our Texas Retreat Program in the beautiful hill country setting at Joshua Creek Ranch."
About Reel Recovery
Reel Recovery is a national non-profit organization that conducts fly-fishing retreats for men recovering from all forms of cancer. Their mission is to help men in the cancer recovery process by introducing them to the healing powers of the sport of fly-fishing, while providing a safe, supportive environment to explore their personal experiences with cancer with others who share their stories. Though only a few days in duration, a Reel Recovery retreat can be a life-changing event for men battling cancer. The program blends outdoor activity with directed conversations to create a unique environment conducive to relaxed, open interactions. Retreats are offered at no cost to the participants and are led by professional psychosocial facilitators and expert fly-fishing instructors.
For more information:
visit reelrecovery.org or call 800-699-4490.