Our Staff
Our entire staff has deep Texas roots and a commitment to Texas hospitality. We're dedicated to ensuring your enjoyment, every time you visit.
Joe B. Kercheville
Chairman and Co-founder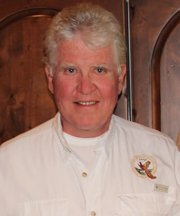 Joe grew up in San Antonio, TX and the Hill Country. He graduated from the University of Texas at Austin and the Thunderbird Institute for Foreign Trade in Phoenix and has been an investment professional for over forty years. He and his wife, Ann, bought Joshua Creek Ranch in 1986 and opened it for guests in 1990. Joe's passion for the outdoors has led him on sailing, big game hunting, wing-shooting, and fly-fishing adventures around the world.
Ann Kercheville
President and Co-founder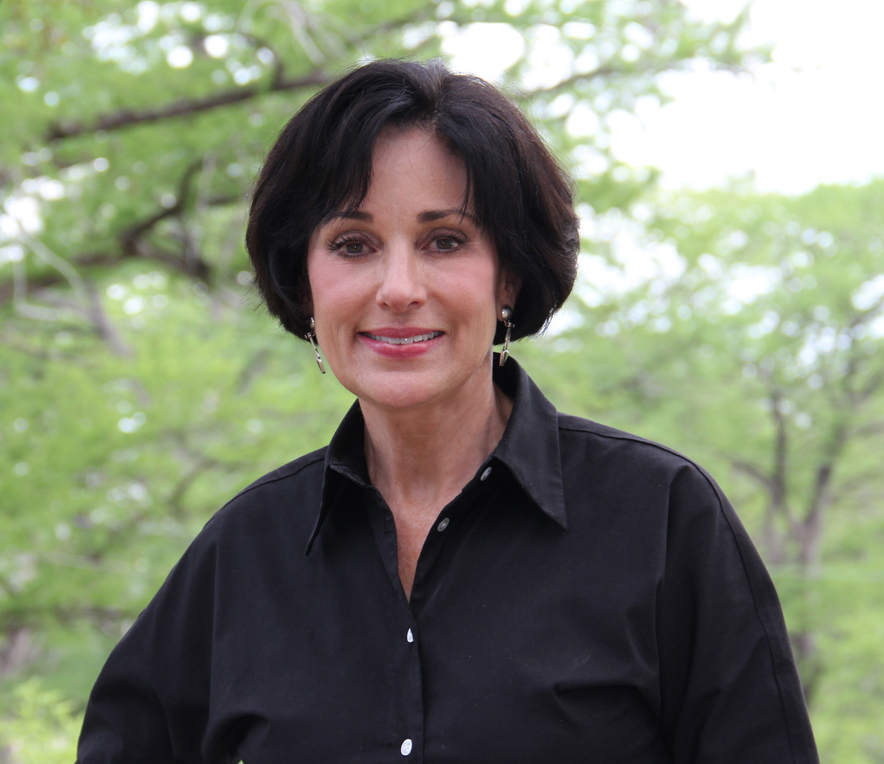 Ann grew up in Harlingen, TX and graduated from Southern Methodist University in Dallas. After a successful career as a Certified Public Accountant and financial officer for a San Antonio-based New York Stock Exchange company, she launched a second career in ranch management at Joshua Creek Ranch. She shares an enthusiasm for the outdoors with Joe and their two sons, traveling with them on hunting and fishing trips anywhere on earth.
Craig Gaudlip
Director of Outdoor Operations

Craig has more than 40 years experience in the hunting business. Starting off as a guide then working his way up to manager of outdoor shooting operations at an exclusive club in Pennsylvania, Craig has brought great experience, skills and leadership to the team at Joshua Creek Ranch. He is passionate about the outdoors and especially enjoys hunting and fishing with his kids. Craig's favorite part of his job is sharing great hunting experiences with beginners.
Kevin Welborn
Director of Marketing, Sales & Guest Services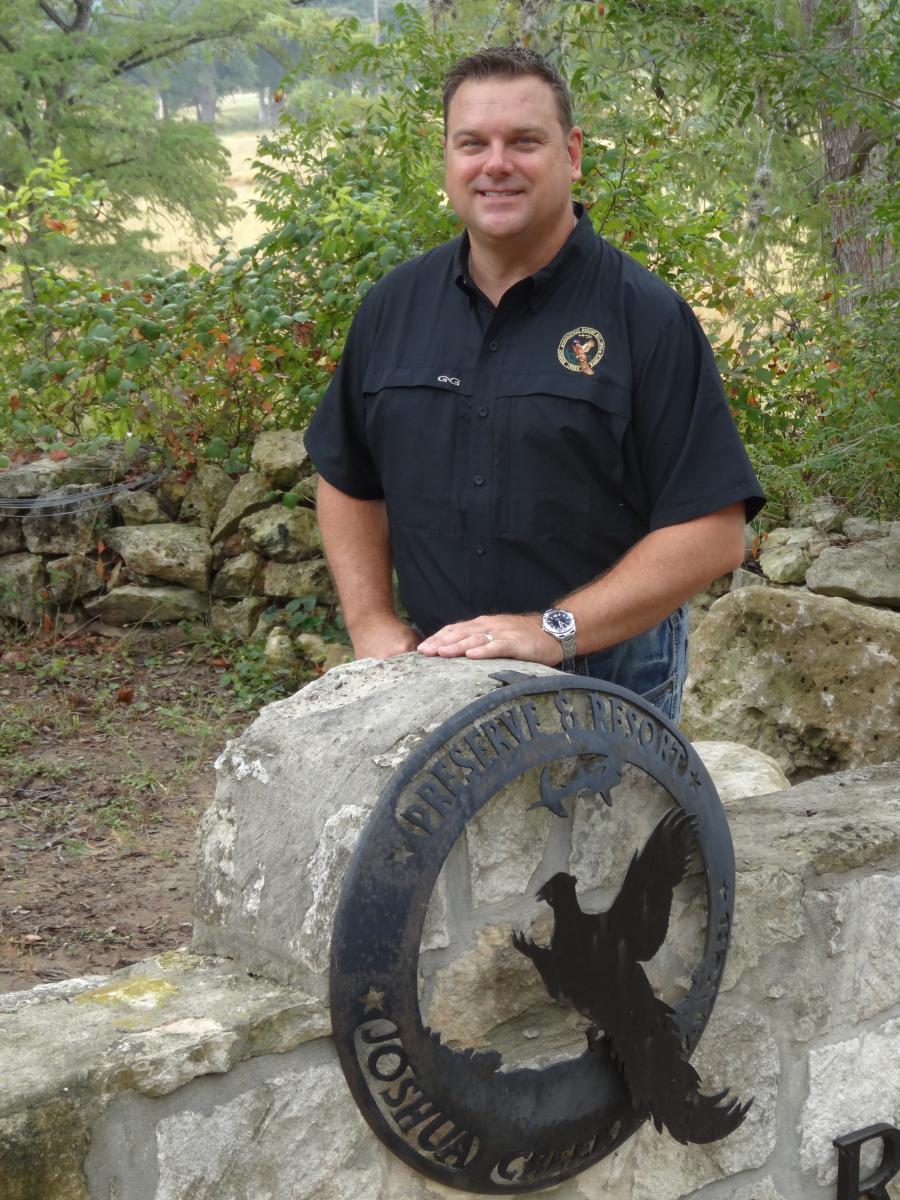 Kevin is a native Texan, born and raised in the Houston area. He has a marketing degree from the University of Houston and more than 25 years of marketing, advertising, sales and management experience. Most recently, Kevin was Chief Operating Officer for one of the top business-to-business marketing firms in Texas which serviced more than 30 well-known clients primarily in the energy, oil & gas and industrial sectors. He is an avid hunter and saltwater fisherman who loves spending time with his wife, son and daughter enjoying the Texas Hill Country.
Rebecca Moore
Executive Assistant, Manager of Lodging & Facilities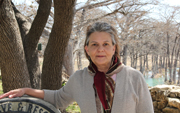 Rebecca was born and raised in Pasadena, TX. She comes from a family of hunters and outdoorsmen, and she moved to the Texas Hill Country in 1988. The majority of her work history has been in Customer Service and Administrative Assistance. She started with Joshua Creek in 1992 but left in 2000 to pursue other interests. She couldn't stay away though and rejoined the Joshua Creek Ranch team in 2008. Rebecca's can-do attitude and organization skills keep ranch facilities up, running, improving & growing.
Eric Harrison
Club Pro and Certified Shooting Instructor, Lead Hunting Guide, Sporting Clays Manager, Gamebird Keeper, Dog Trainer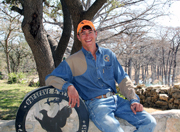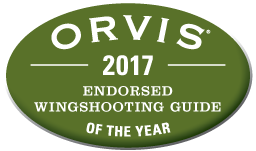 Eric grew up in Kentucky along the Ohio River. He shared a passion for hunting with his father, who would regularly take Eric on his hunting trips since the age of 4. He graduated from South East Illinois in 2002 and moved to Texas to pursue a career as a hunting guide and started working at Joshua Creek Ranch in 2007. He's a Texan at heart and defines "Texas Hospitality."
Erin Shields
Guest Services, Marketing & Sales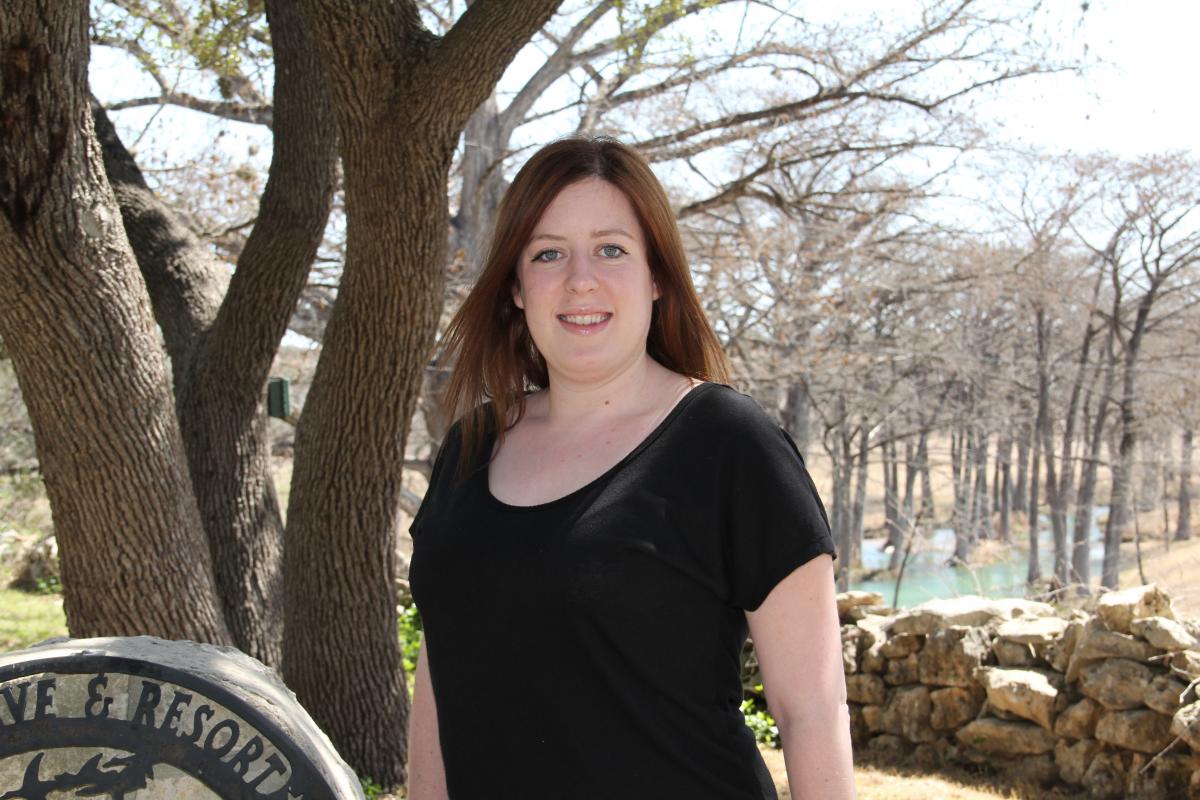 Erin grew up in Missouri, graduated with a B.A. in Psychology from San Francisco State University, and is currently working on her Master's in Counseling from the University of Texas at San Antonio. Erin joined the guest services staff in 2010 and is known for her incredible memory and management of details. She is an outdoor enthusiast who seeks any excuse to go fishing, camping and hiking.
Traci DuBois
Accountant
Traci grew up in Odessa, Texas. She graduated with a degree in accounting from the University of Texas Permian Basin in 1997. Traci stayed in West Texas for a while as a regional accountant for a broadcasting company, before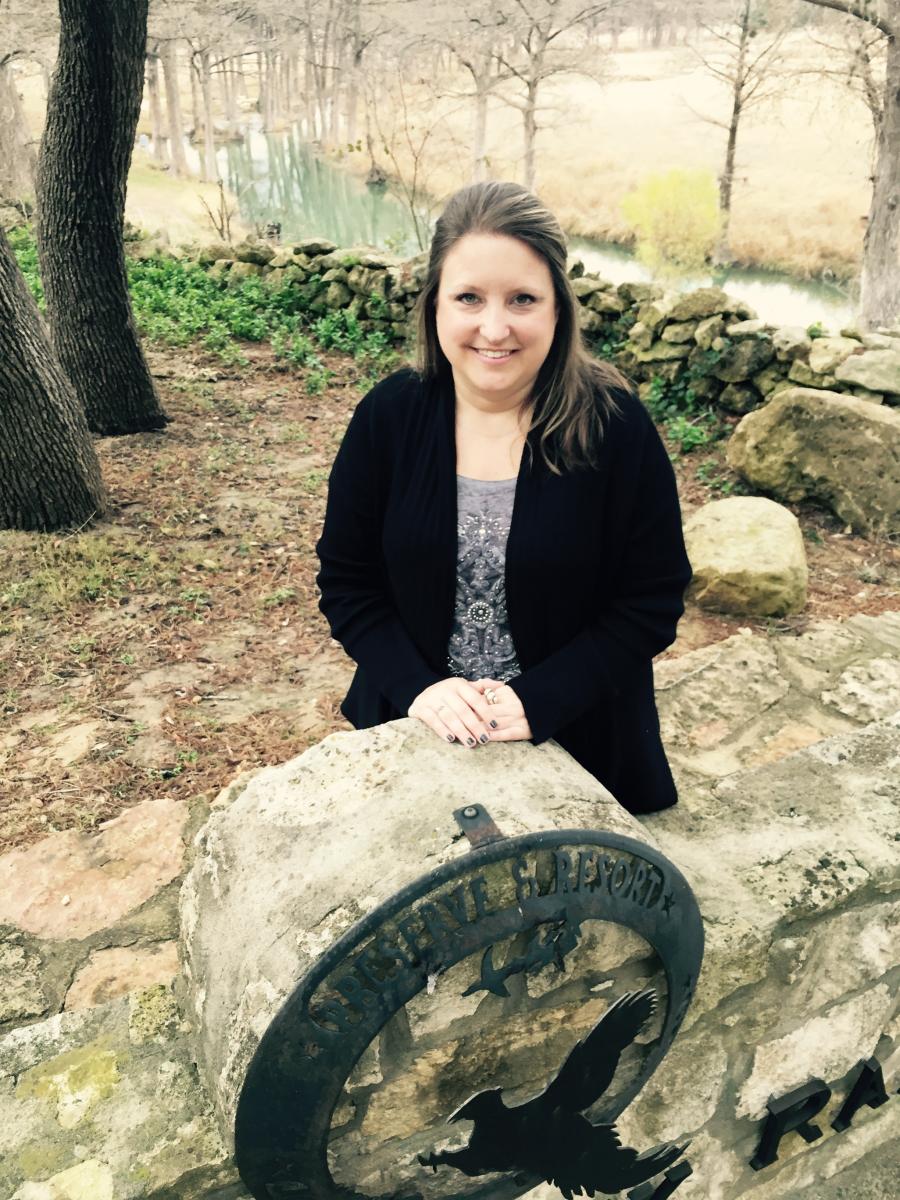 moving to the Hill Country in 2005. After 11 years as a stay-at-home-mom, Traci resumed her accounting career, joining the Joshua Creek Ranch team in 2012.