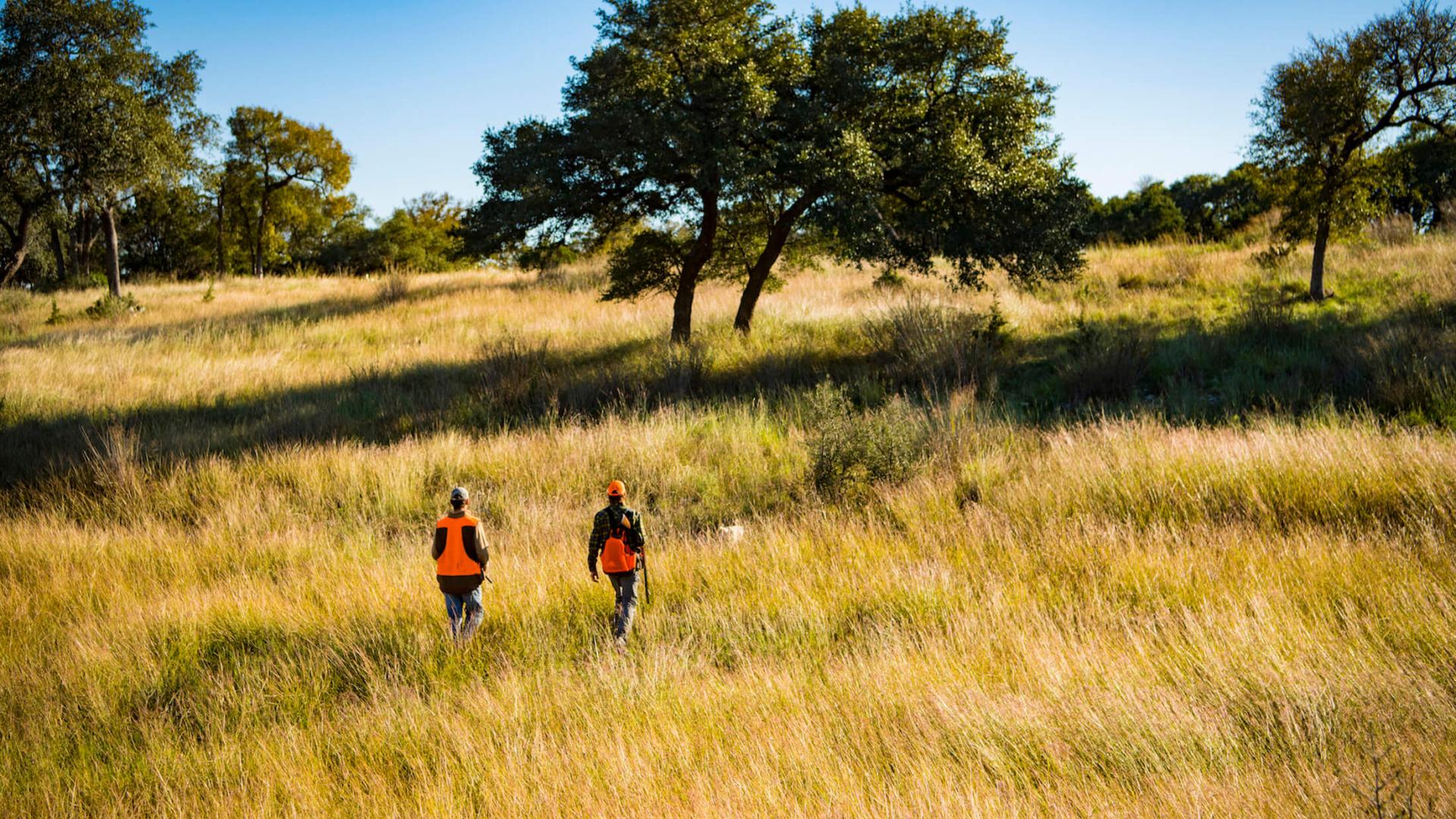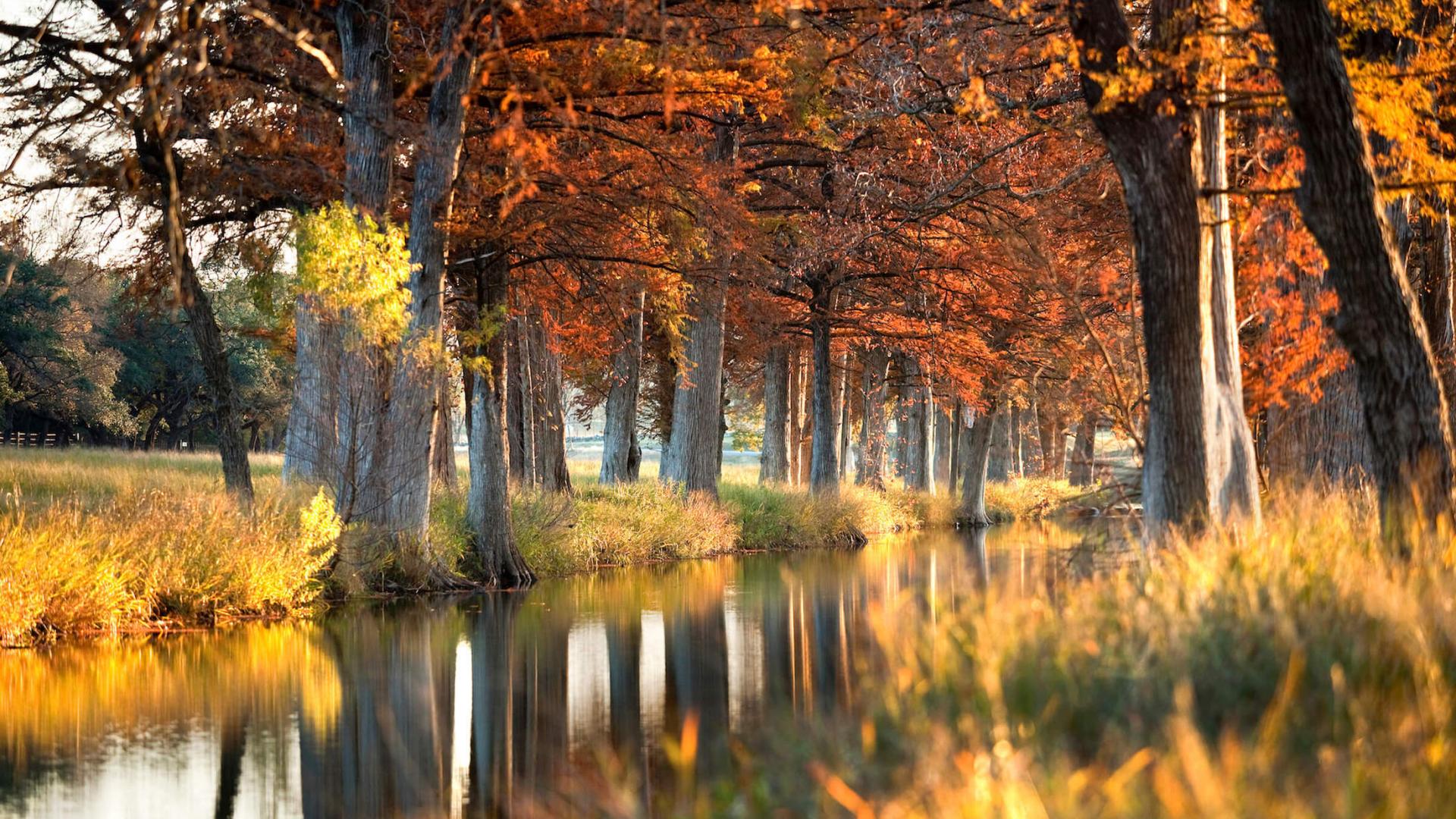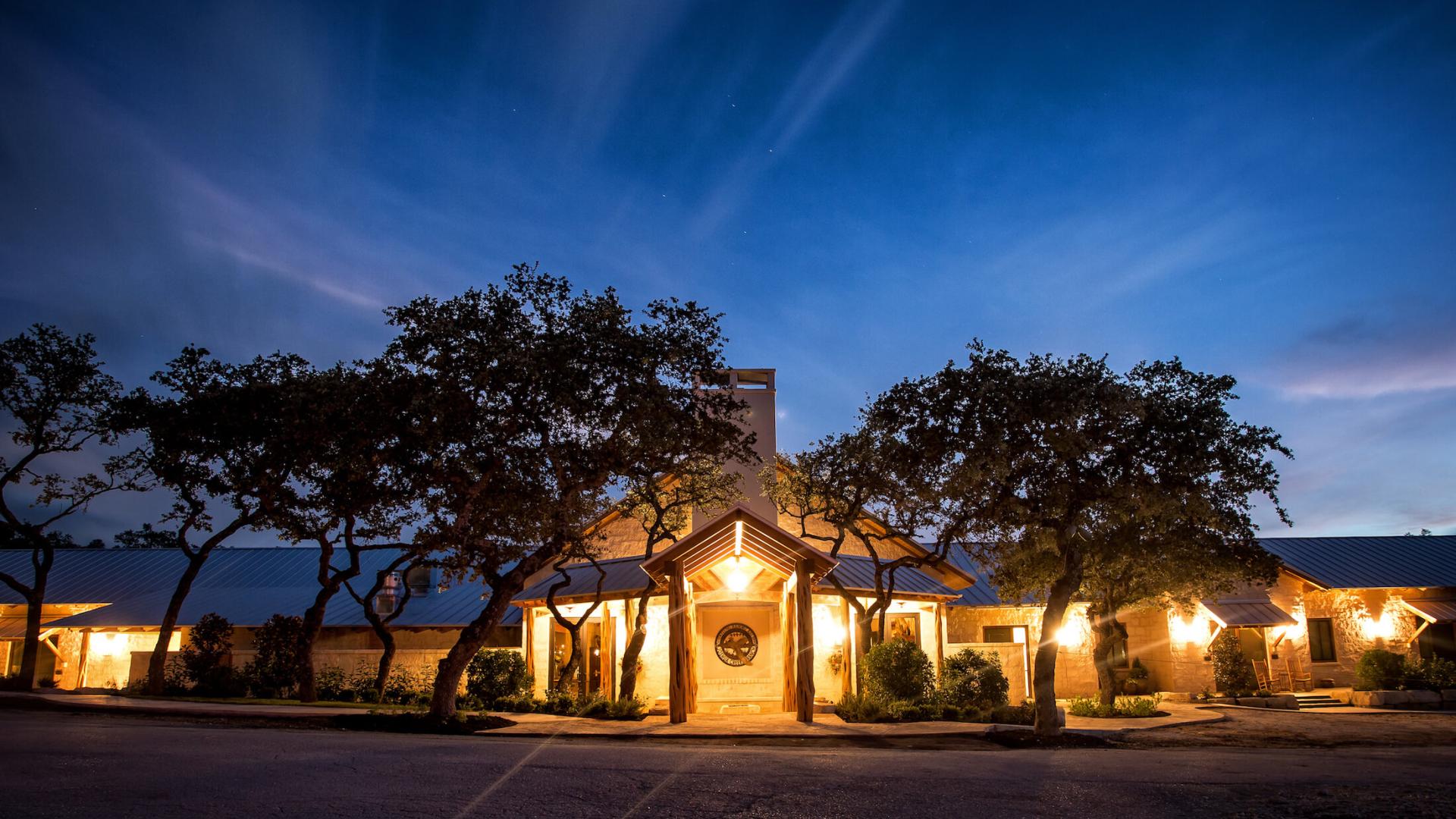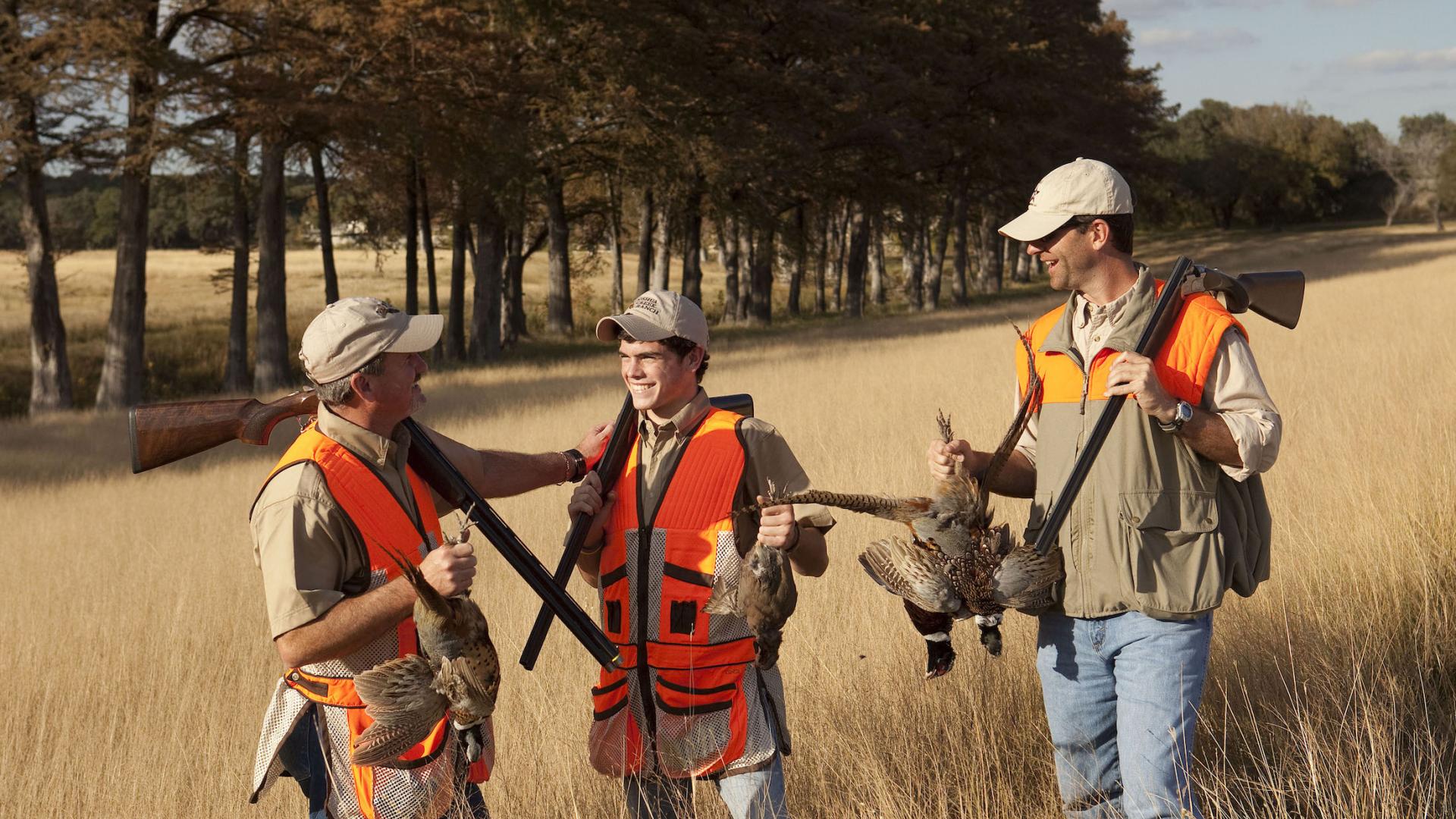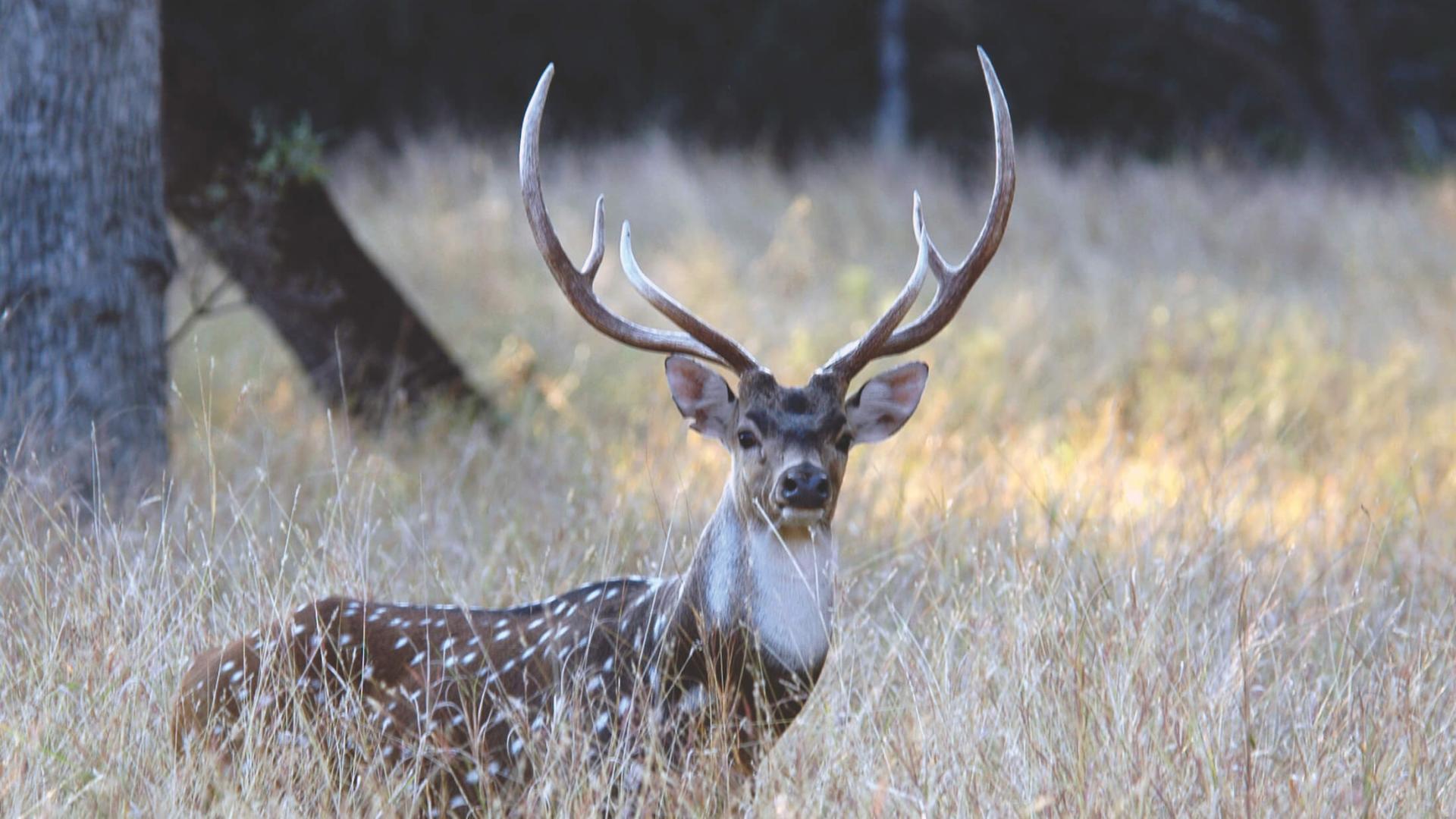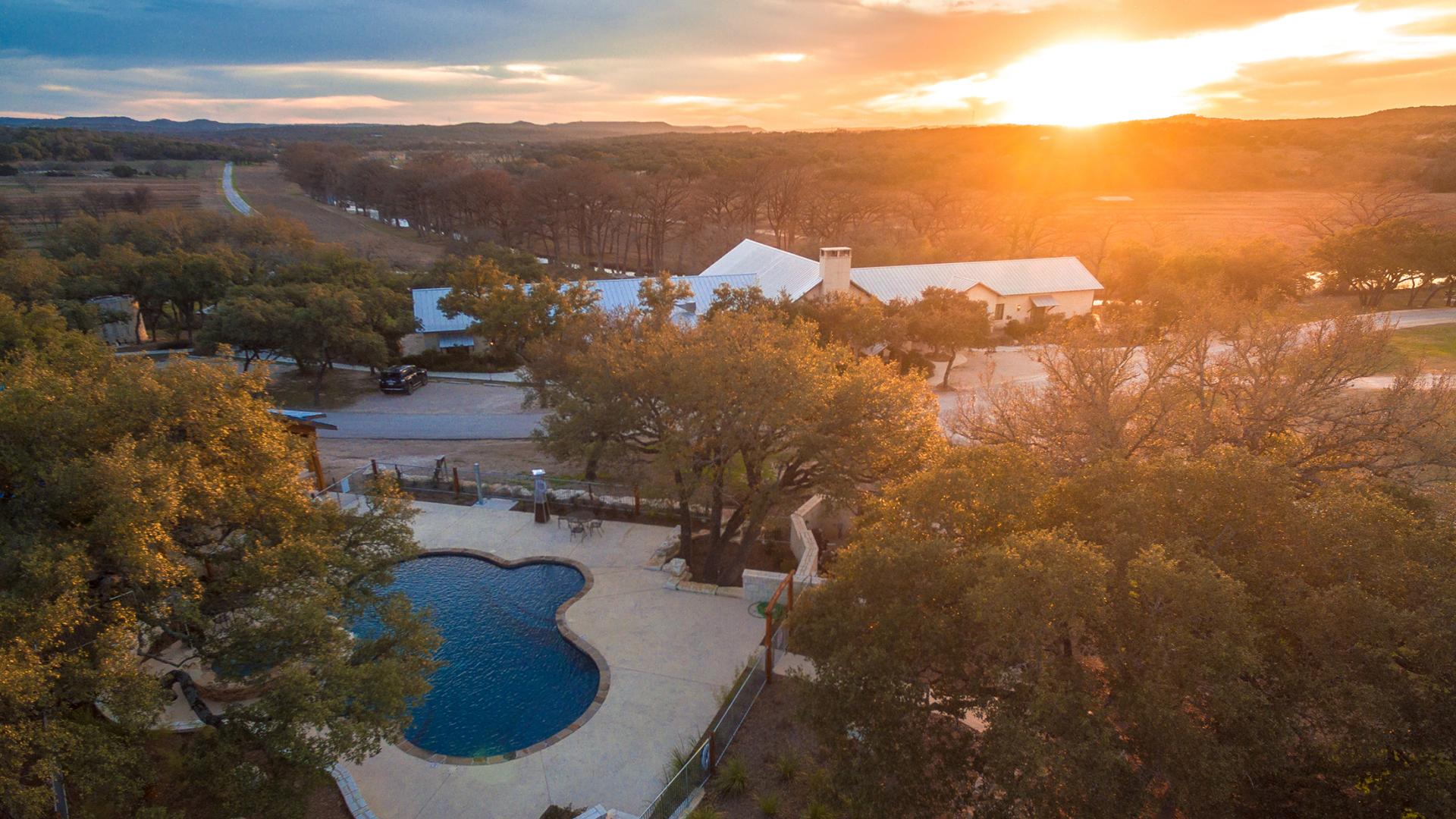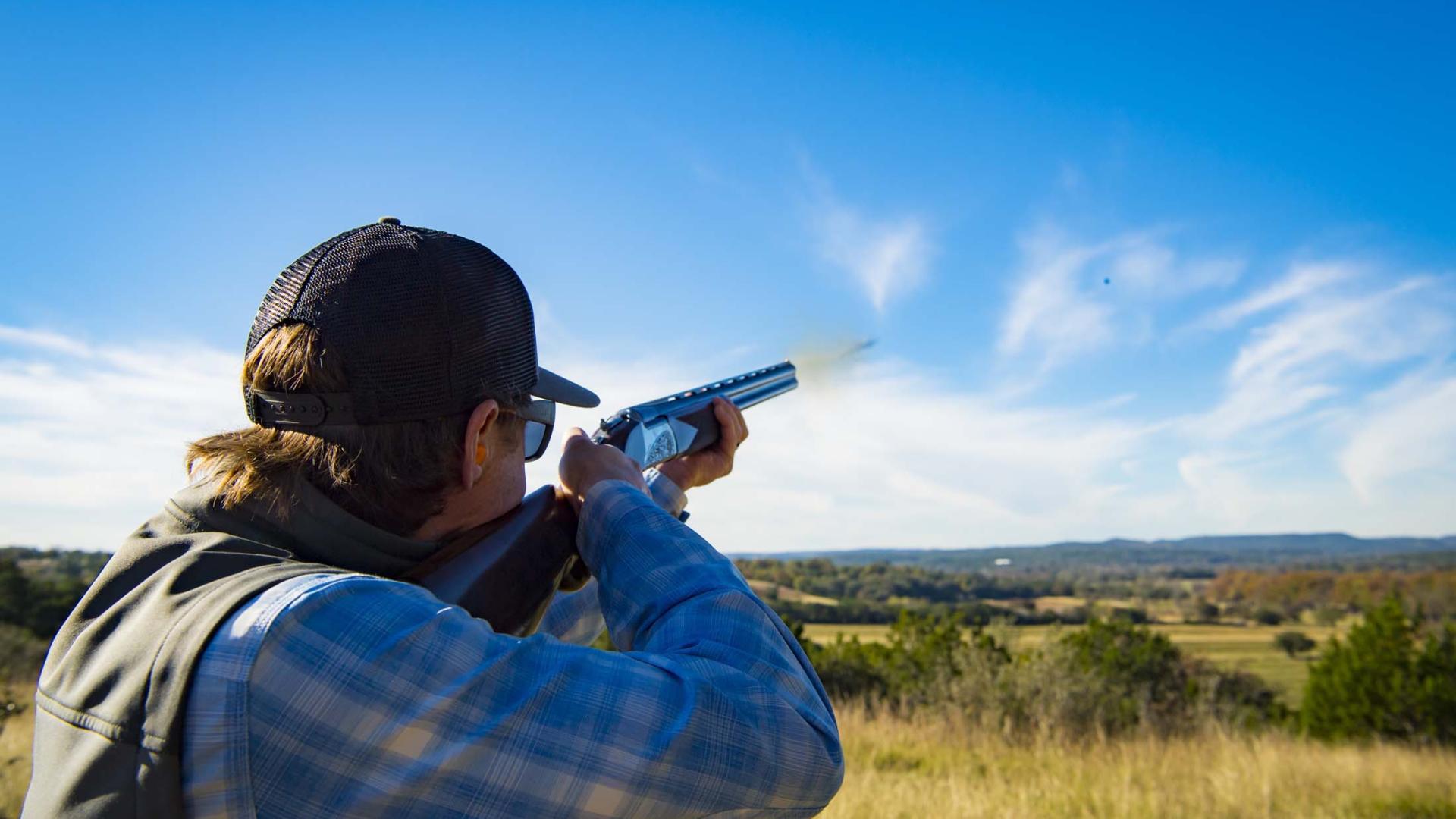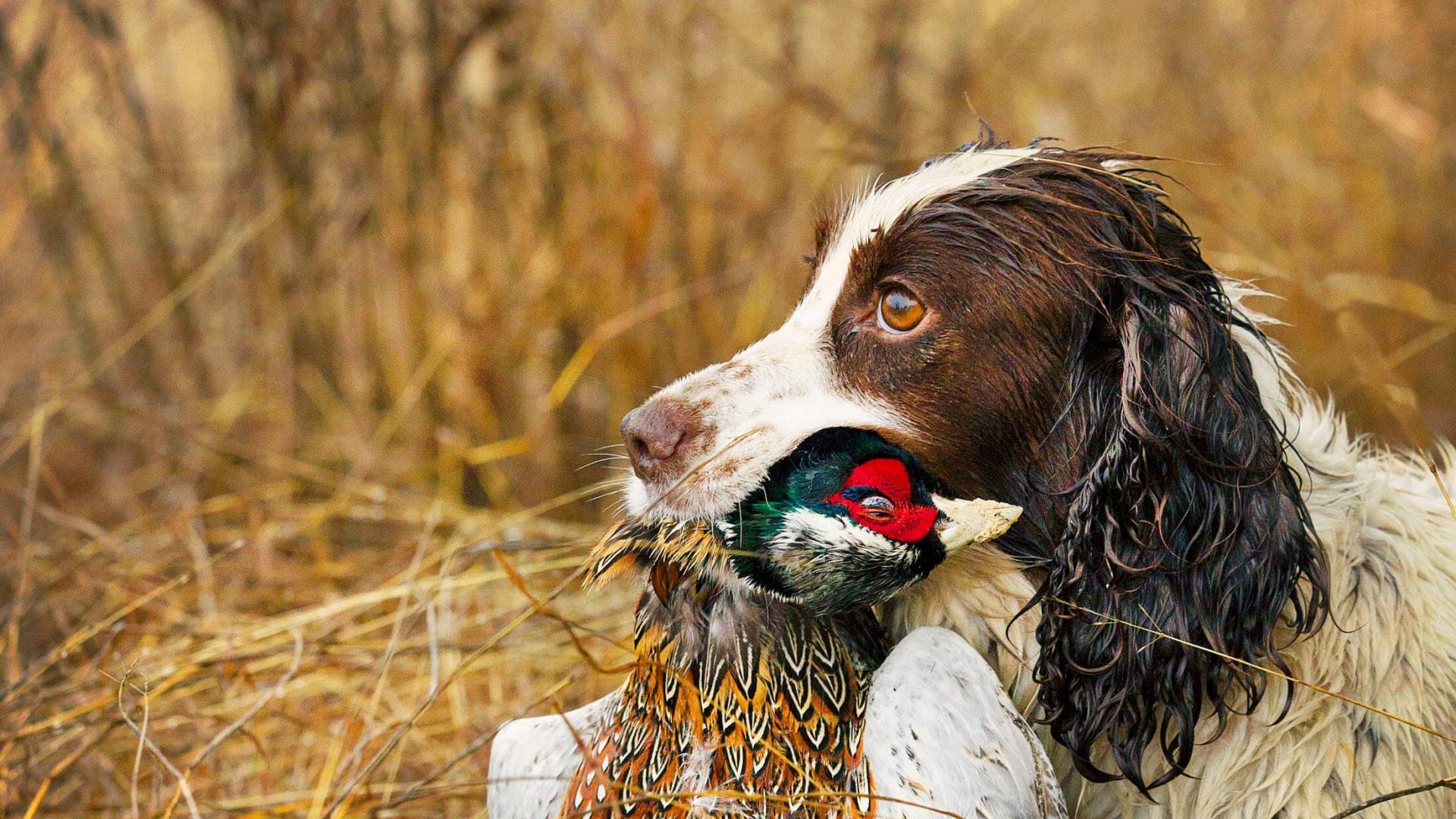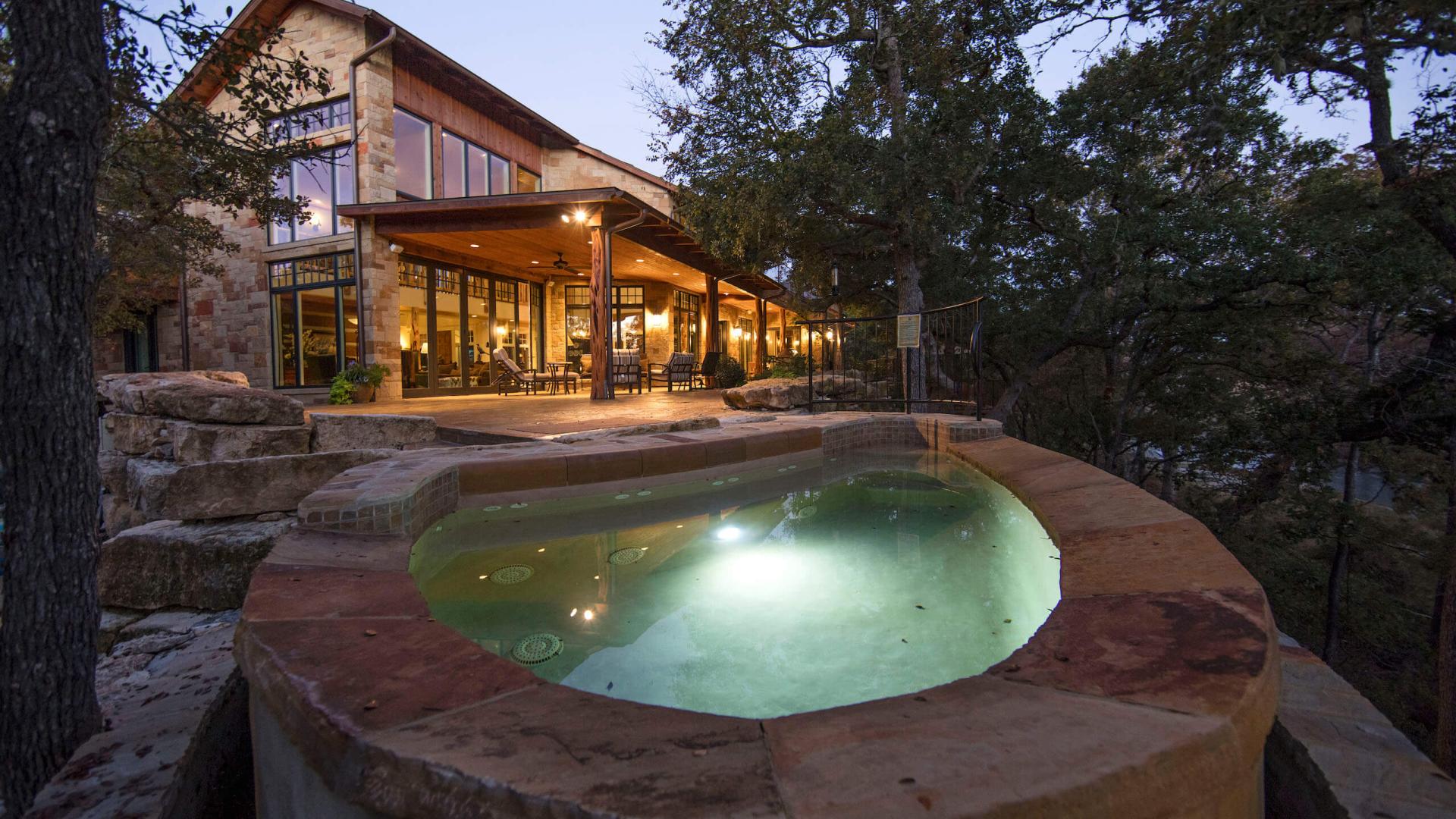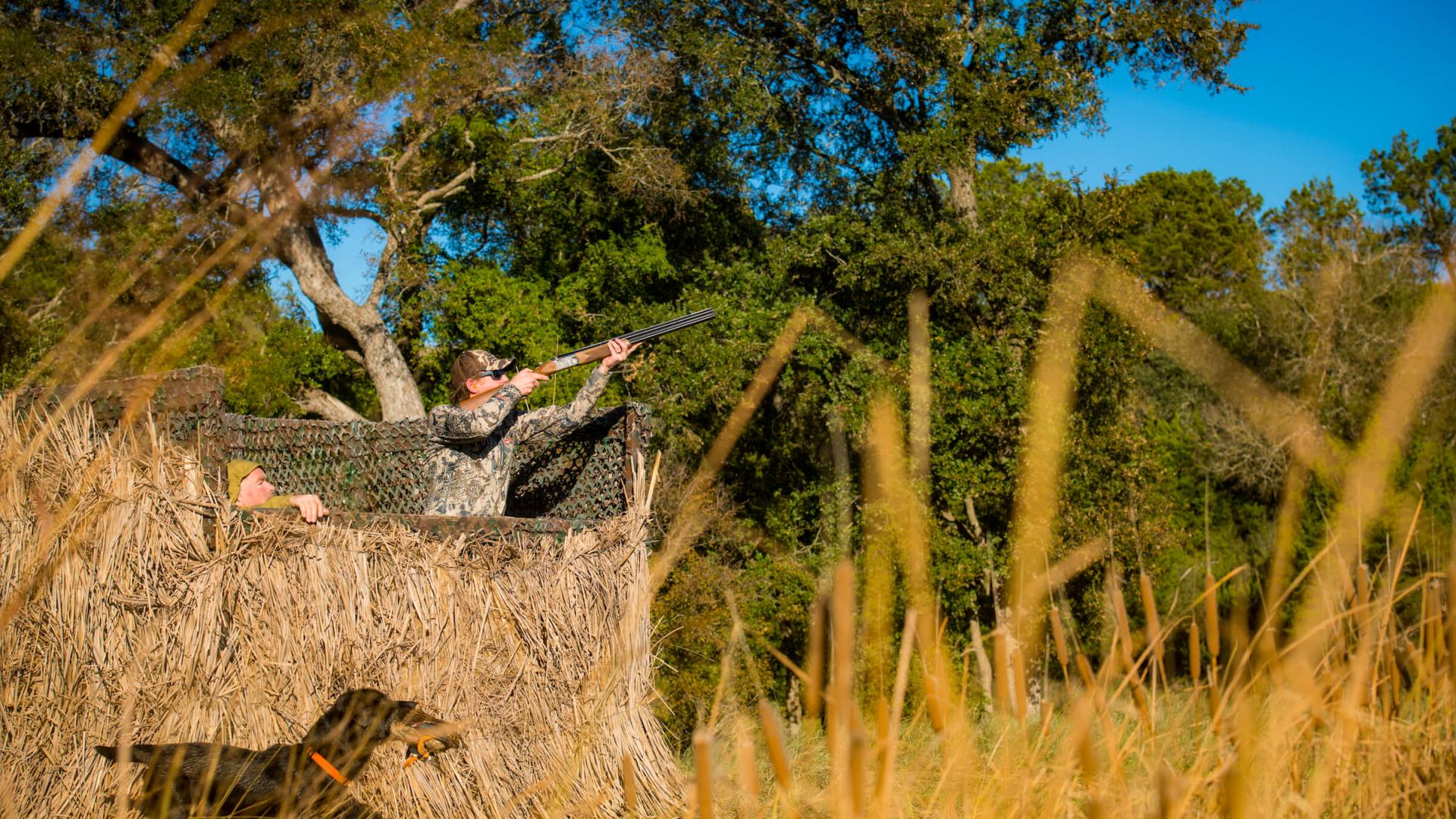 Austin American-Statesman's Mike Leggett says Joshua Creek's Quail are Wild and Abundant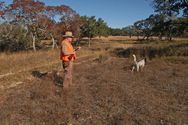 Joe Kercheville, owner of Joshua Creek Ranch, walks in on a covey of quail during an afternoon hunt. The ranch offers hunts for quail, pheasants and chukars, as well as big game species like whitetails and axis deer.
Sidehilling along the canyon's edge, right foot above my left to keep from launching myself into the Spanish oaks below, I was pretty sure any birds that flushed here would take off into space first and then aim down into the trees to my left. Read the full article.