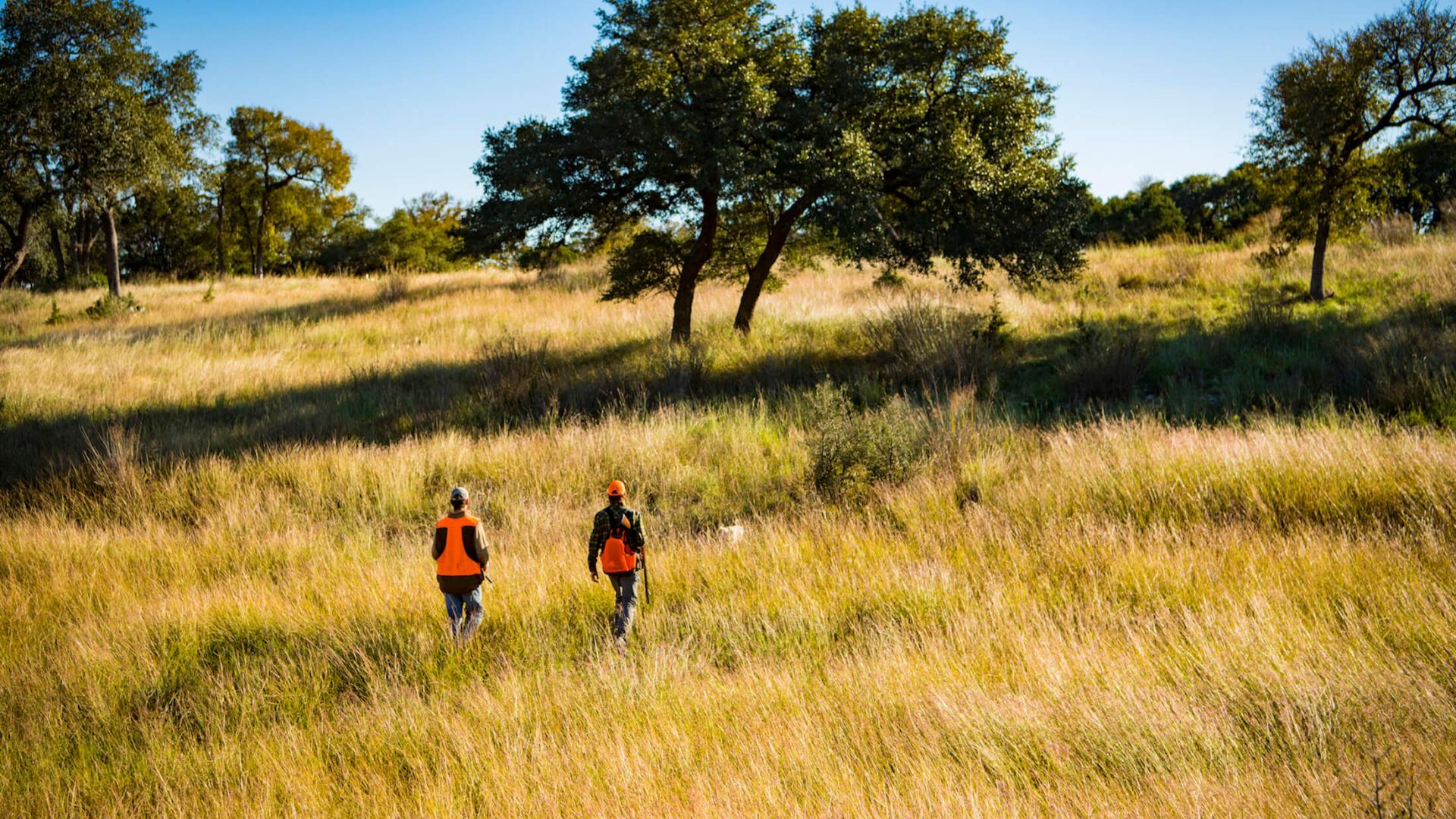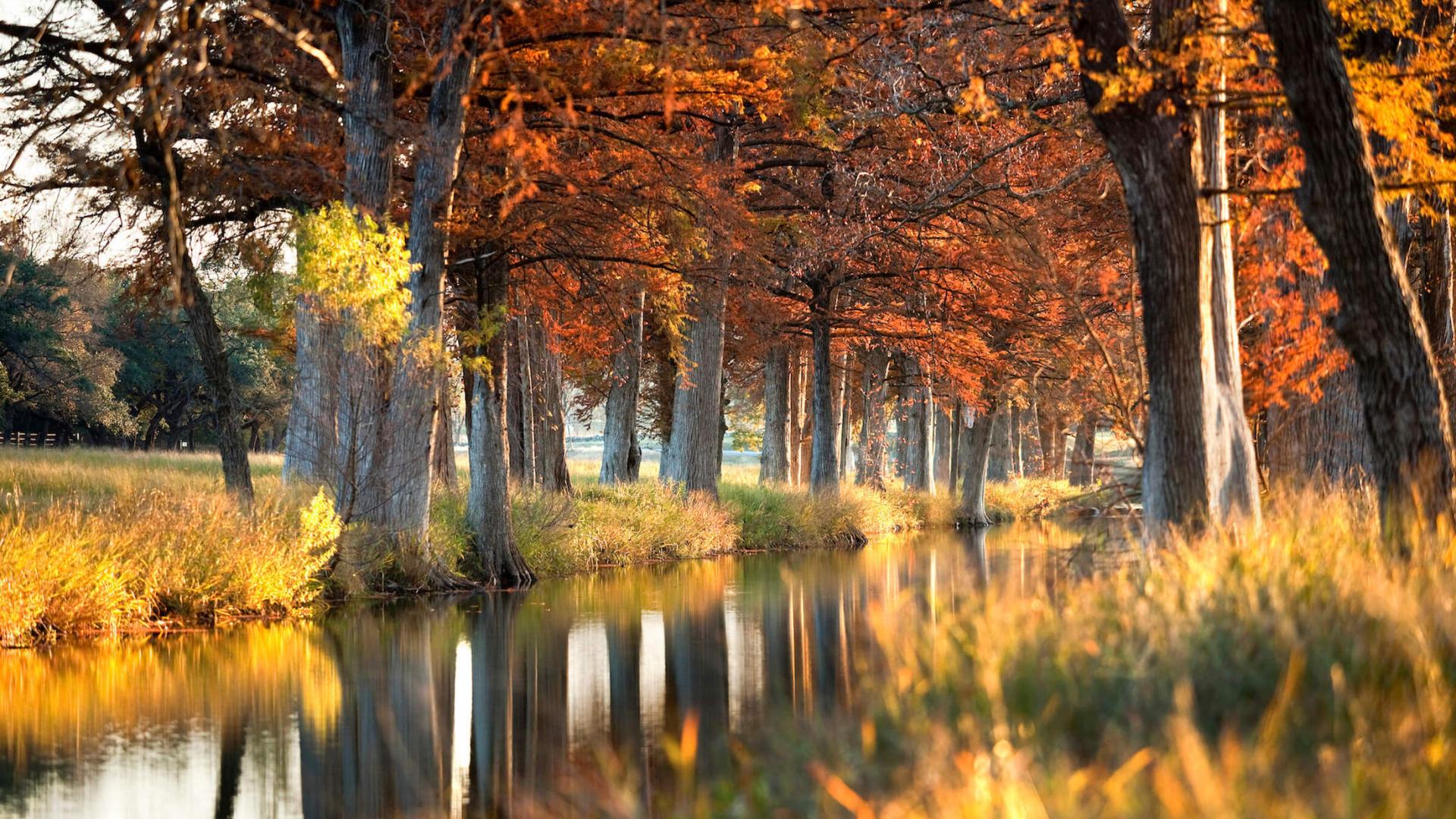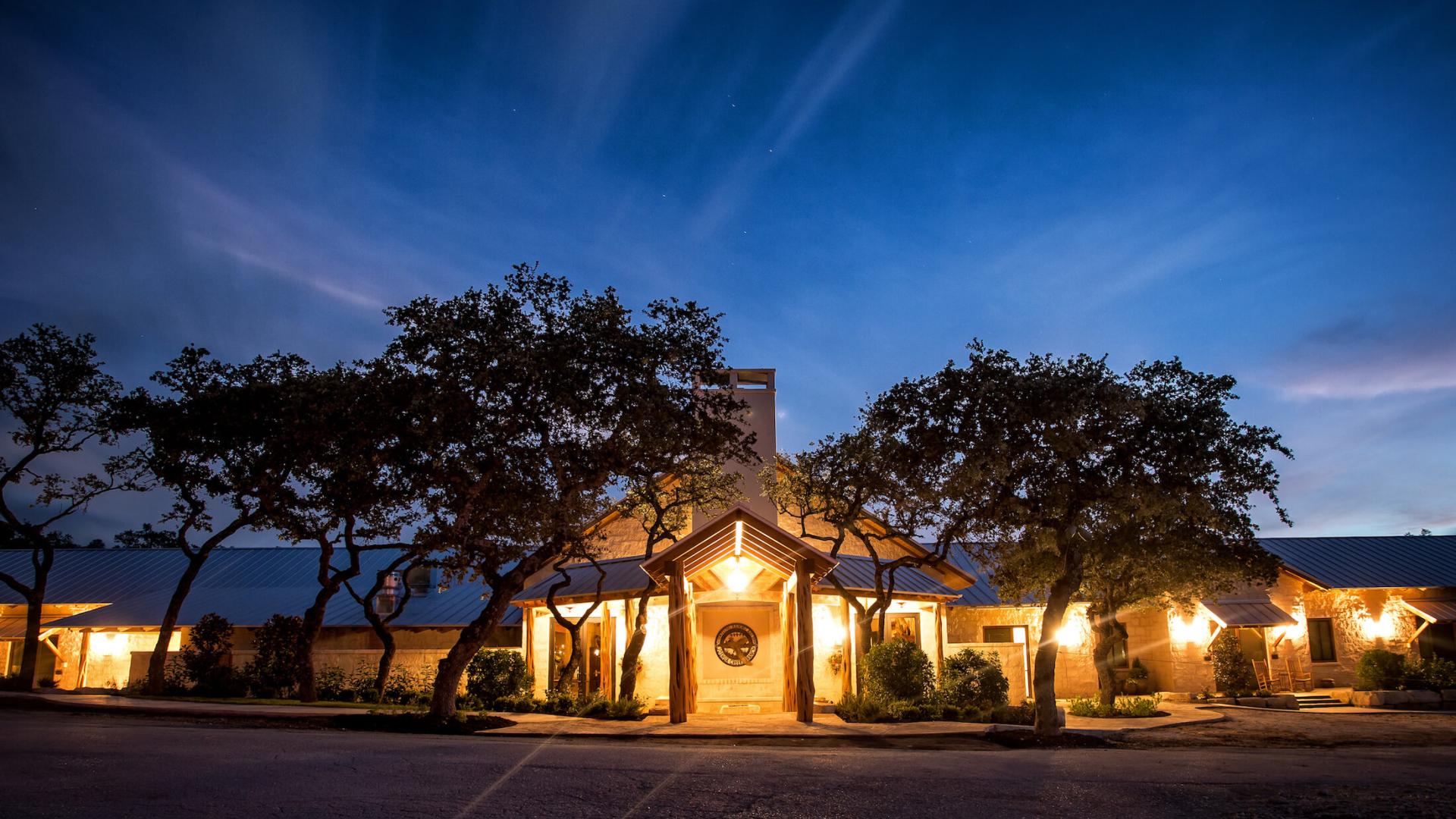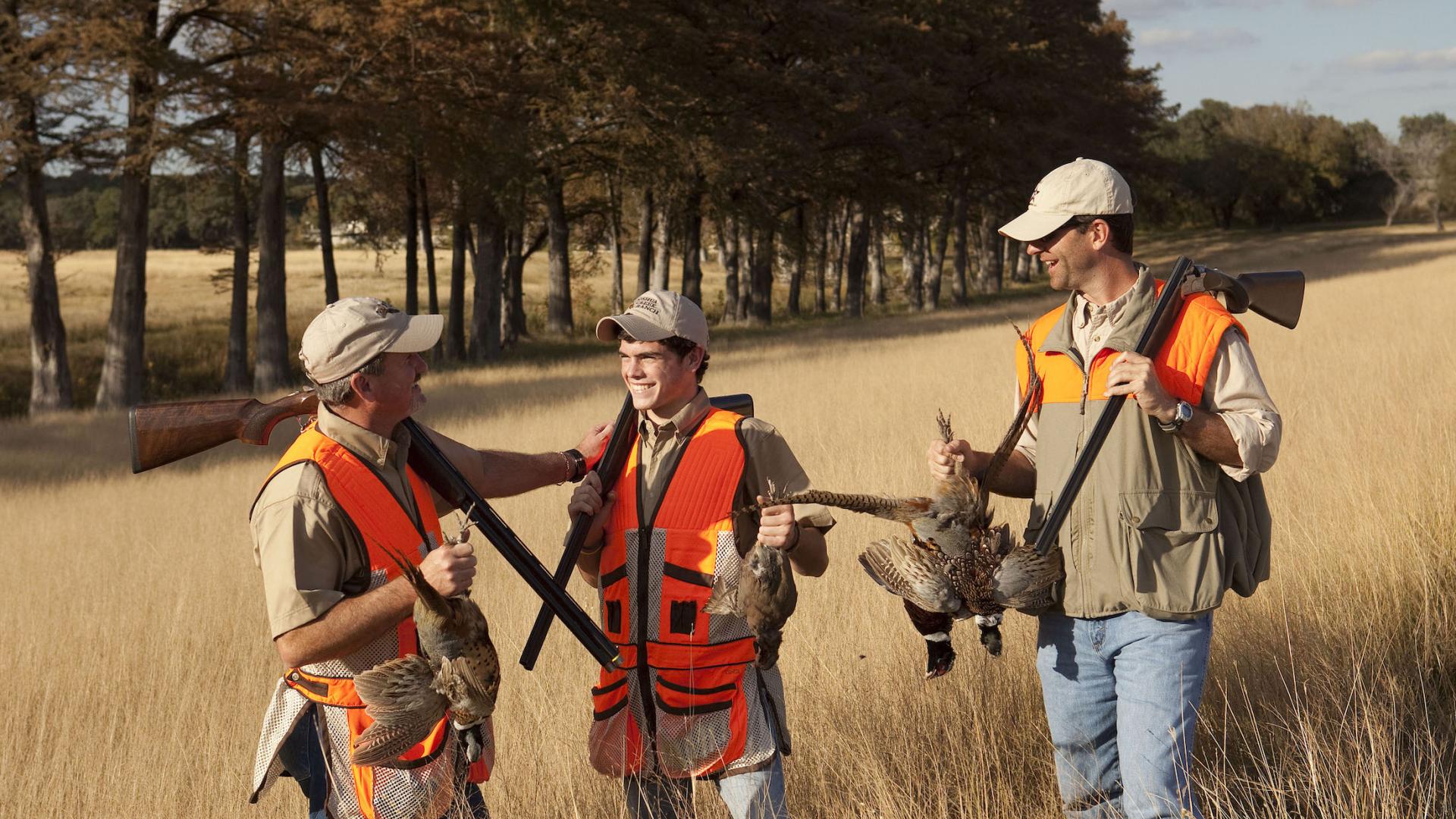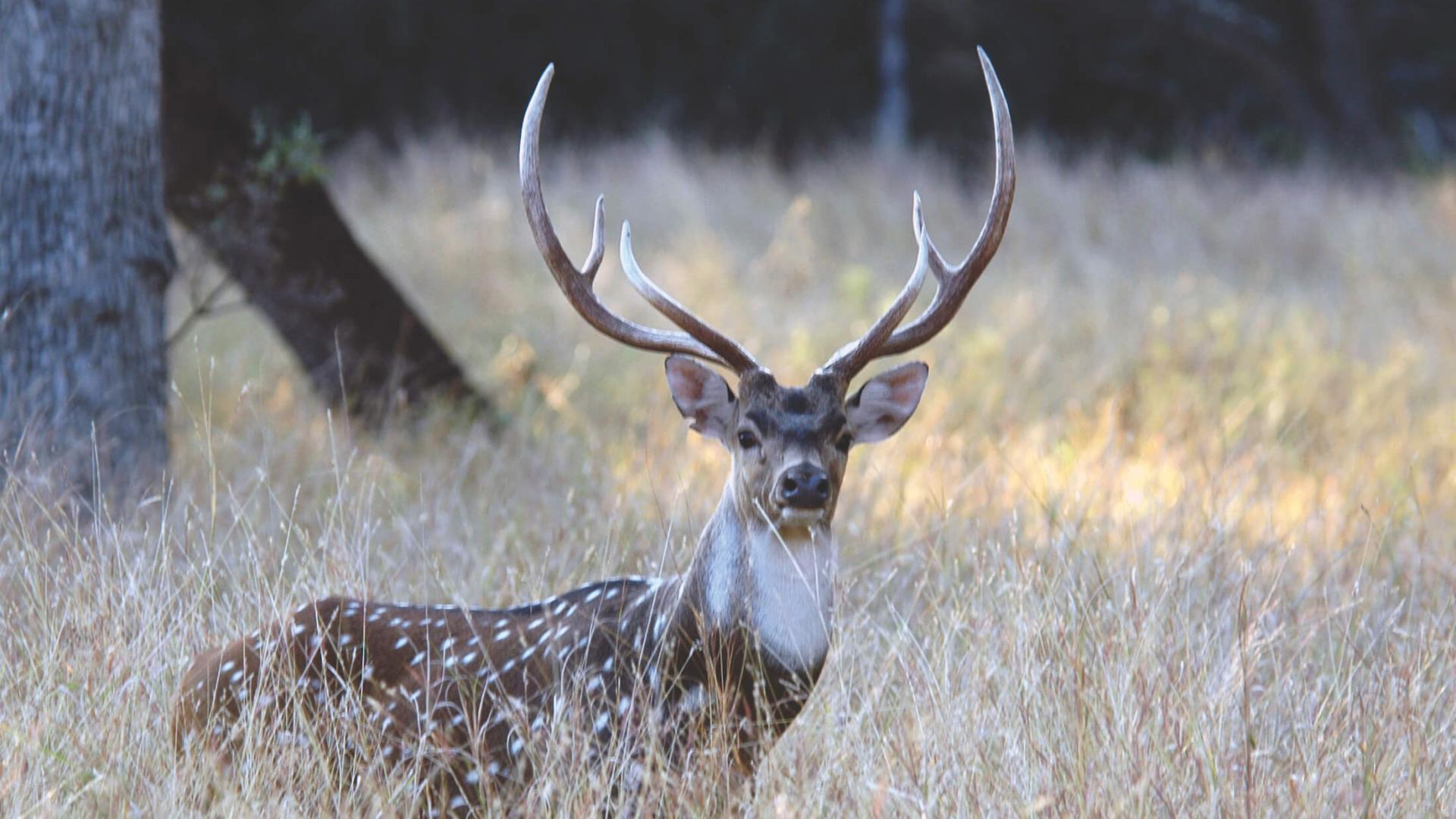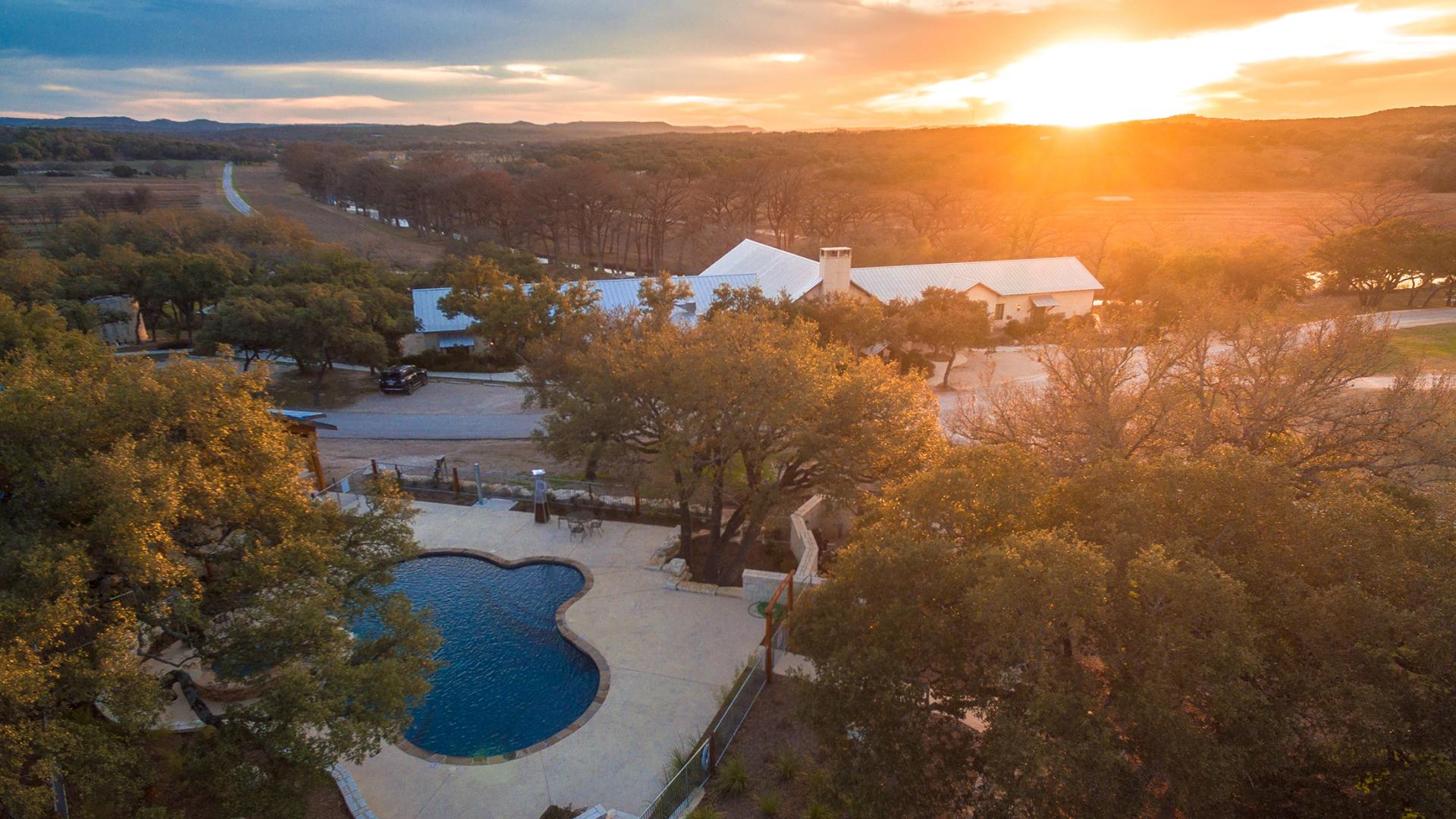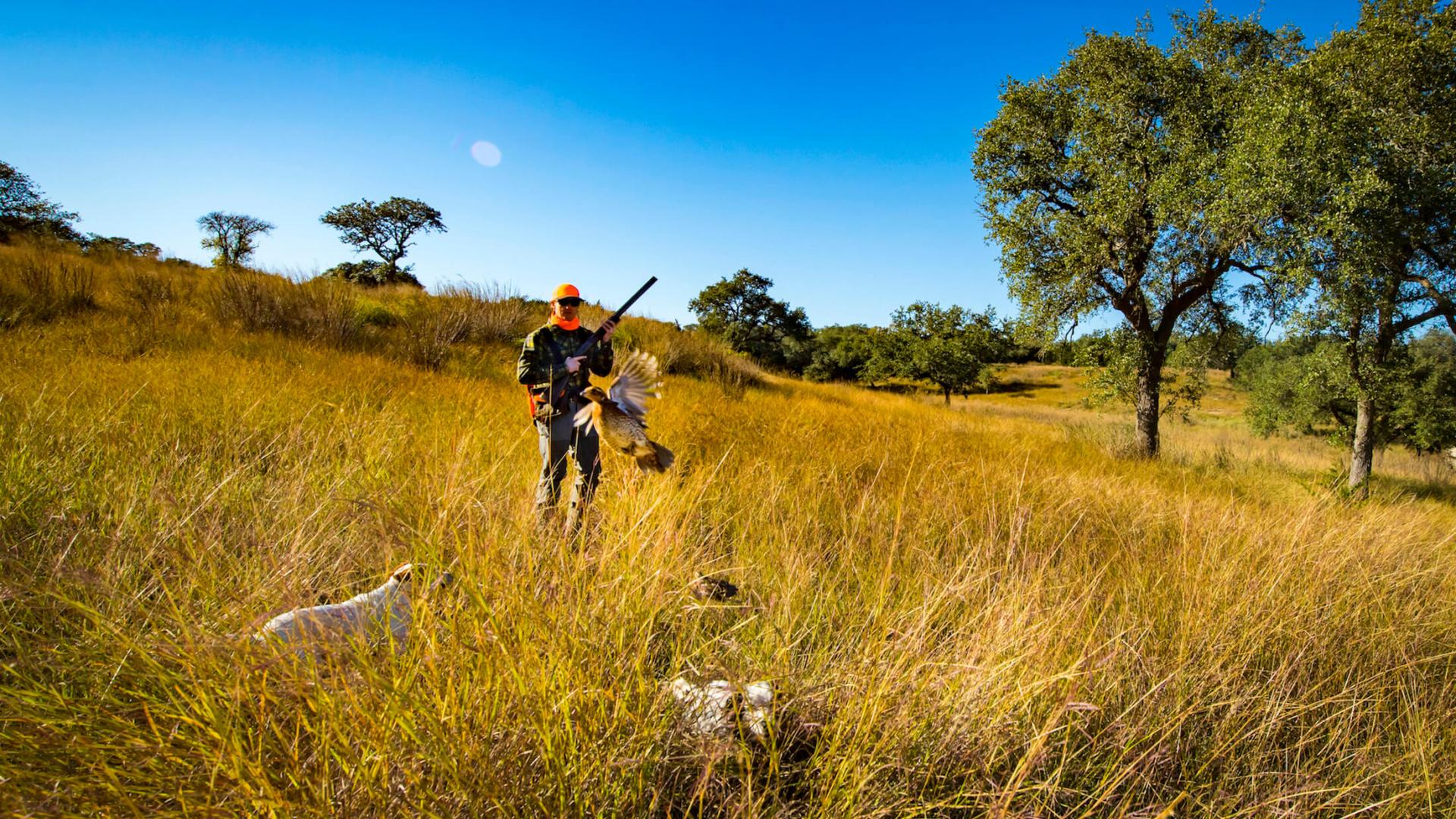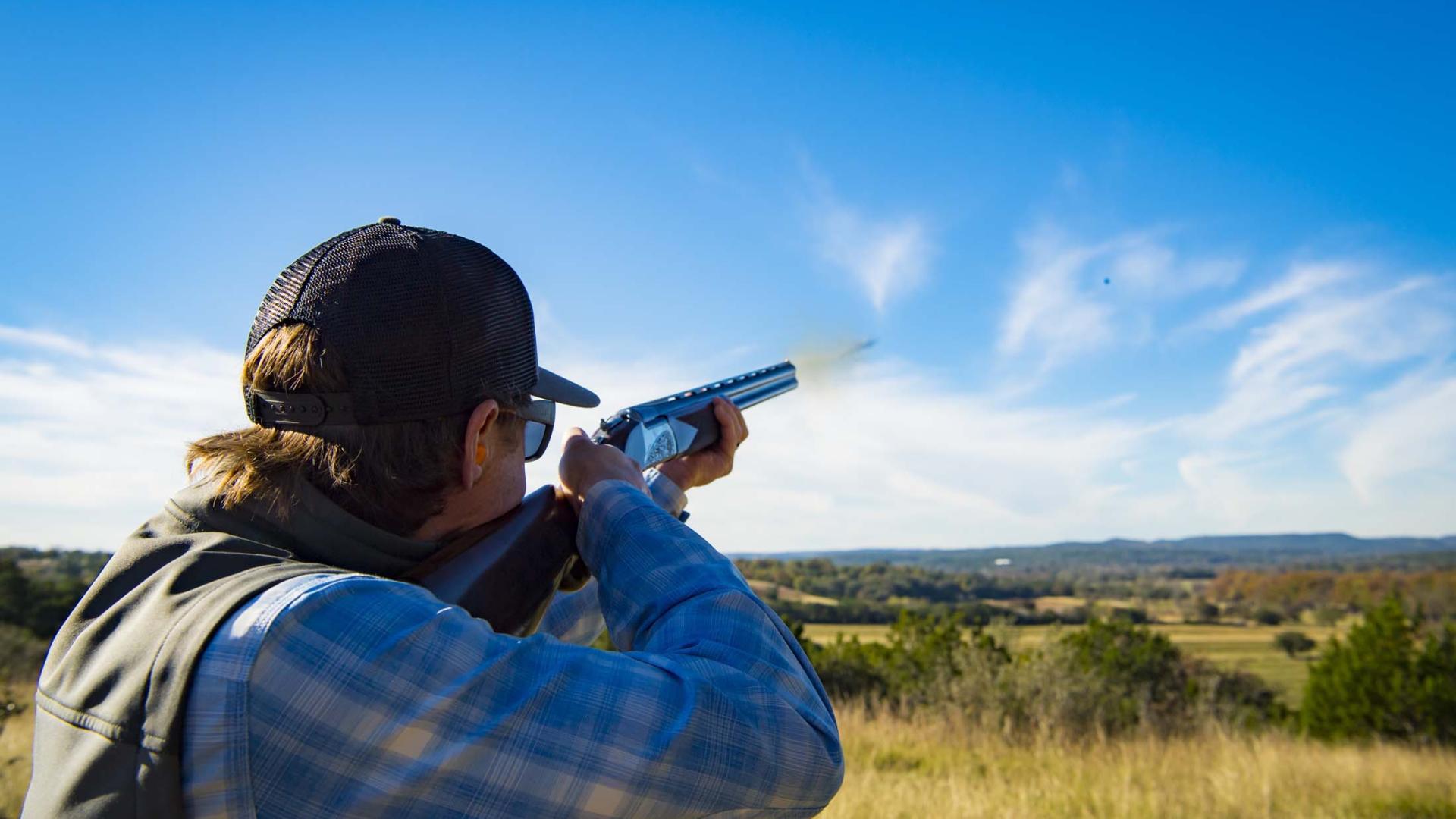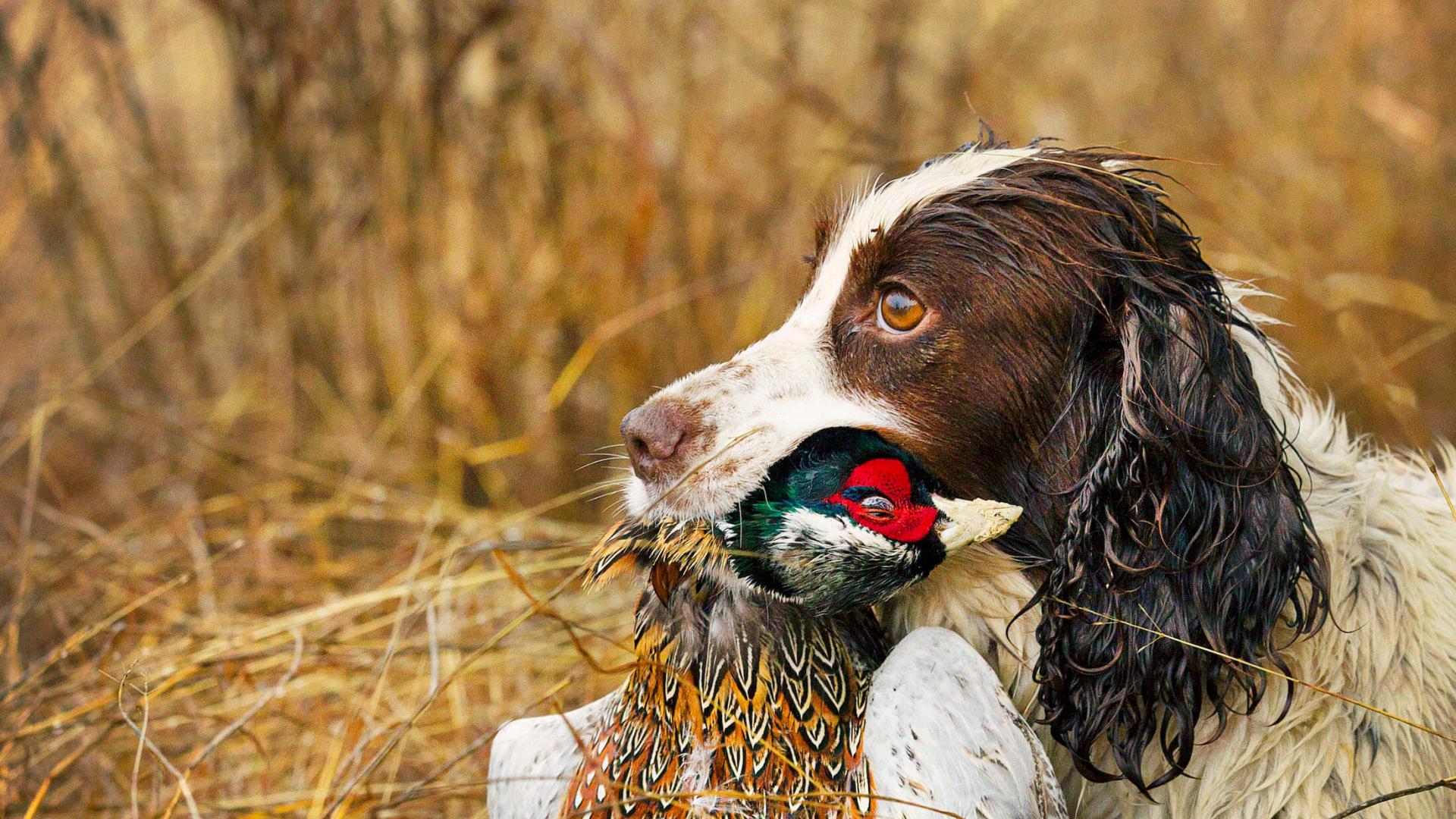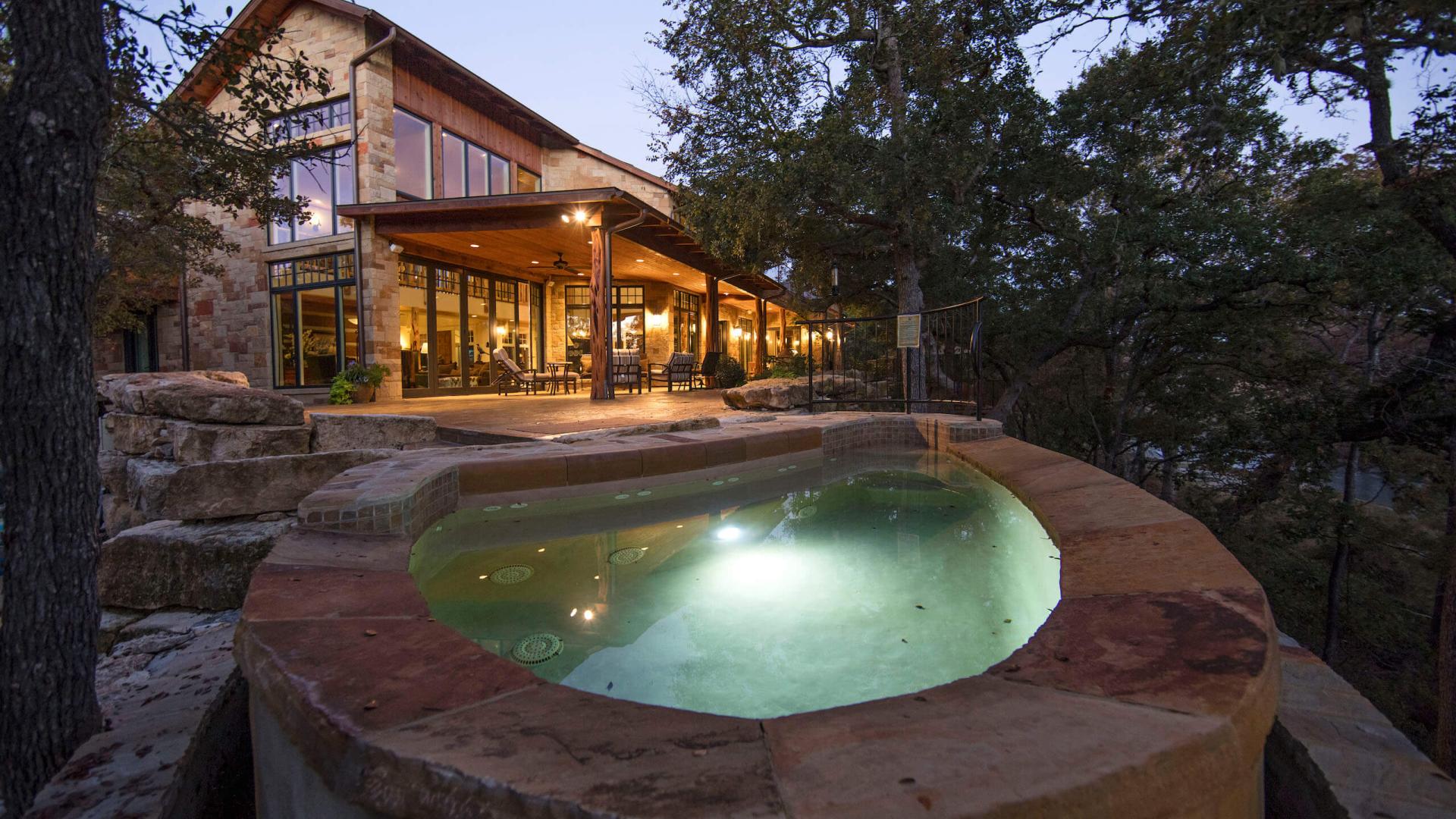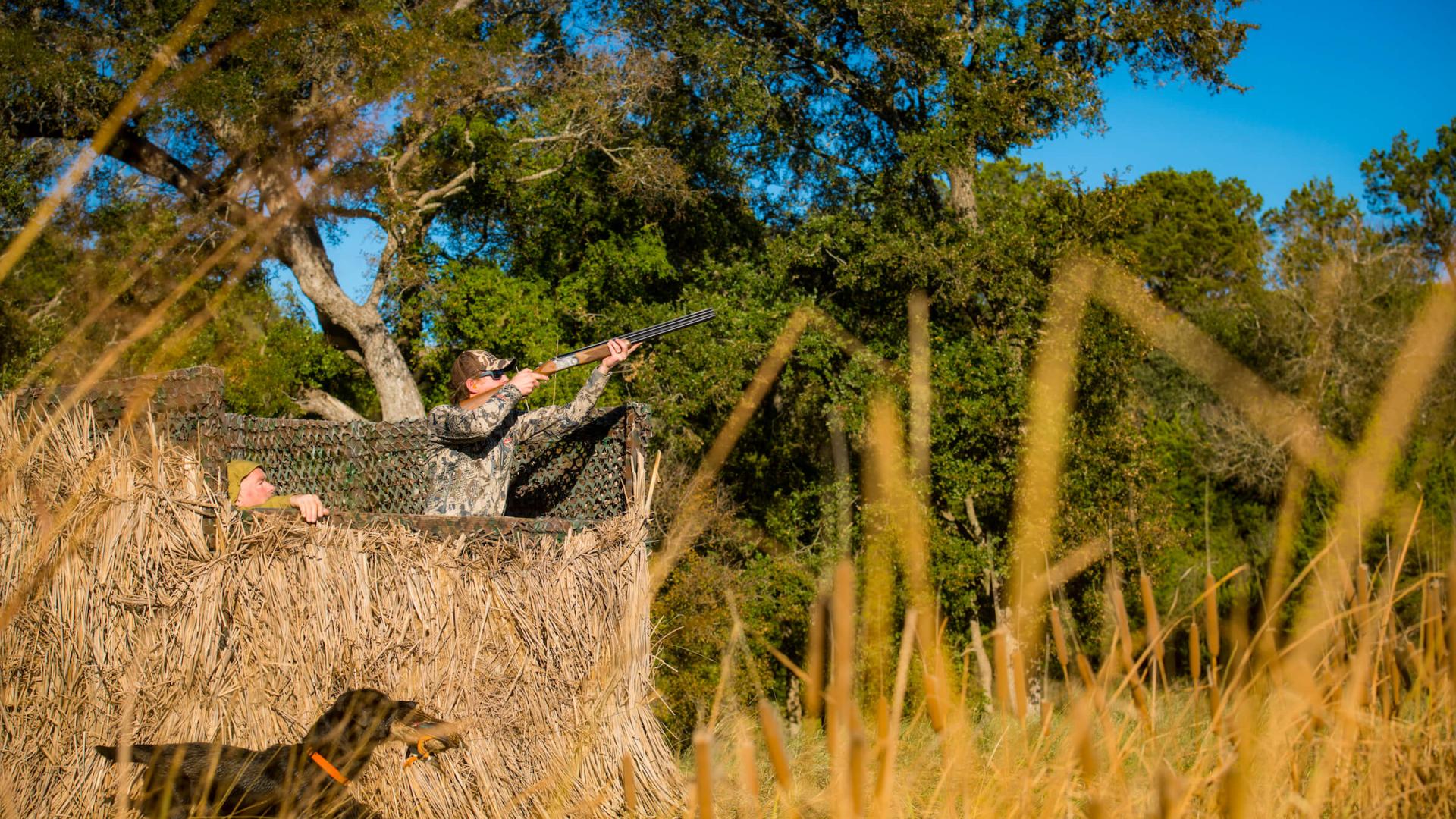 NRA Films at Joshua Creek Ranch
Shotgun "Tips & Tactics" Series Video To Air On NRA Women's Channel
Boerne, TX: The National Rifle Association selected Joshua Creek Ranch (www.joshuacreek.com) as their location of choice to film a video about shotguns for a weekly video series called "Tips & Tactics" which airs on the NRA Women's Channel (www.nrawomen.tv). The video series is especially geared toward women hunting and shooting enthusiasts and is intended to provide training and advice from professionals on marksmanship, self-defense, hunting and competition.
On July 14-16th camera crews were set up at the scenic sporting clays course at Joshua Creek Ranch, which is located in the heart of the picturesque Texas Hill Country. "We saw Joshua Creek Ranch in a magazine and immediately knew it would be the perfect location to film this video on shotguns. I reached out and they were very gracious about giving us access to their incredible ranch amenities for a few days," mentioned Kristin Cassidy, Producer for the NRA's advertising agency, Ackerman McQueen of Dallas. "The accommodations, meals, staff and of course the beauty of the ranch itself made our few days of filming a first-class experience," she said.
"We were delighted to host and take part in this video filming for the NRA and so glad they chose Joshua Creek Ranch as the venue. We support their efforts to better educate women about shooting, hunting and gun safety and we are looking forward to seeing the video go live on-line," said Ann Kercheville, President of Joshua Creek Ranch.
ABOUT JOSHUA CREEK RANCH:
Joshua Creek Ranch, located in the beautiful Texas Hill Country, is nestled on an isolated stretch of the pristine Guadalupe River and Joshua Creek – just 45 minutes northwest of San Antonio's International Airport. The Ranch's diverse terrain is a perfect habitat for the best Upland Bird hunting in Texas, as well as decoyed Mallard Duck hunting and Dove hunting excursions in season. Sports enthusiasts also enjoy gunning on the scenic 15-station sporting clays course and fly-fishing on Joshua Creek. There's trophy Axis Deer hunting year-round and Whitetail Deer and Turkey hunting in season. Gourmet dining and lodging with spectacular views completes the ultimate outdoor experience. In 2015, Joshua Creek Ranch celebrates 25 years as a superior hunting and shooting resort destination and is recognized as a Beretta Trident Lodge for Excellence in Upland Bird Hunting and an Orvis Endorsed Wingshooting Lodge.