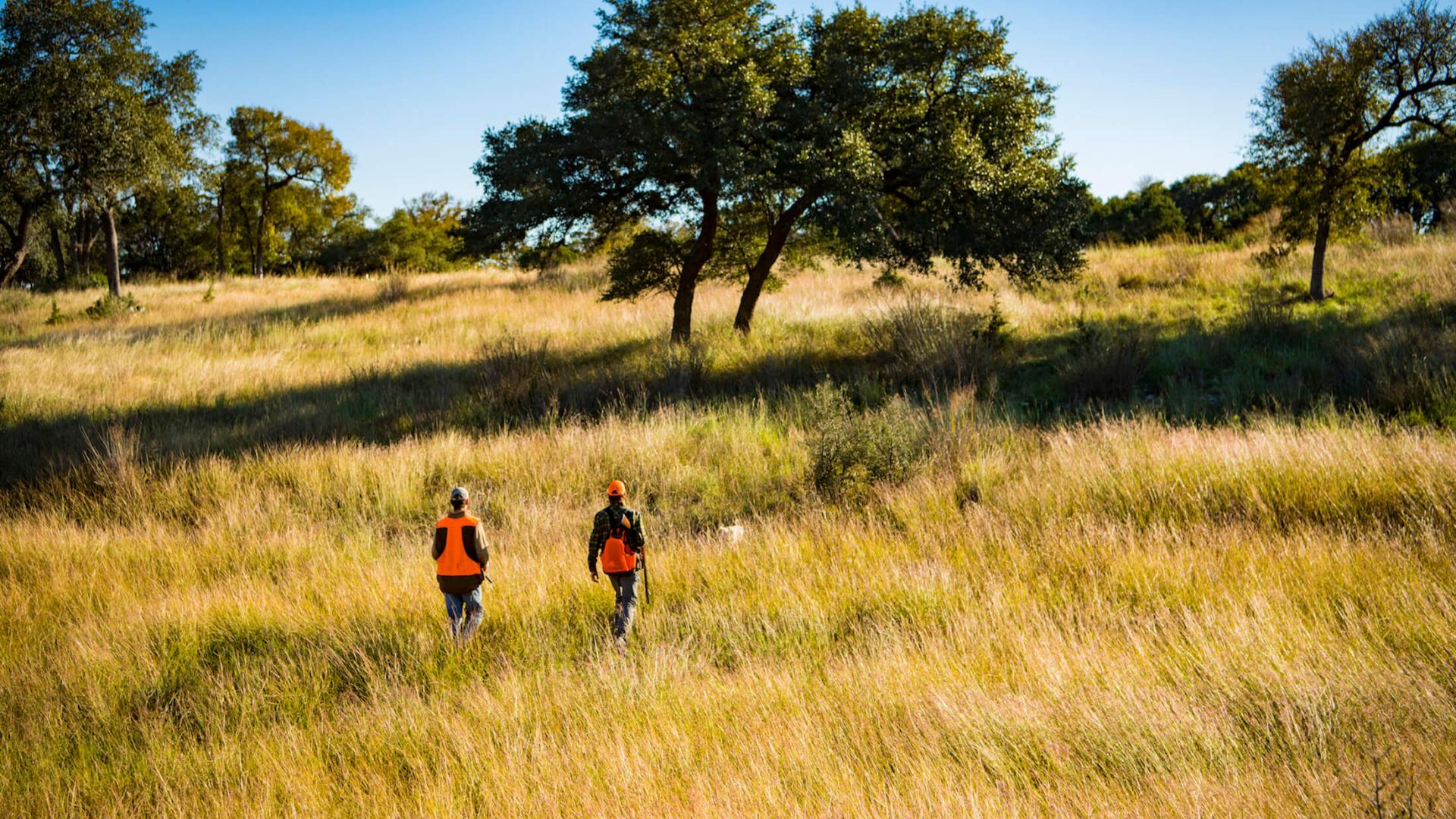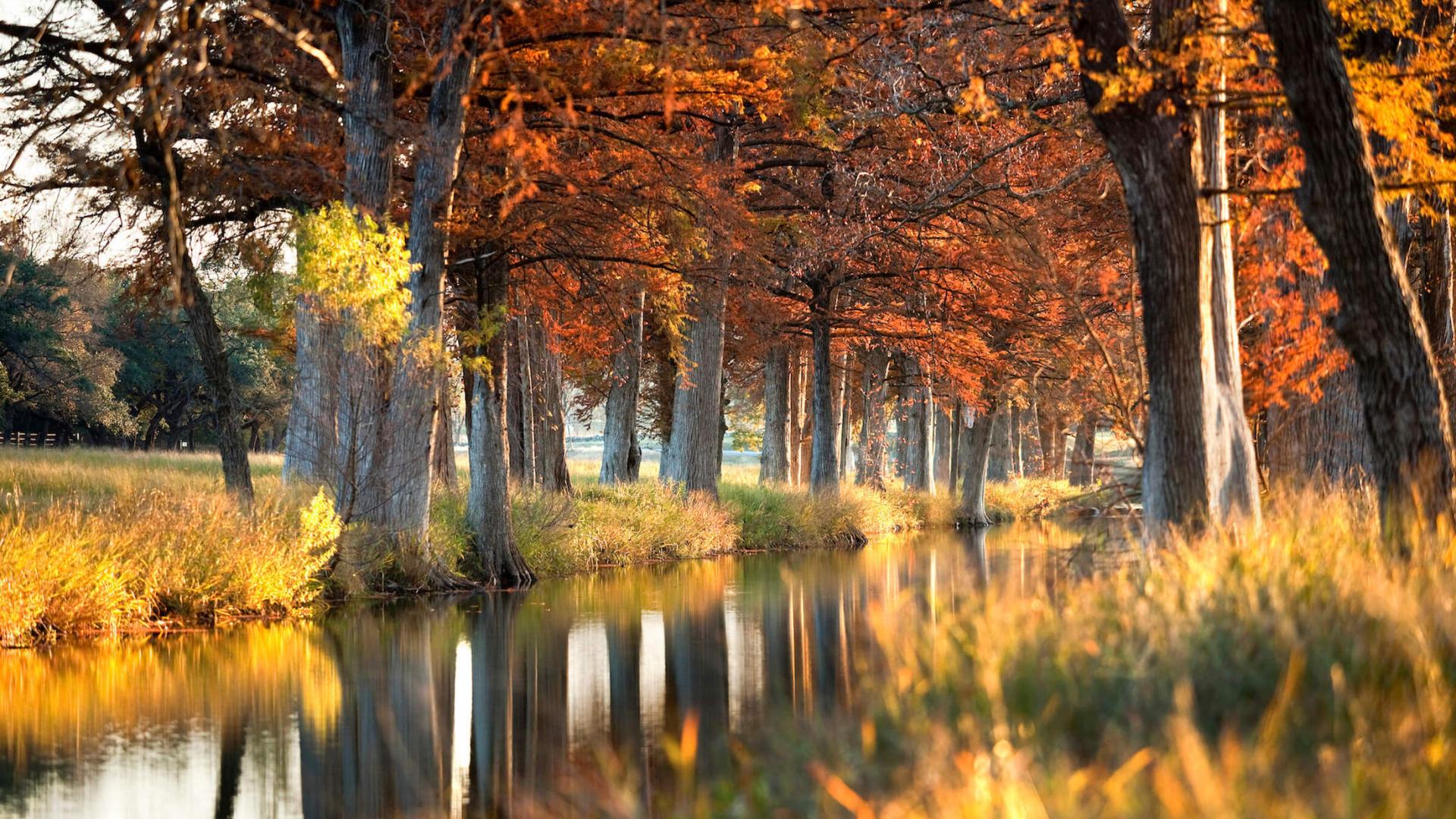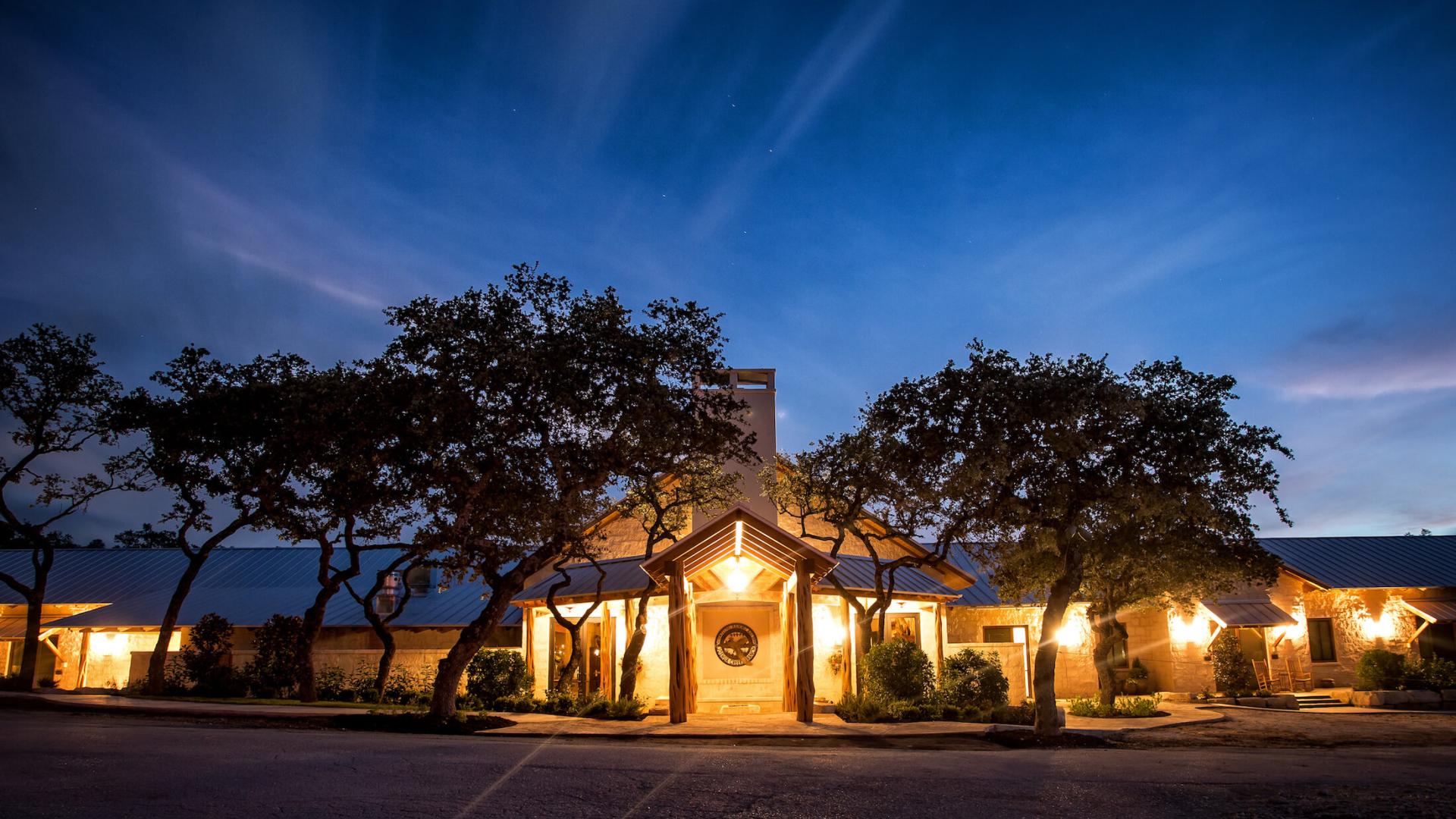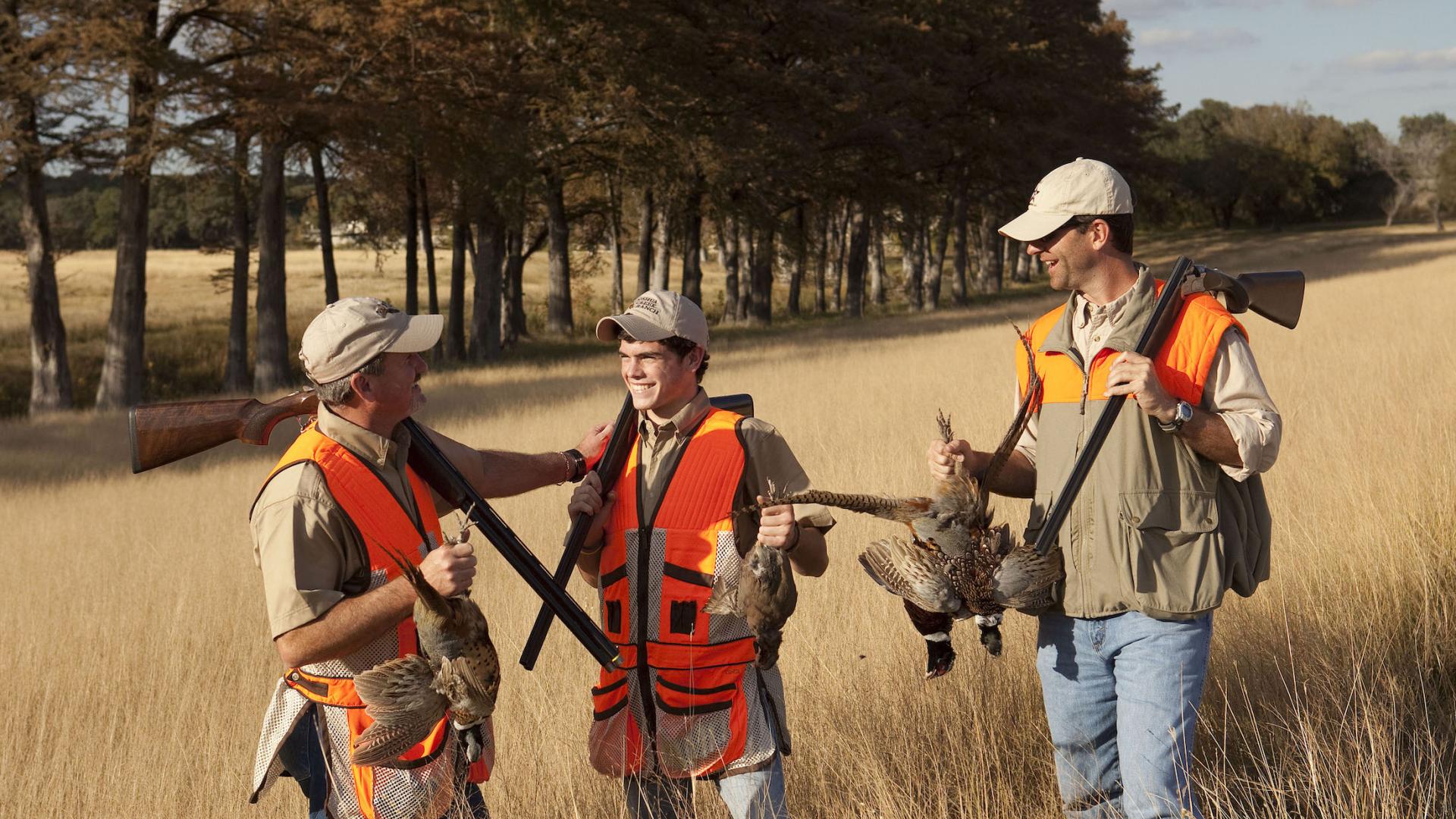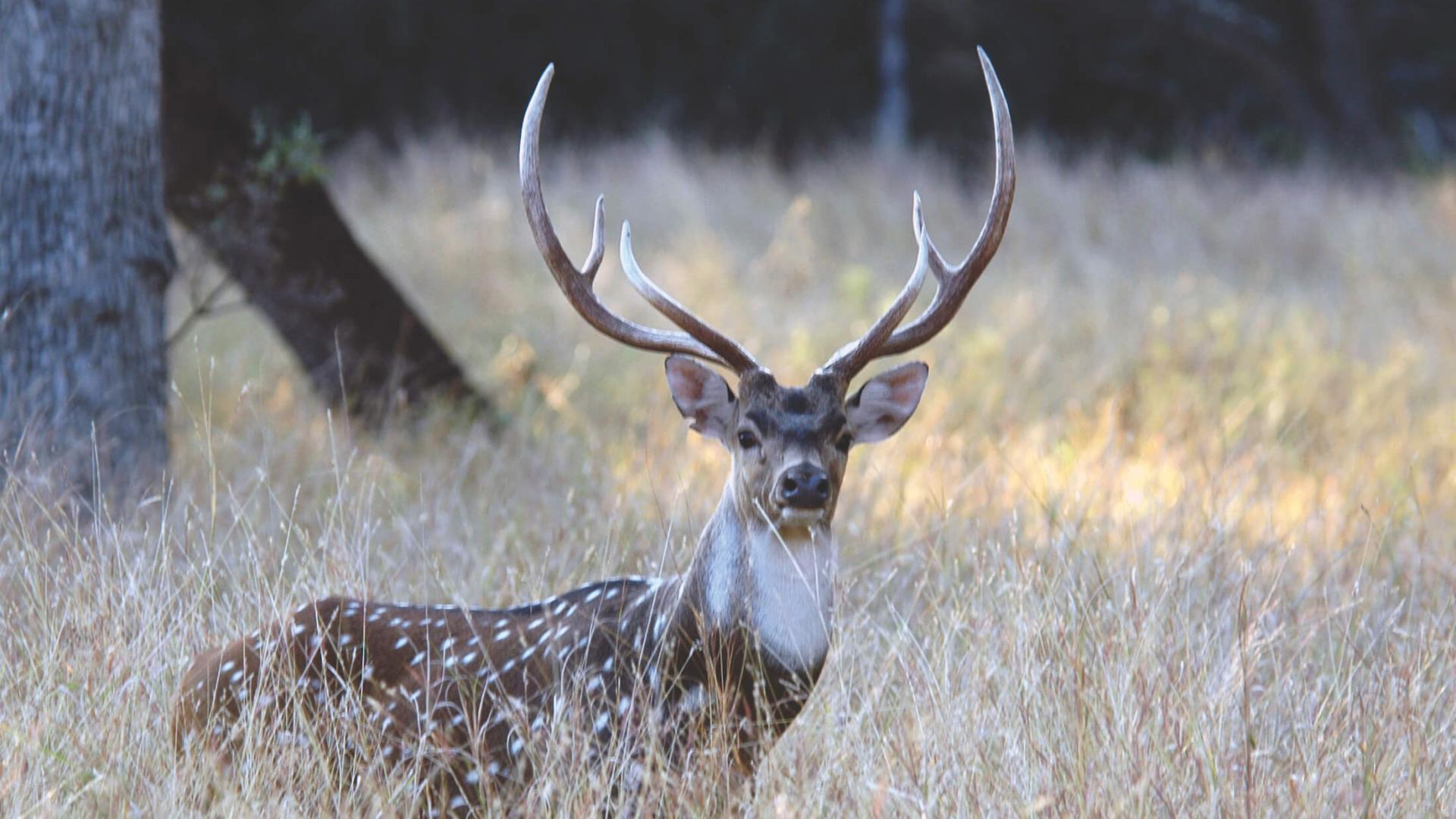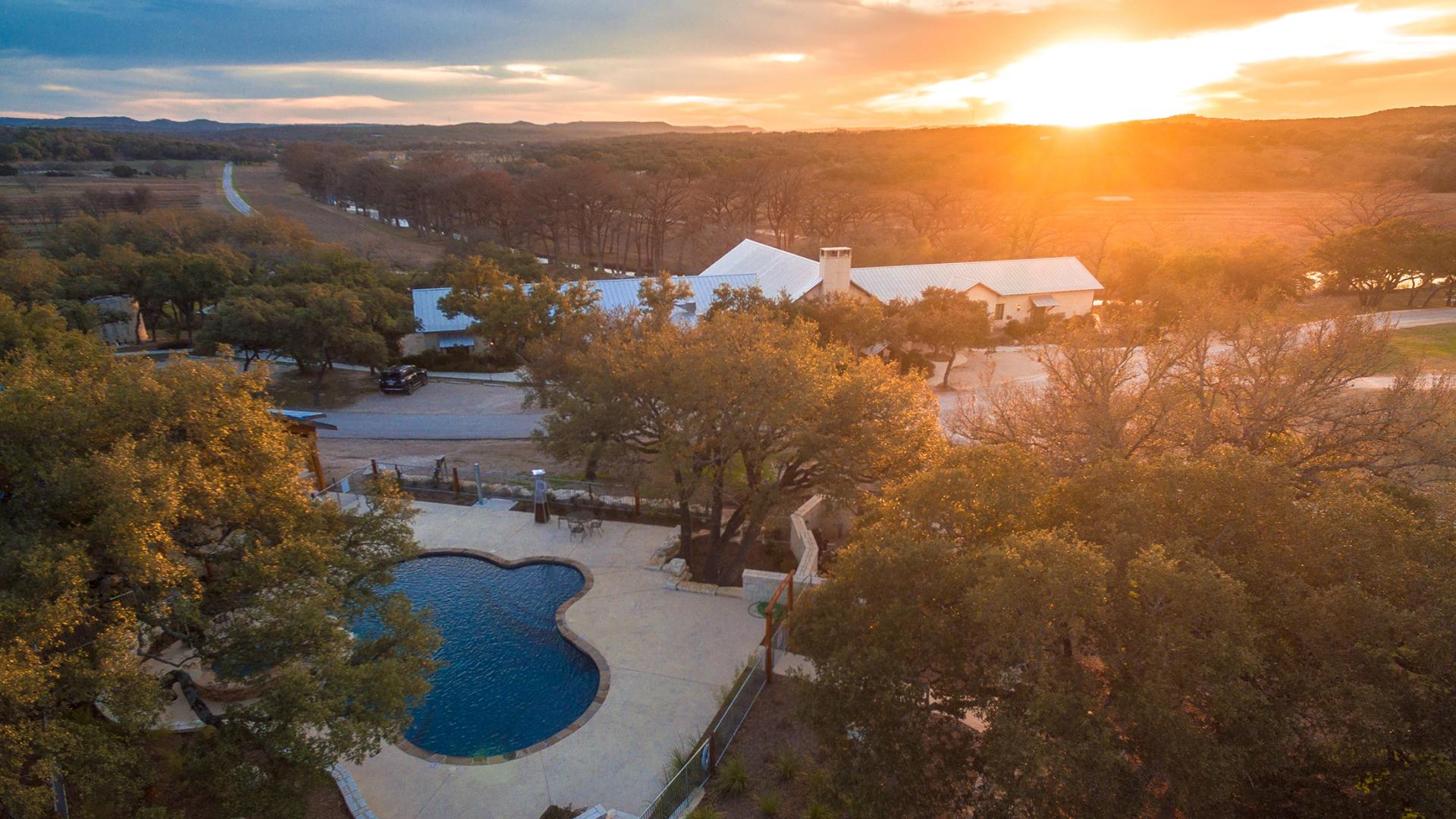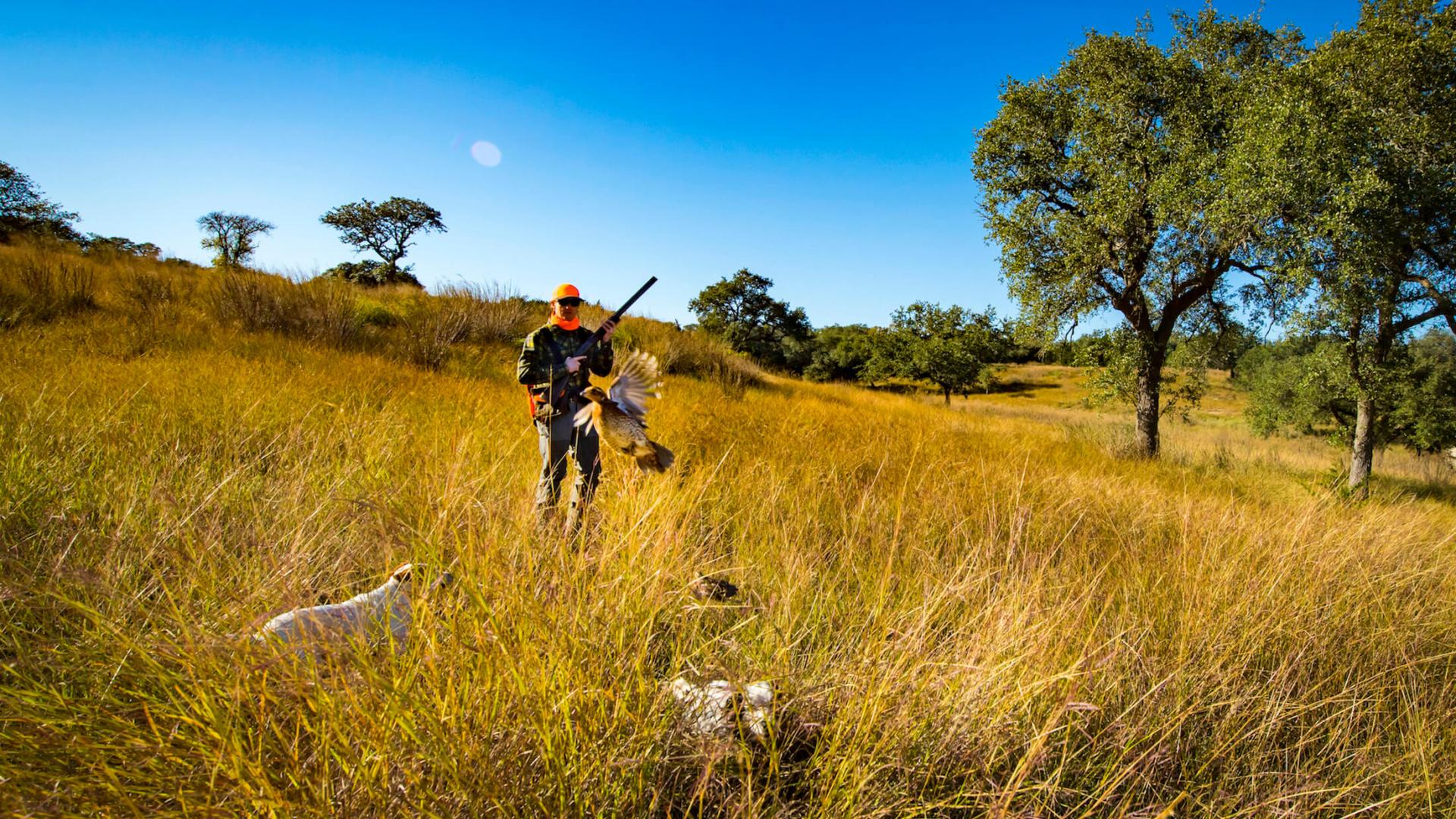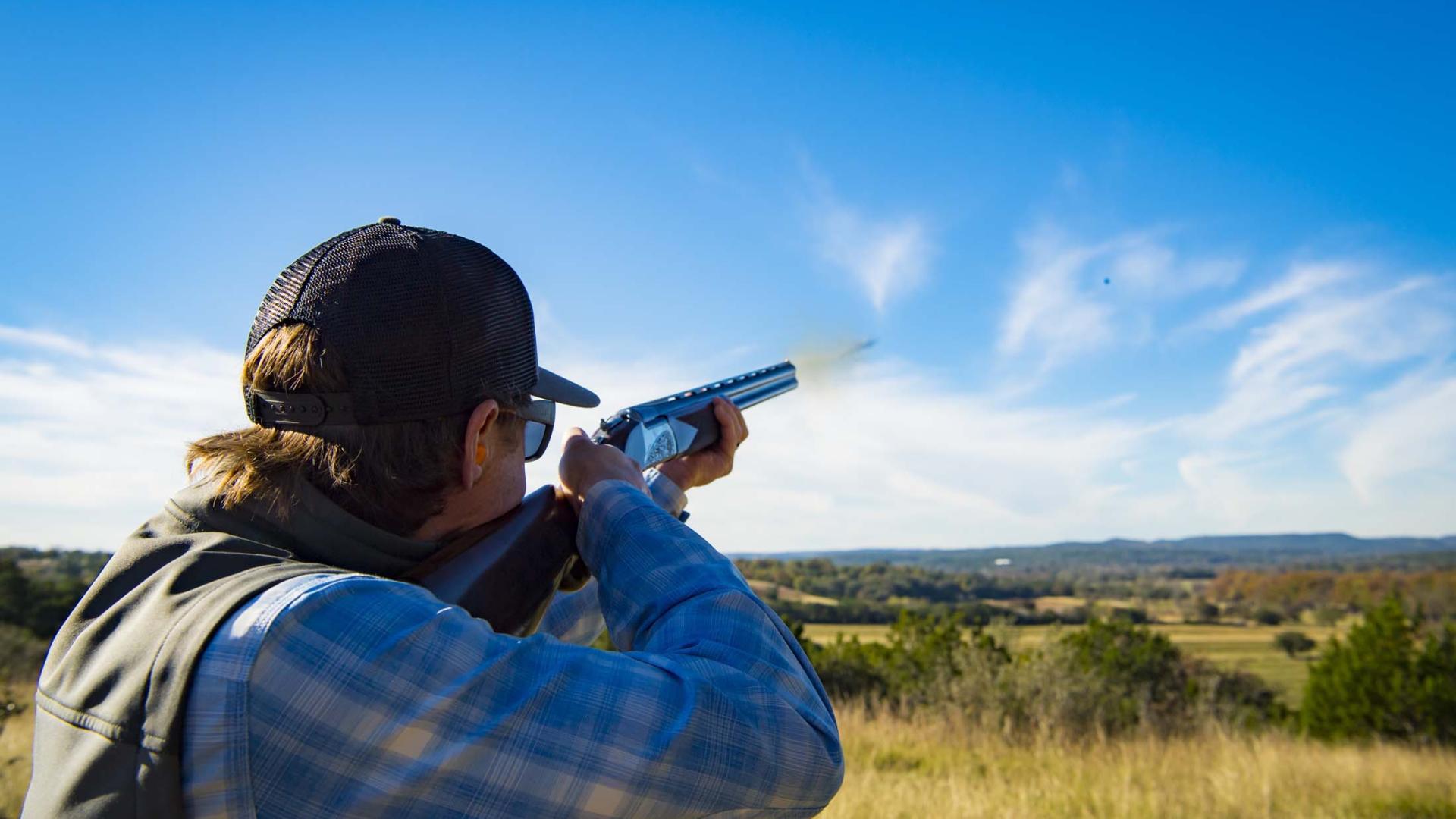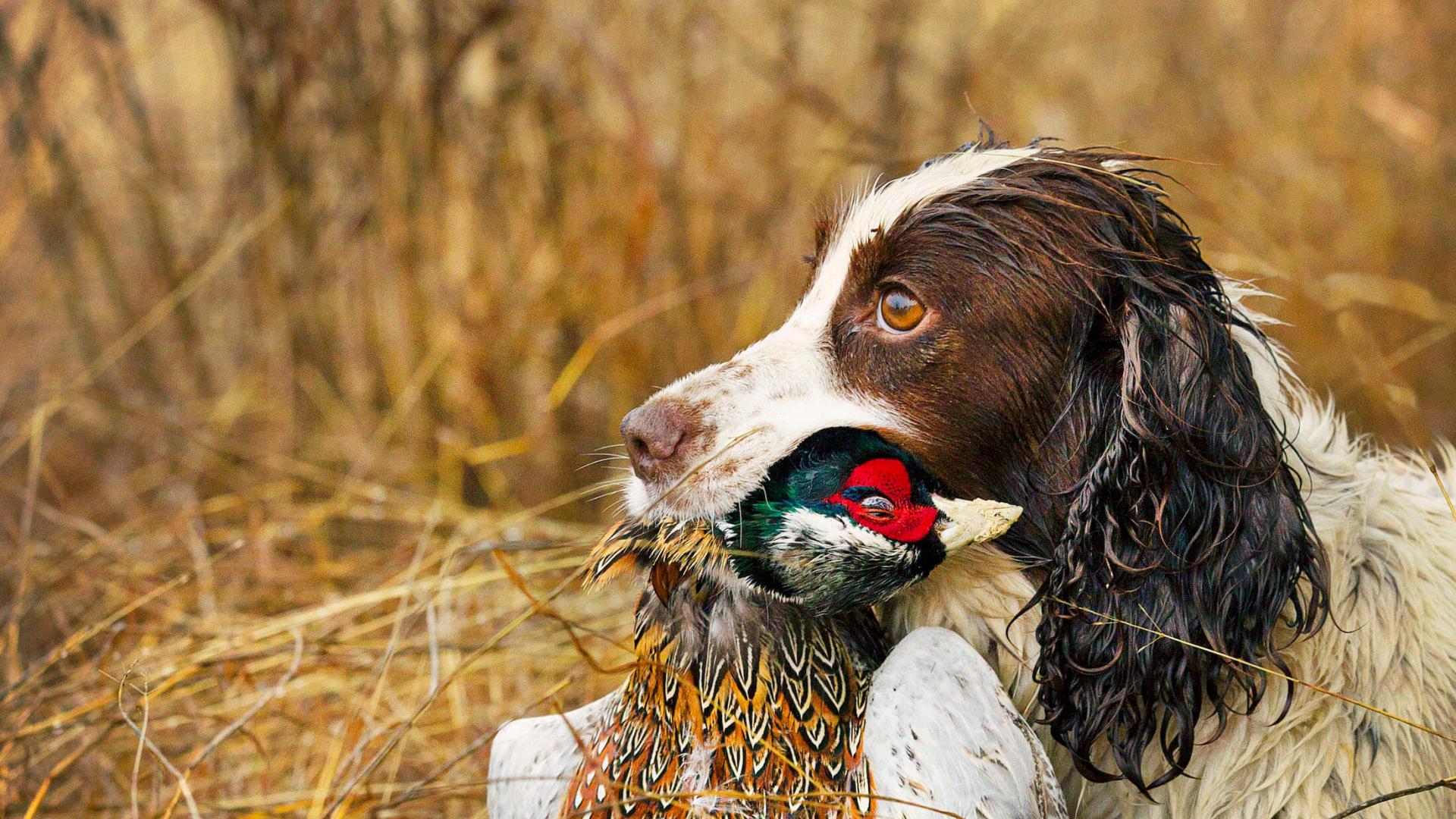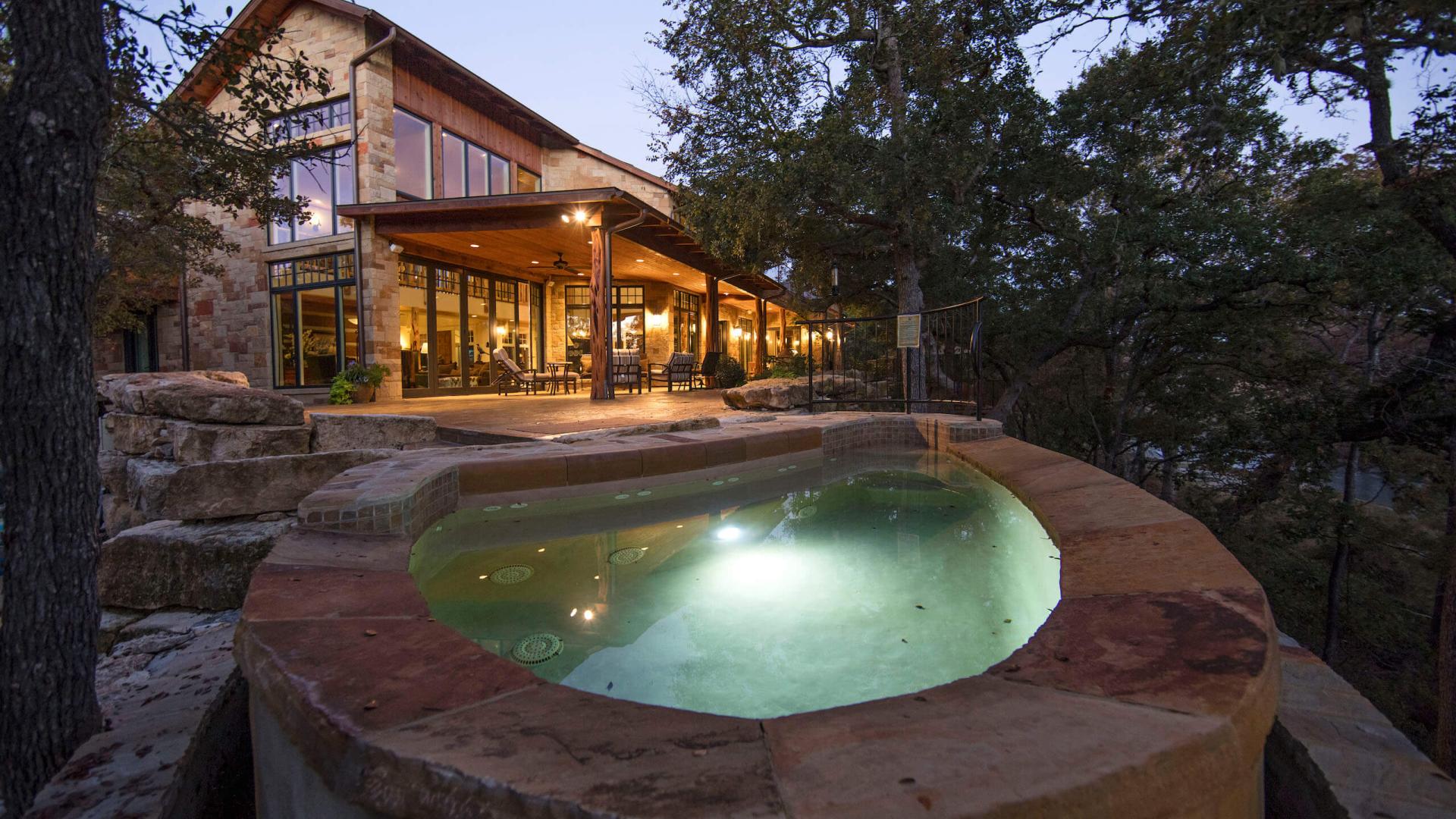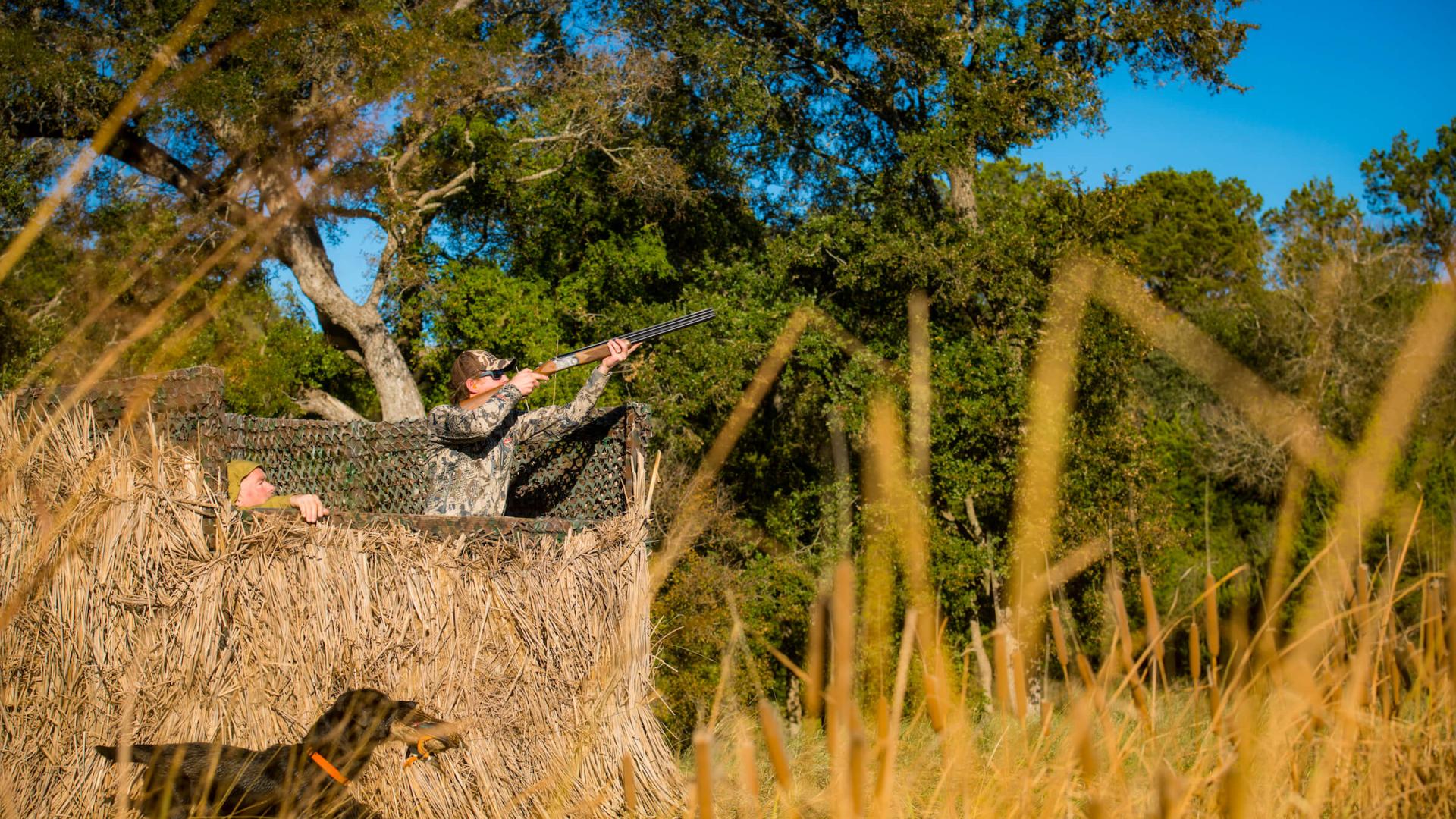 Joshua Creek Ranch Wins First Place for Trophy Axis Deer
Gold Medal Awarded at Trophy Game Records of the World Banquet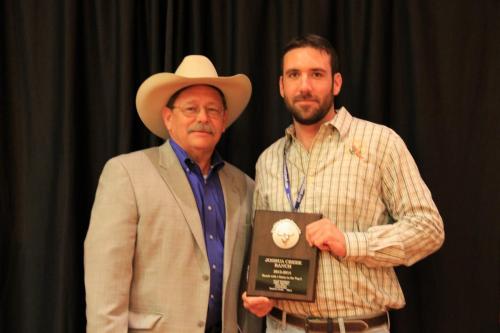 Joshua Creek Ranch took home the first place gold medal award for 2013-2014 Axis Deer Exotic at the Trophy Game Records of the World Awards Banquet  (www.trophyrecords.org) this past weekend in San Marcos, TX. This award means the biggest and highest scoring Axis Buck in the world was harvested at Joshua Creek Ranch in the Texas Hill Country, according to the Trophy Game Records of the World's Scoring System and Online Record Book.
The massive trophy buck measured 35 inches tall and was harvested at Joshua Creek Ranch earlier this year by a youth hunter, Jack Watson of Austin, TX. "Not only are we very proud to receive this award recognizing our incredible free-roaming Axis deer population and big game management program, but we are so happy this young man was able to have this once in a lifetime experience at Joshua Creek Ranch," said Ann Kercheville, President of Joshua Creek Ranch. "We have more than 30 trophy Axis bucks taken every year, so it's so nice to be recognized with this honor."
In the 1960's, Joe Burkett, DVM, developed an innovative trophy scorekeeping system for big game. His system was acquired by the Exotic Wildlife Association in the late 1980's and became what is known today as the Trophy Game Records of the World (TGR). TGR remains the only system that honors the game animal for the trophy it produced. It is also the only truly objective system based on solid scientific evidence and geometric formulas and is used to score trophy game by thousands of hunters around the world each year.