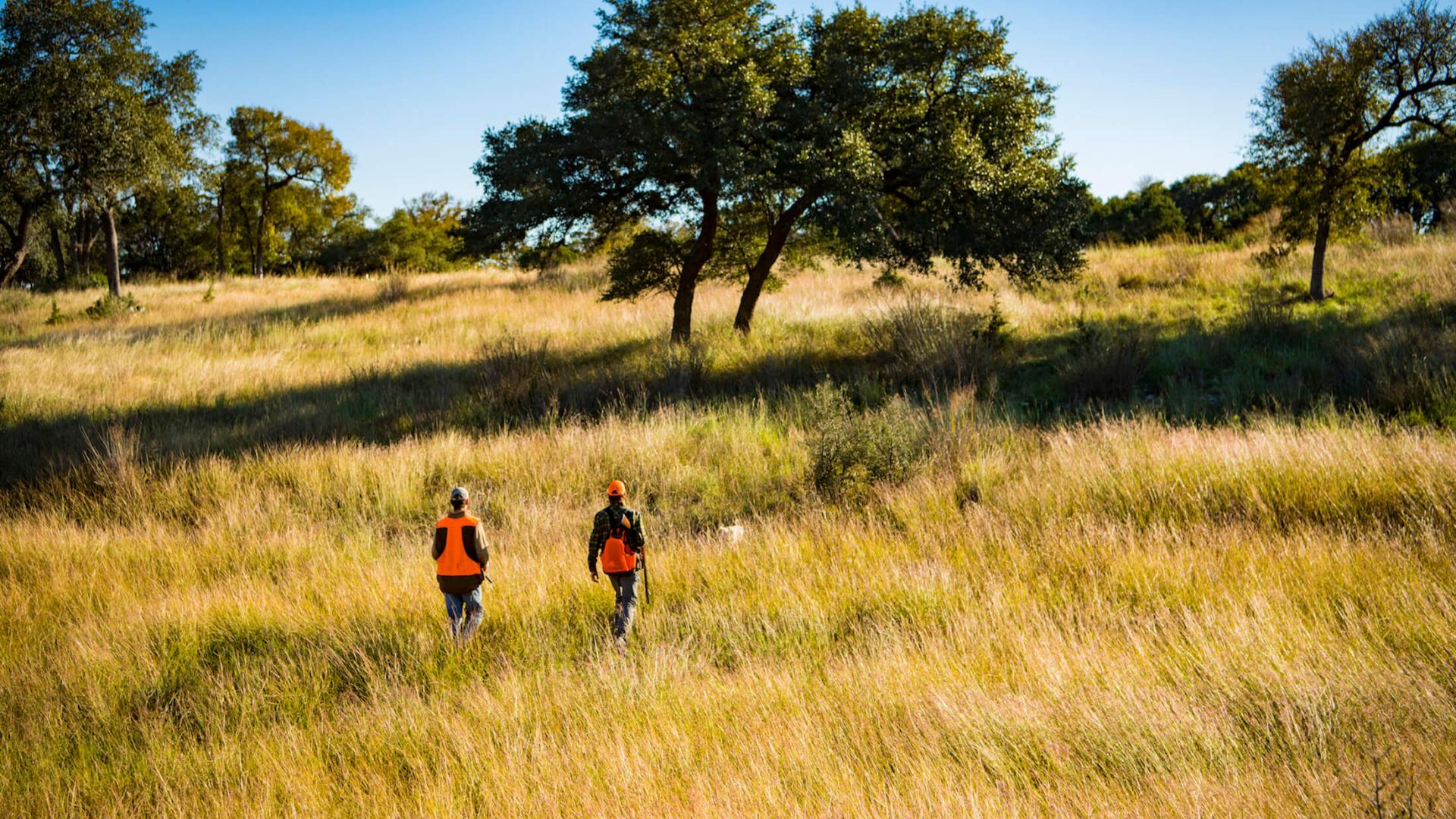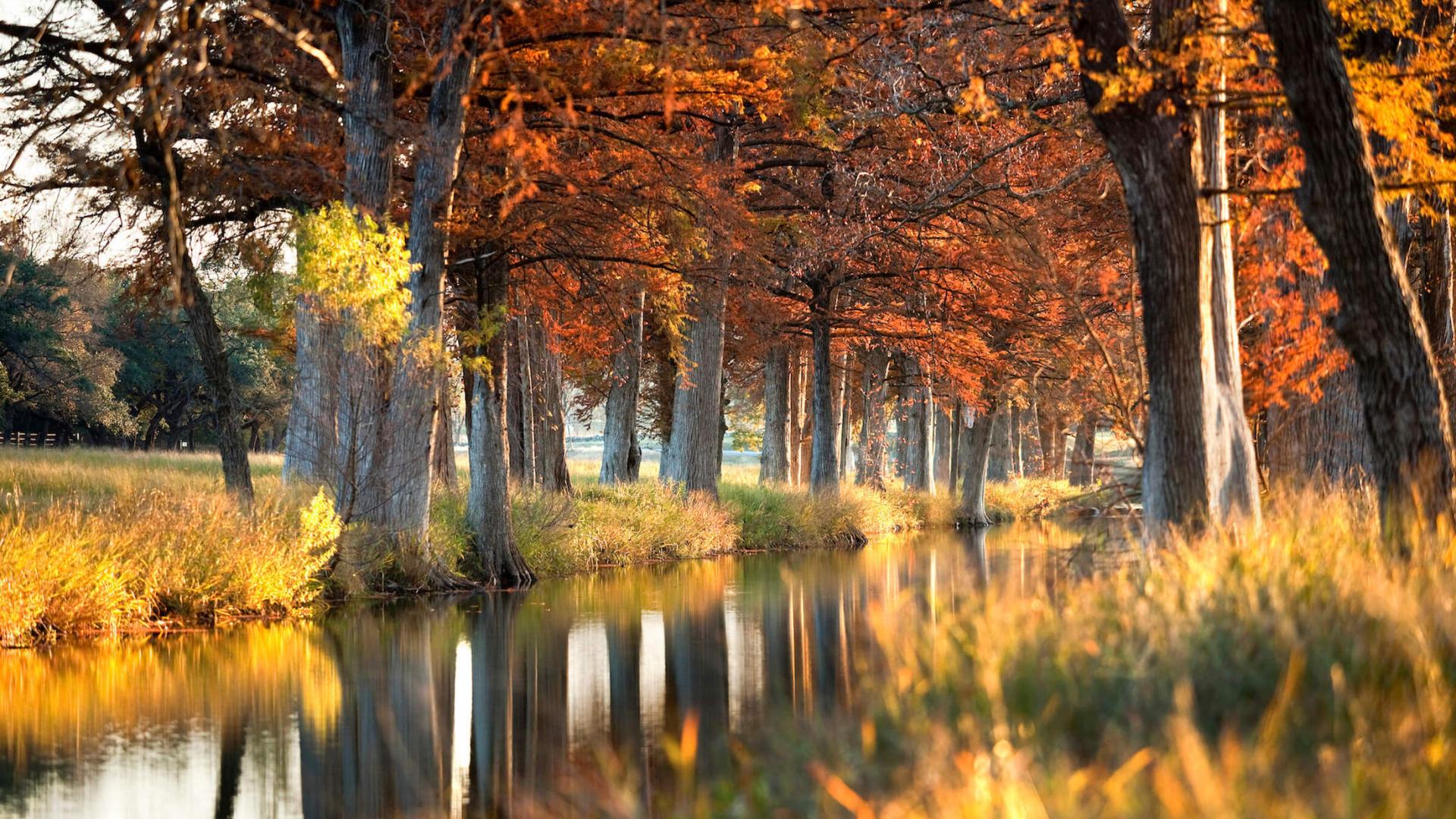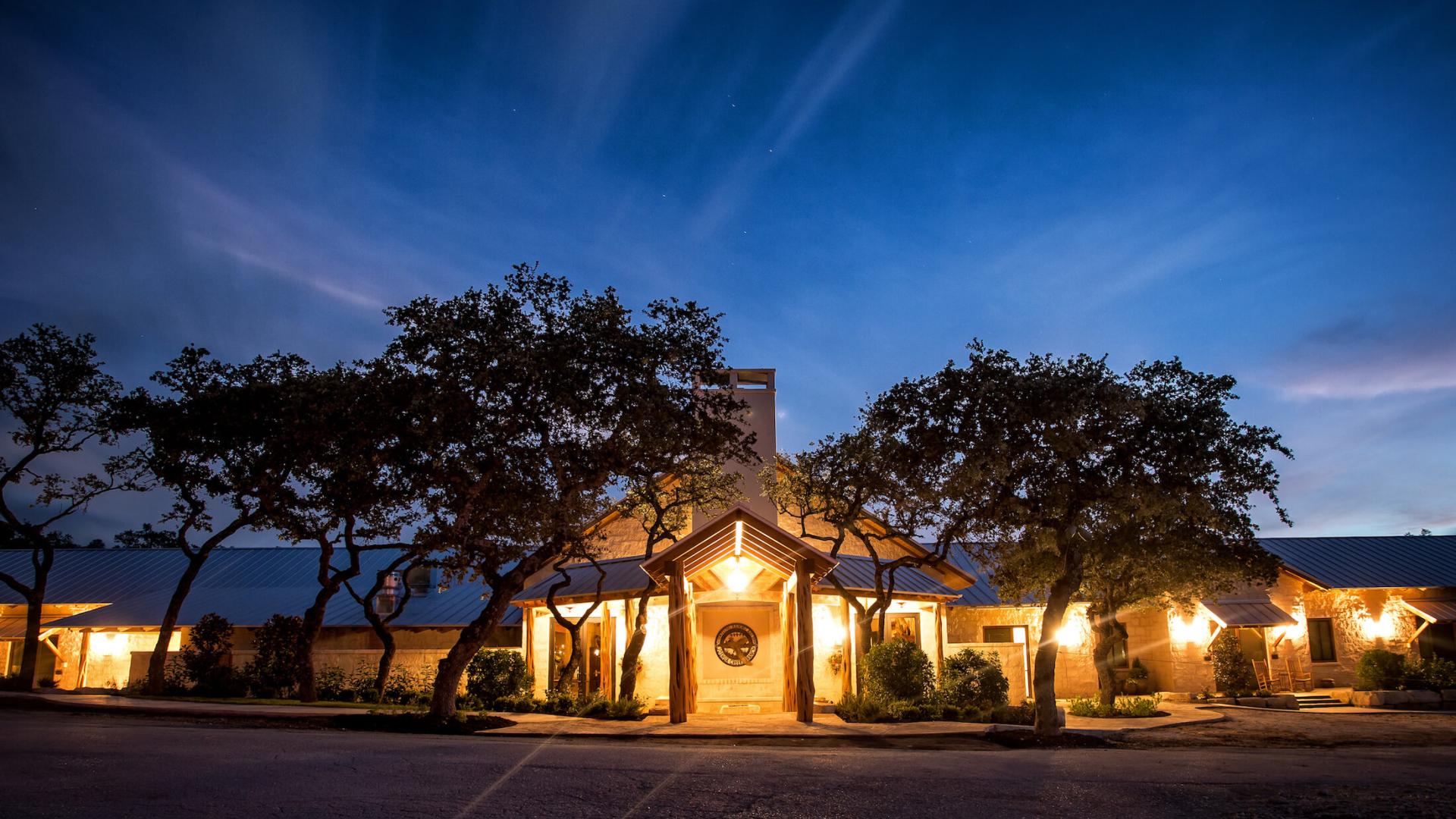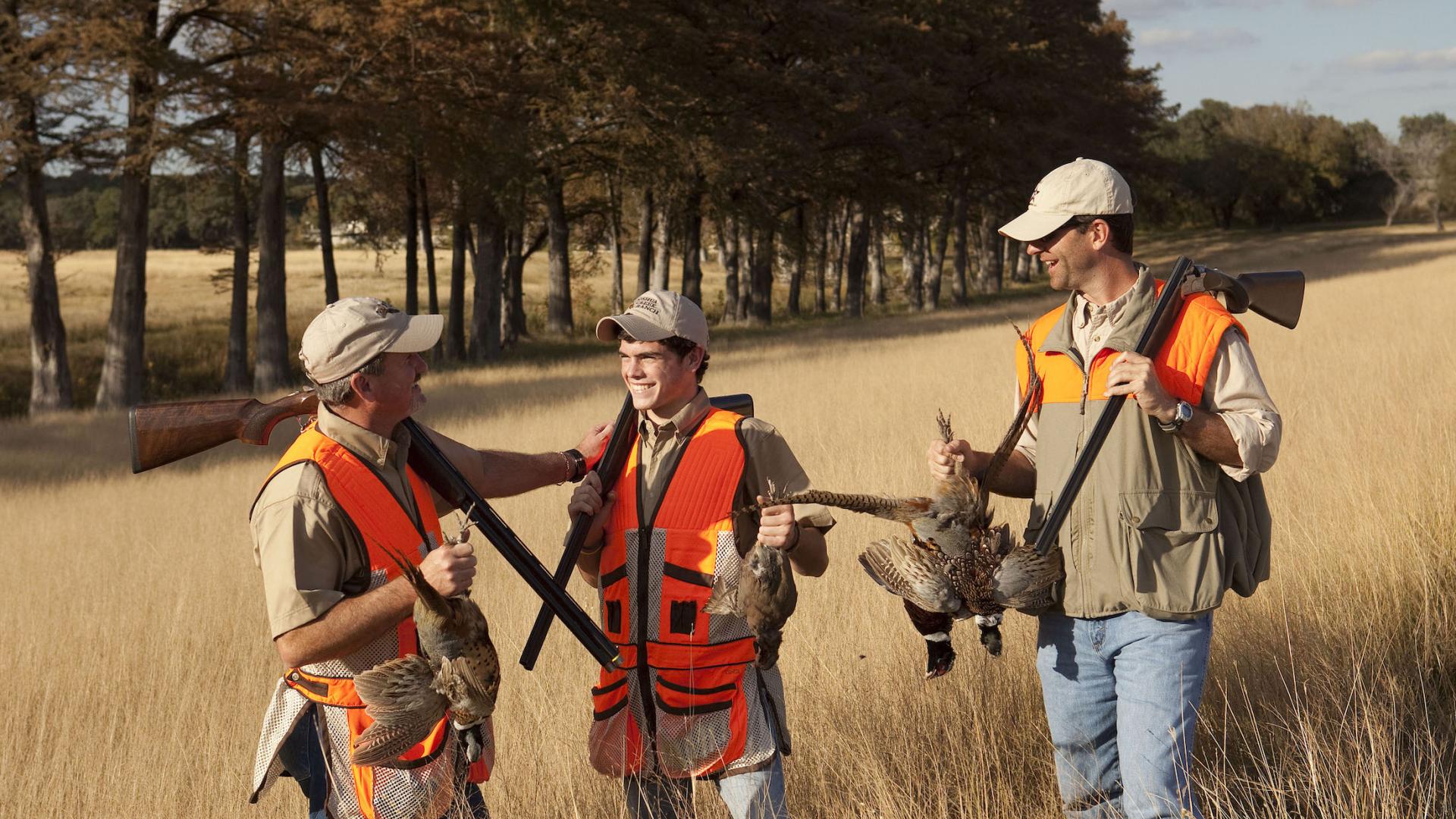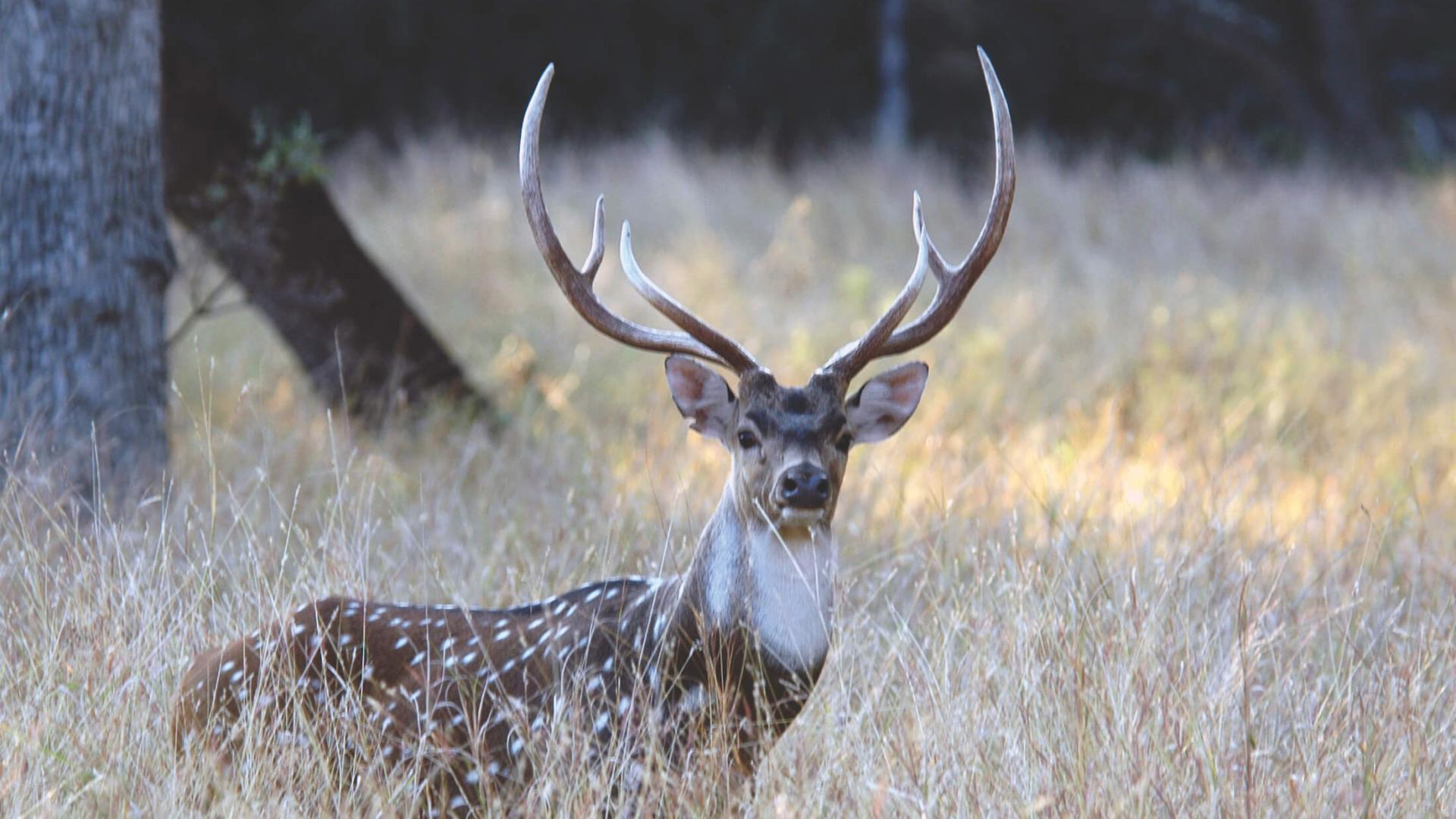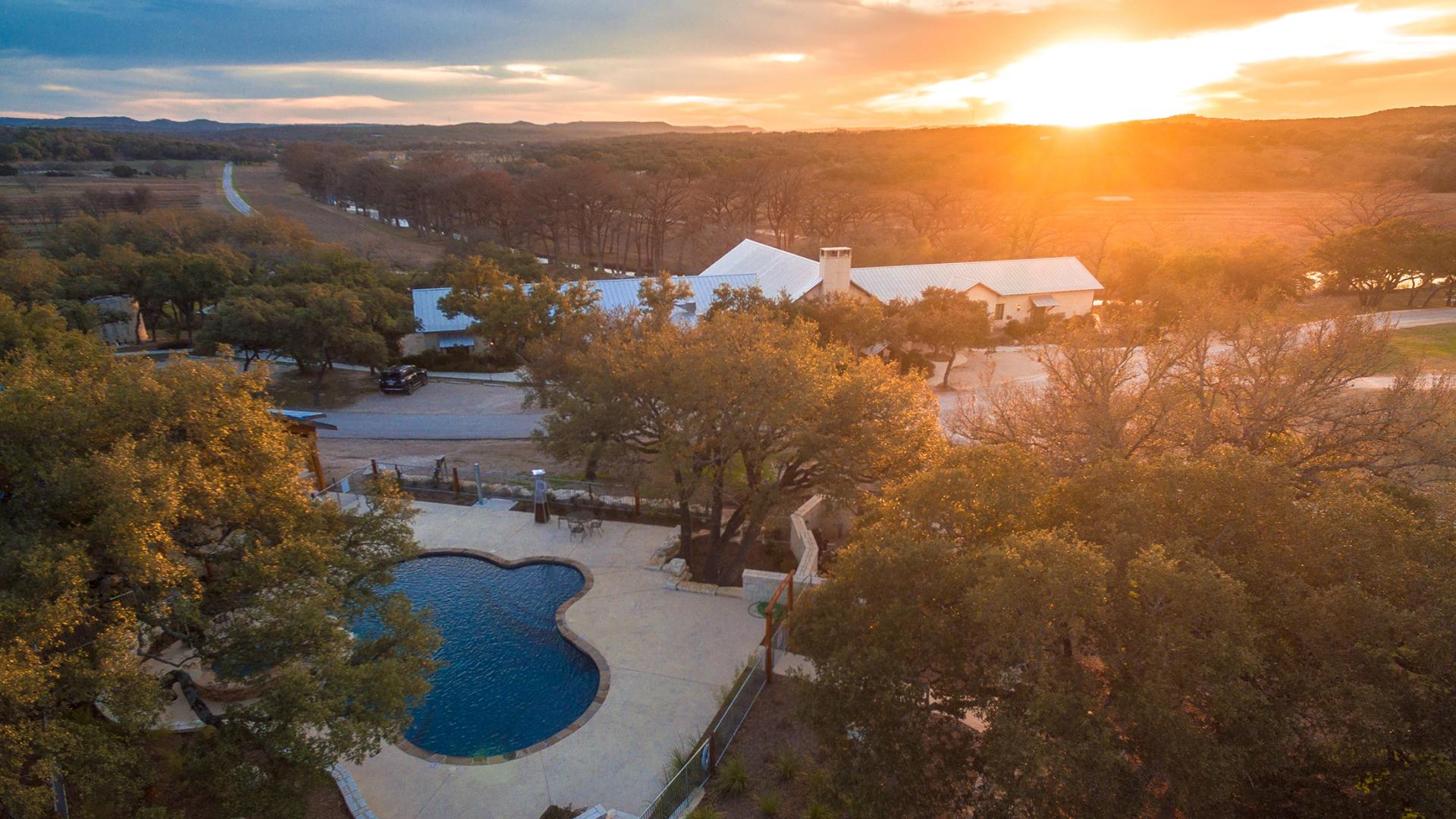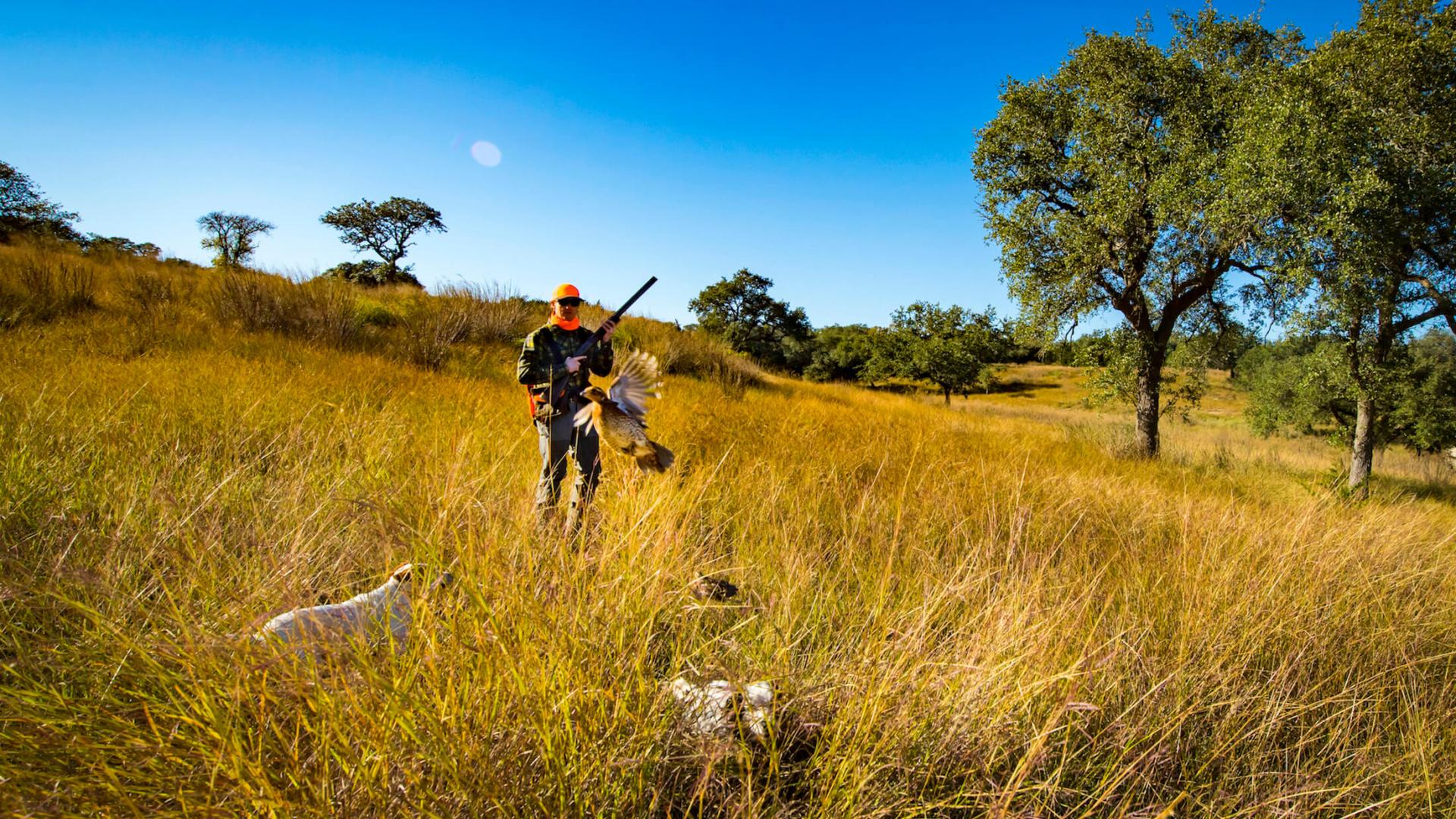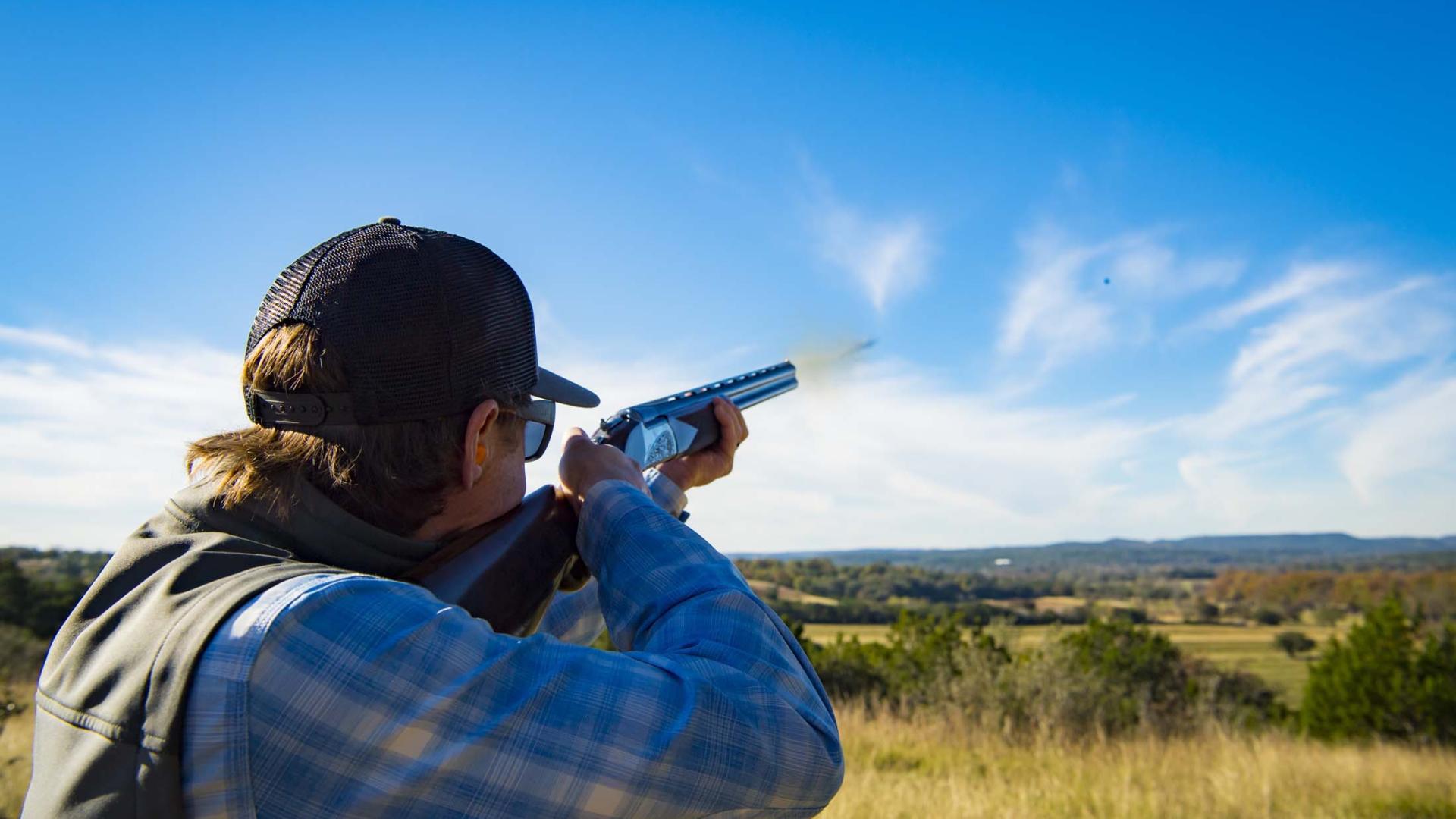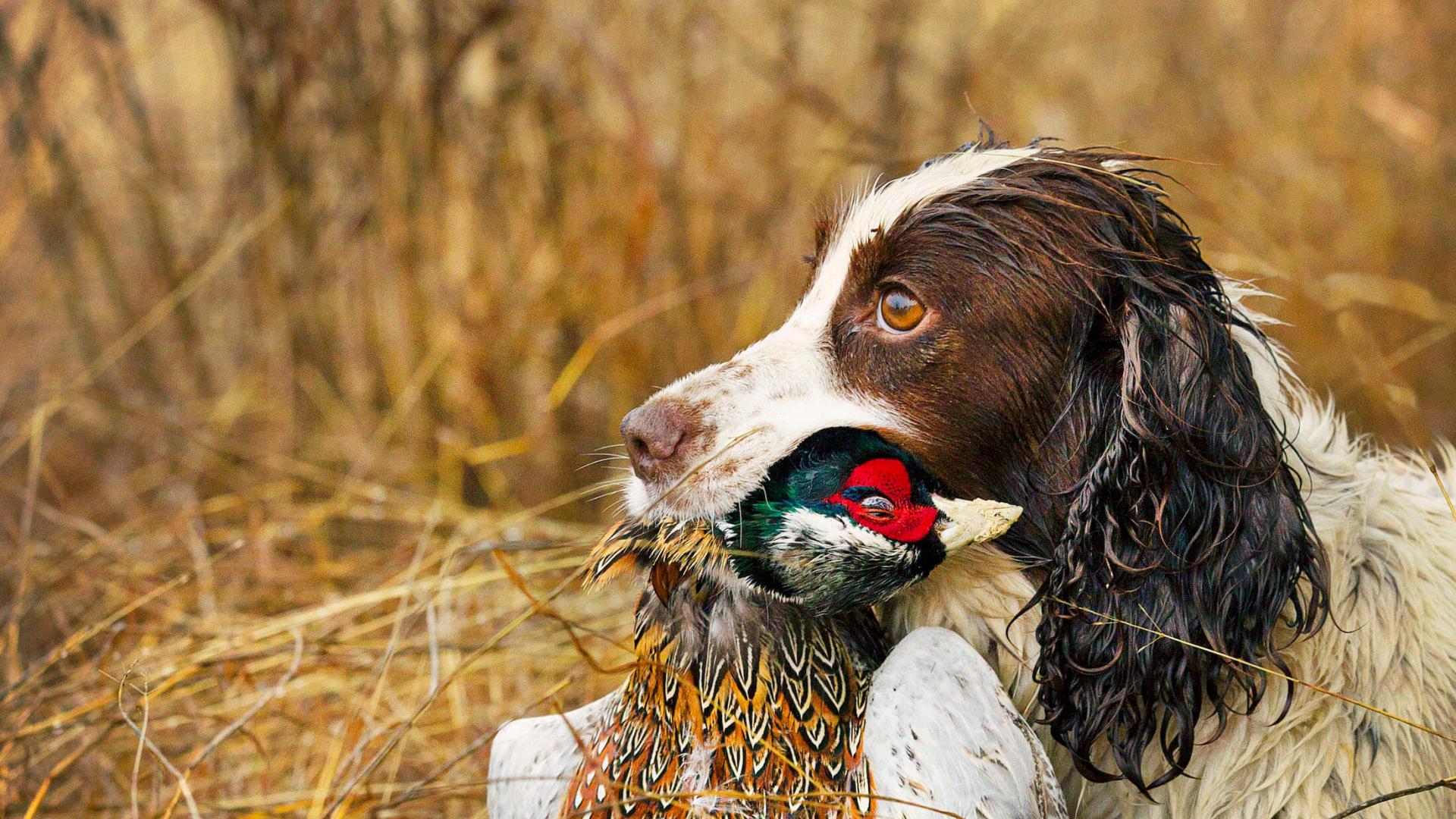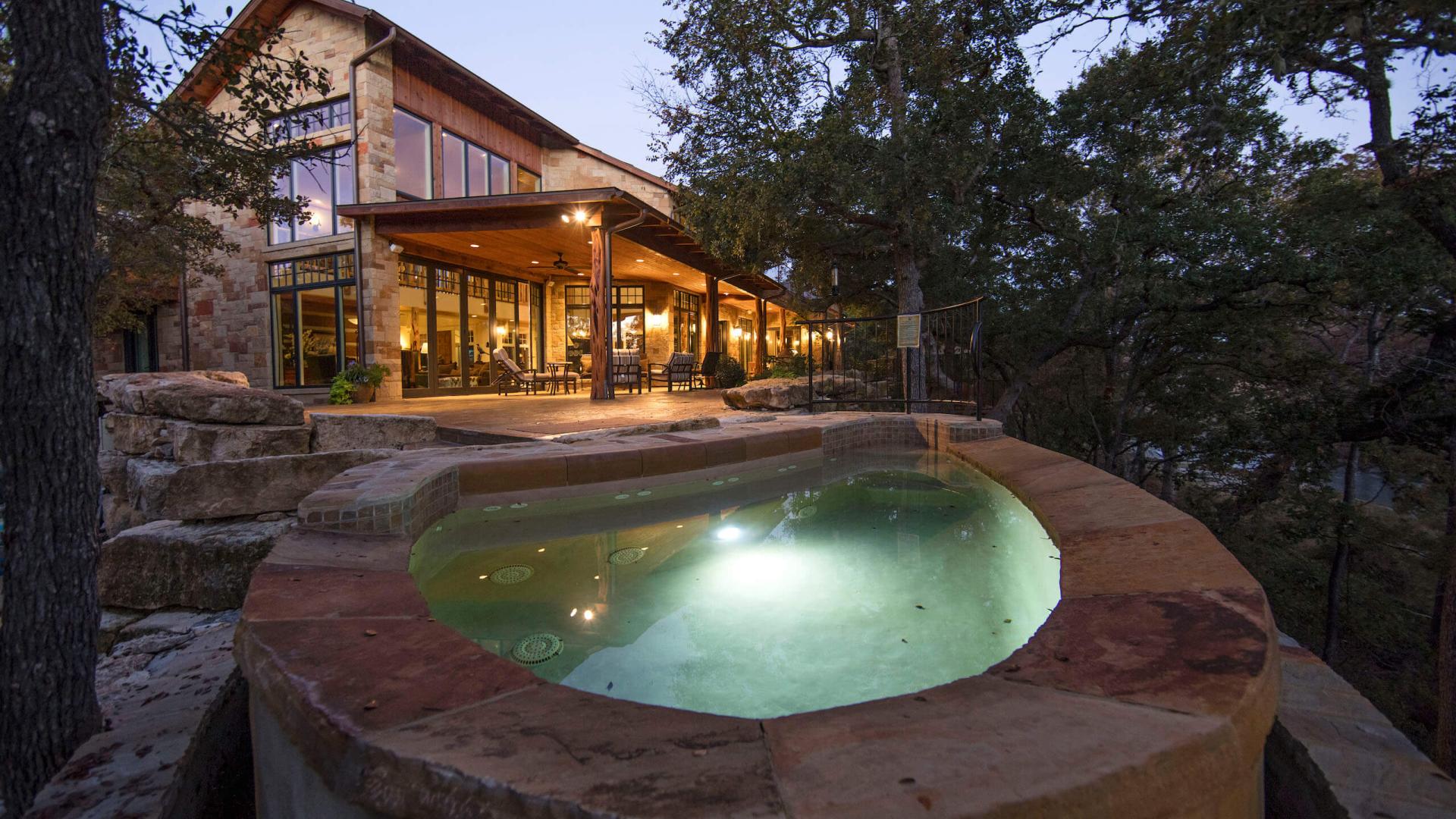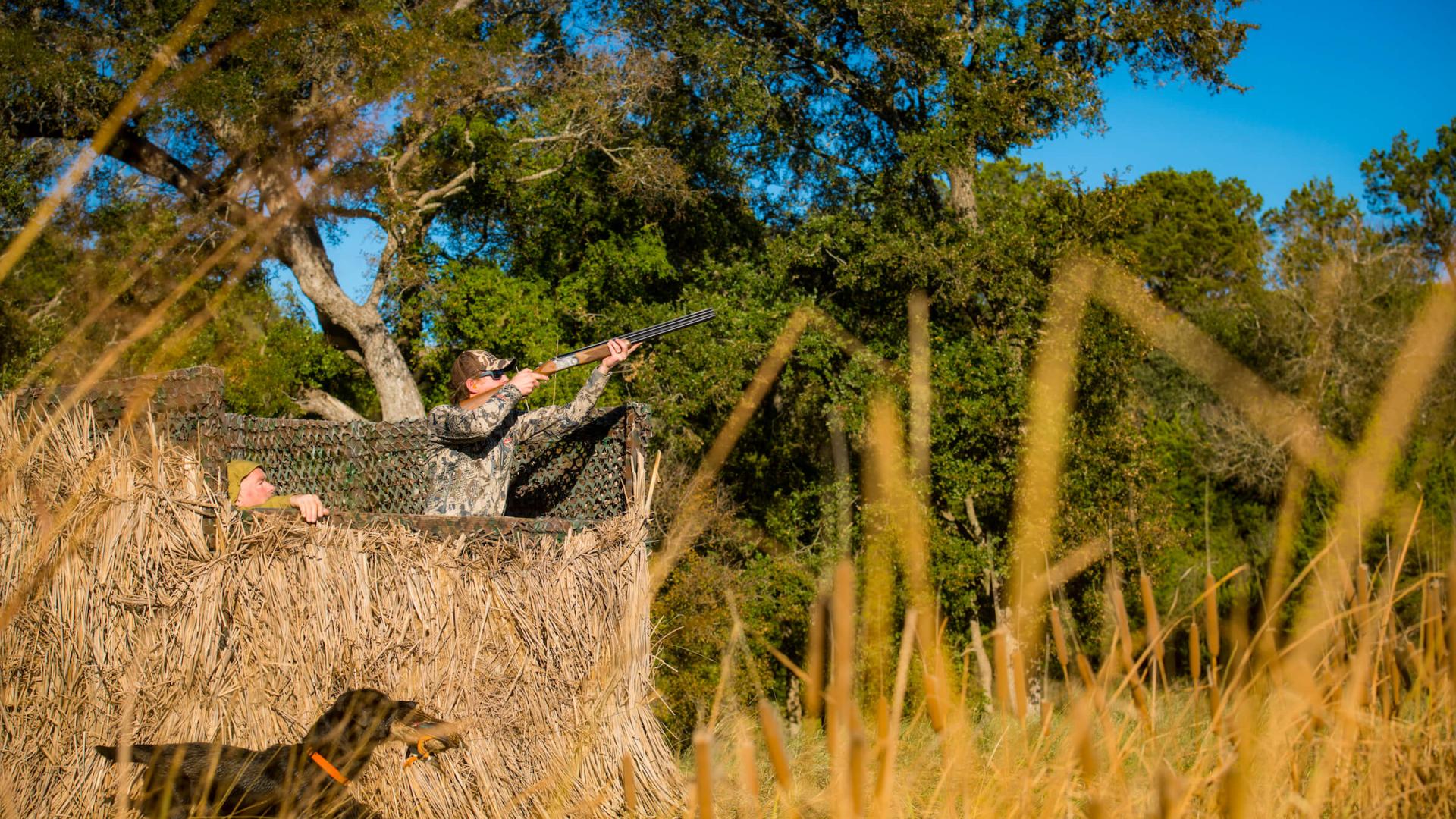 Joshua Creek Ranch Donates To Assist Hill Country Flood Victims
Clay Shooting Event Raised $7,800 for American Red Cross – Hill Country Chapter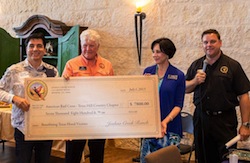 Boerne, TX: On Saturday, June 27th, Joshua Creek Ranch hosted the First Annual Texas Hill Country Shooting Classic & Sporting Expo. The clay shooting event attracted close to 200 shooters who competed for more than $25,000 in prizes and awards. More importantly, Joshua Creek Ranch integrated a fundraiser that generated a $7,800 donation to the American Red Cross – Hill Country Chapter to benefit recent Hill Country flood victims.
"Some of our Hill Country neighbors in nearby counties lost their homes, their belongings and even loved ones in the Memorial Day weekend floods and we wanted to do something to help," offered Kevin Welborn, Director of Marketing, Sales & Guest Services at Joshua Creek Ranch. "We had over 13 inches of rain in less than 7 hours here at the Ranch which caused considerable damage to our roads, trees and habitat, but nothing compared to folks that lost everything," he said.
The donation to American Red Cross came from a portion of shooter registration fees plus 100% of all funds generated through a raffle and silent auction where over 20 event sponsors made donations of products and services to boost the award and prize pool.
"We were very fortunate to have such generous sponsor participation that enabled us to designate several high-end items for the raffle and silent auction," Welborn added. "With great sponsors like Beretta, Orvis, Clint Orms Engravers & Silversmiths, Lone Star Gun Safes and Armando's Boot Company, we had an awesome selection of raffle and silent auction prizes that really helped us exceed our goals for the fundraiser."
Joshua Creek Ranch made its donation official with a check presentation to Executive Director of American Red Cross – Hill Country Chapter, Jacques DuBose, on Wednesday evening, July 1st at the Ranch's grand opening event for its new Branch Haus Lodge and Conference/Event Facility.
ABOUT JOSHUA CREEK RANCH:
Joshua Creek Ranch, located in the beautiful Texas Hill Country, is nestled on an isolated stretch of the pristine Guadalupe River and Joshua Creek – just 45 minutes northwest of San Antonio. The Ranch's diverse terrain is a perfect habitat for the best Upland Bird hunting in Texas, as well as European-Style Driven Pheasant shoots, Decoyed Mallard Duck hunting and Dove hunting excursions in season. Sporting enthusiasts can also enjoy shooting on the scenic 15-station sporting clays course and fly-fishing on Joshua Creek for Rainbow Trout. There's trophy Axis Deer hunting year-round and Whitetail Deer and Turkey hunting in season. Gourmet dining and luxury lodging with spectacular views complete the ultimate outdoor experience. In 2015, Joshua Creek Ranch celebrates 25 years as a superior hunting and shooting resort destination. Joshua Creek Ranch is recognized as a Beretta Trident Lodge for Excellence in Upland Bird Hunting and an Orvis Endorsed Wingshooting Lodge.
CONTACTS:
Kevin Welborn
Director of Marketing, Sales & Guest Services
Joshua Creek Ranch
Office: 830.537.5090
Email: kevin@joshuacreek.com