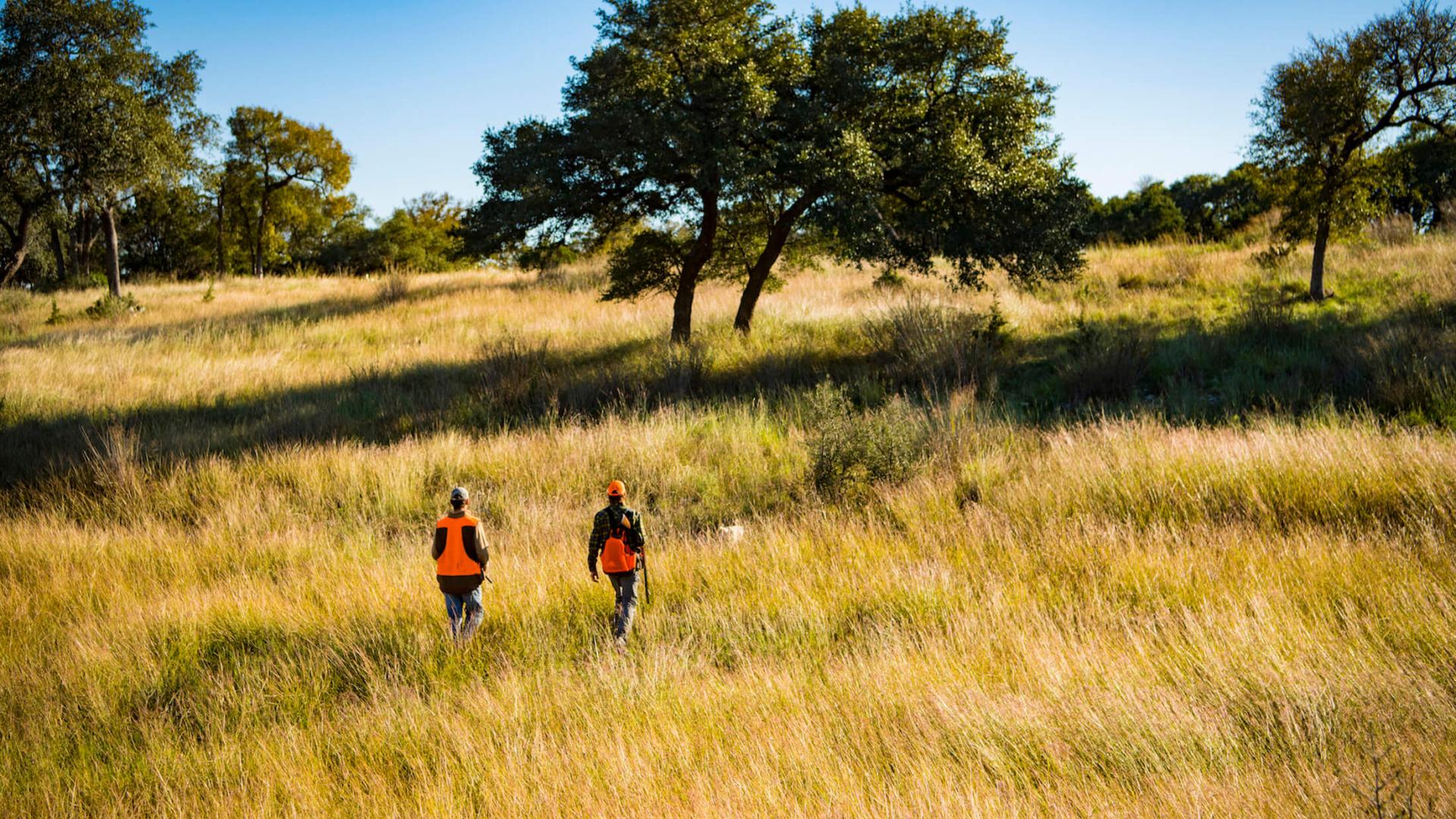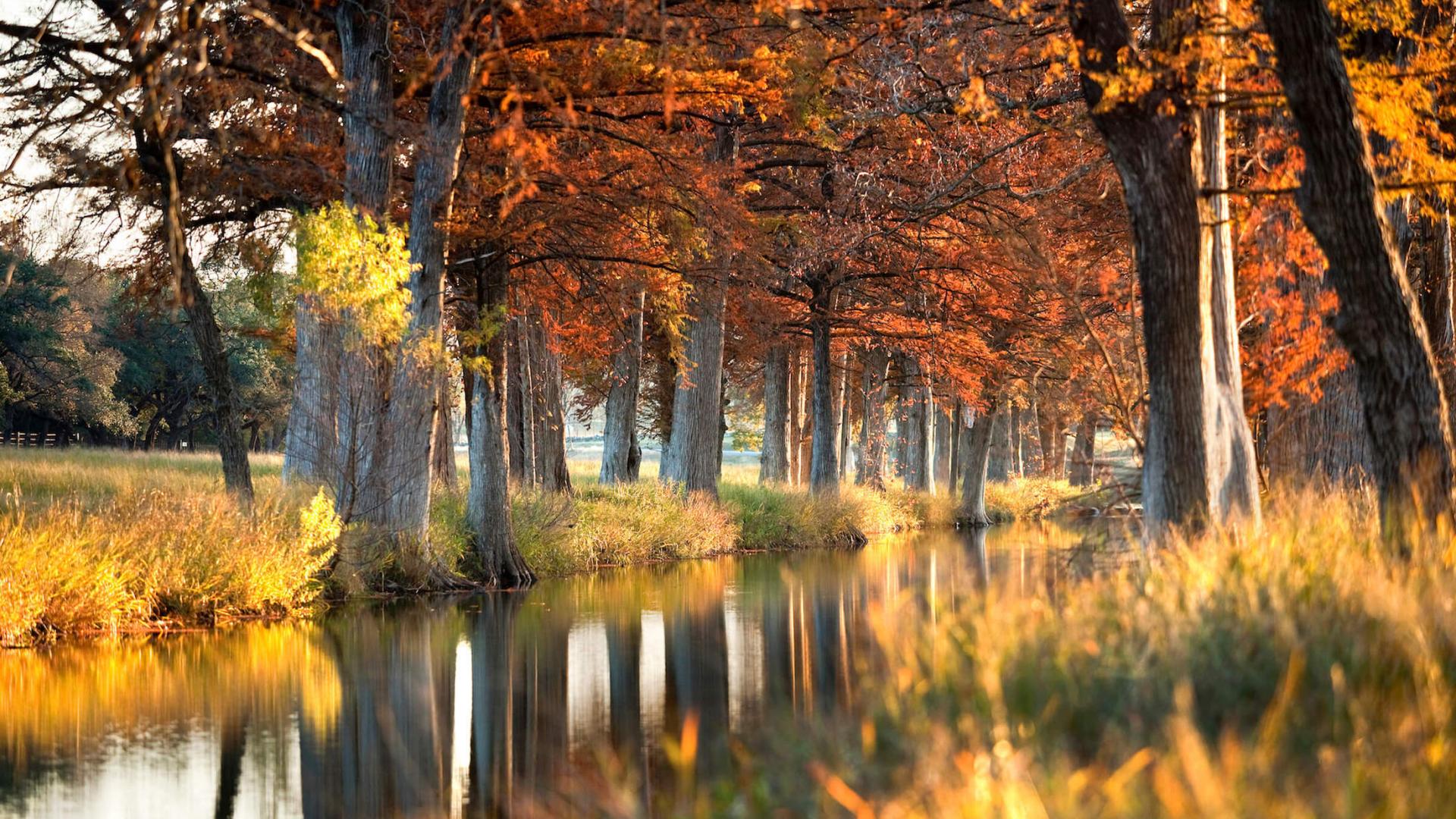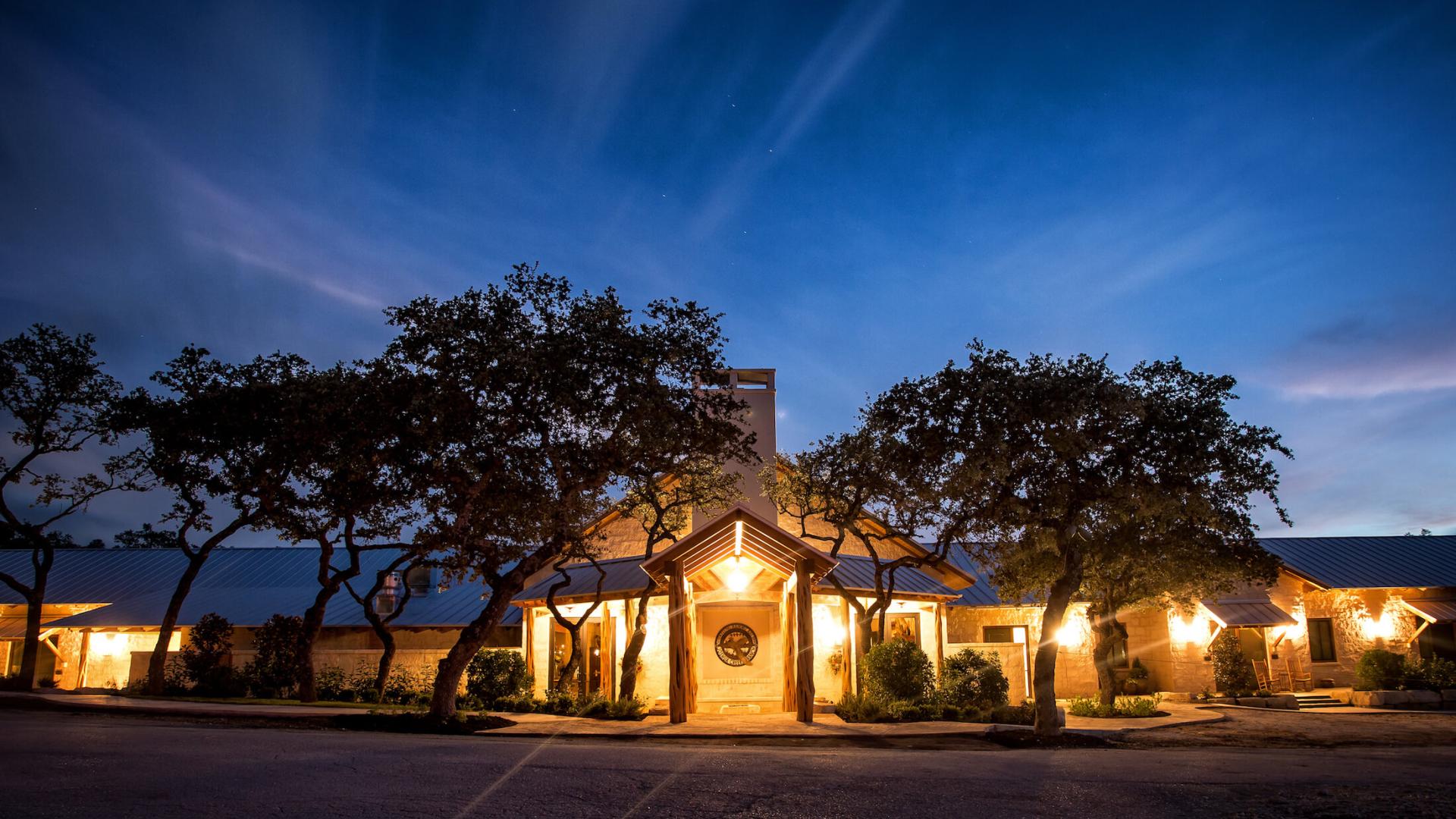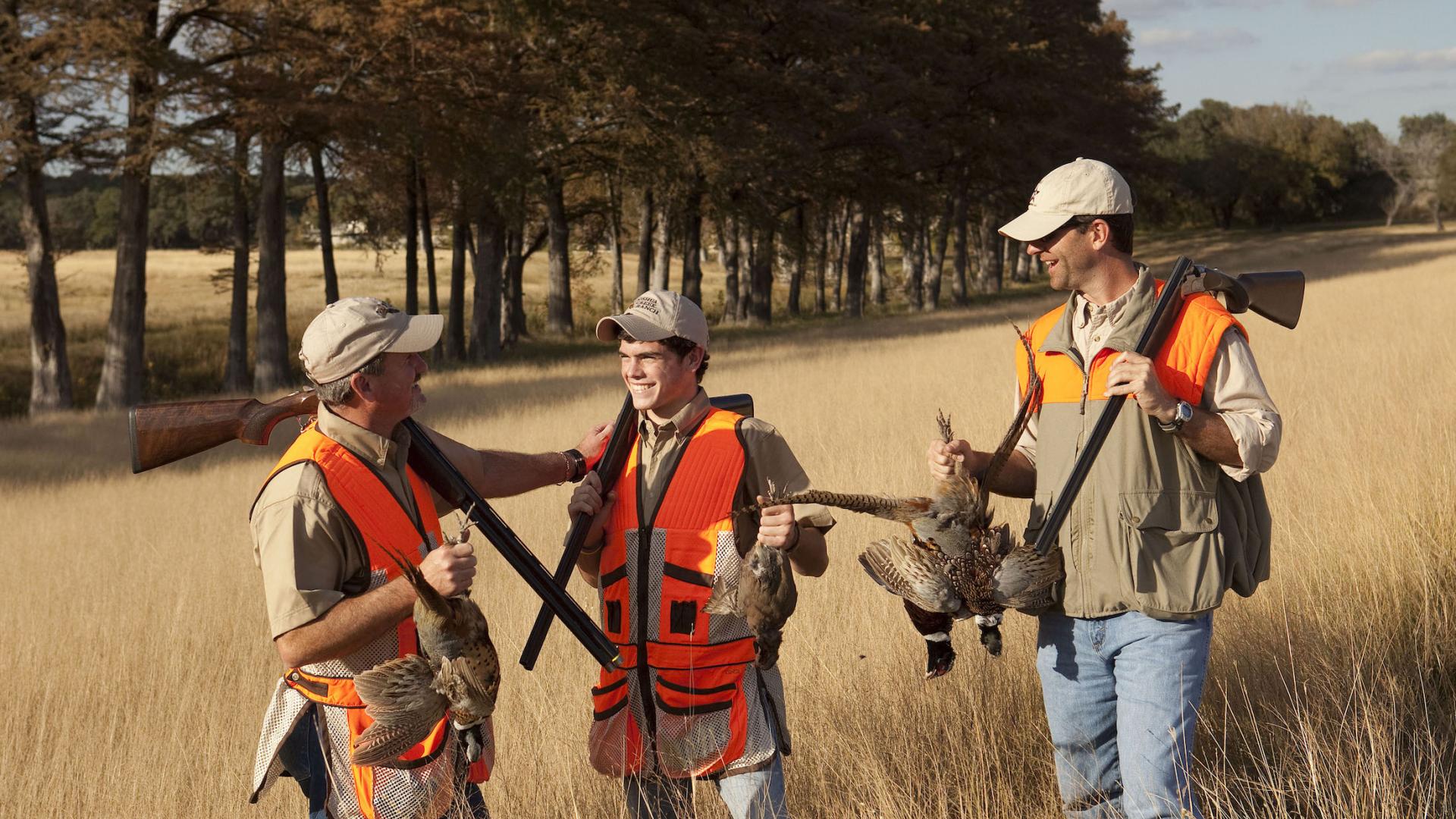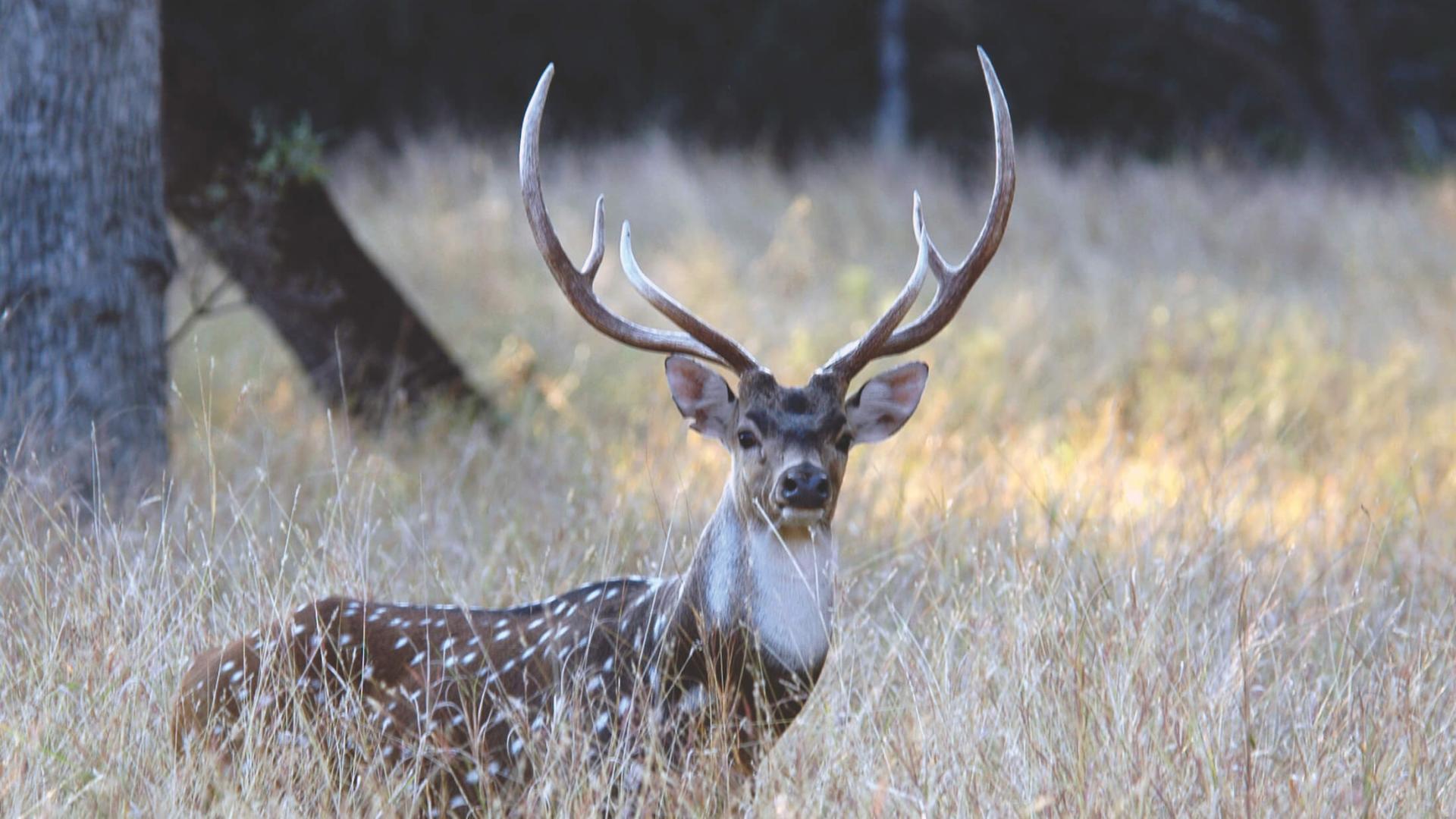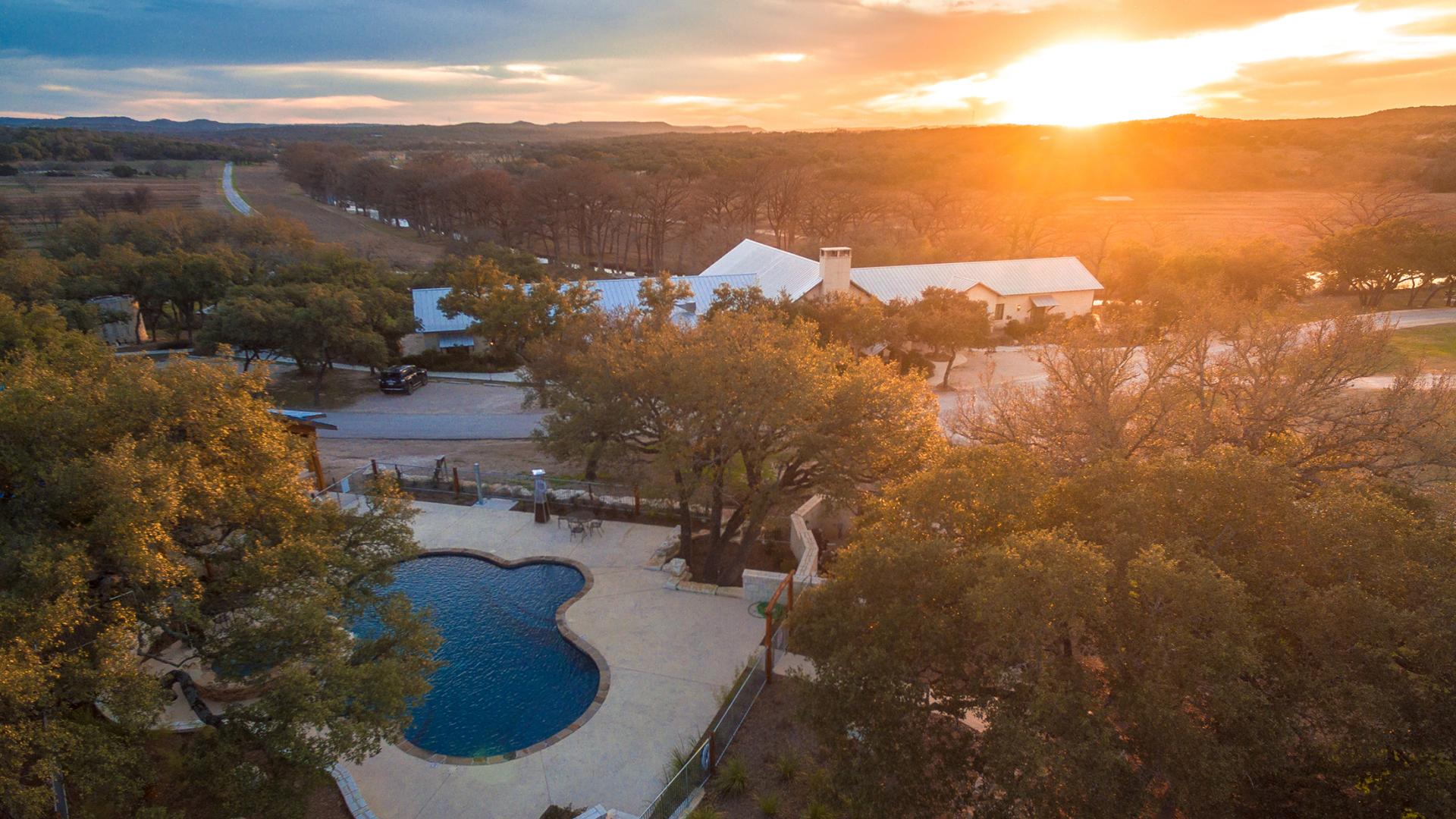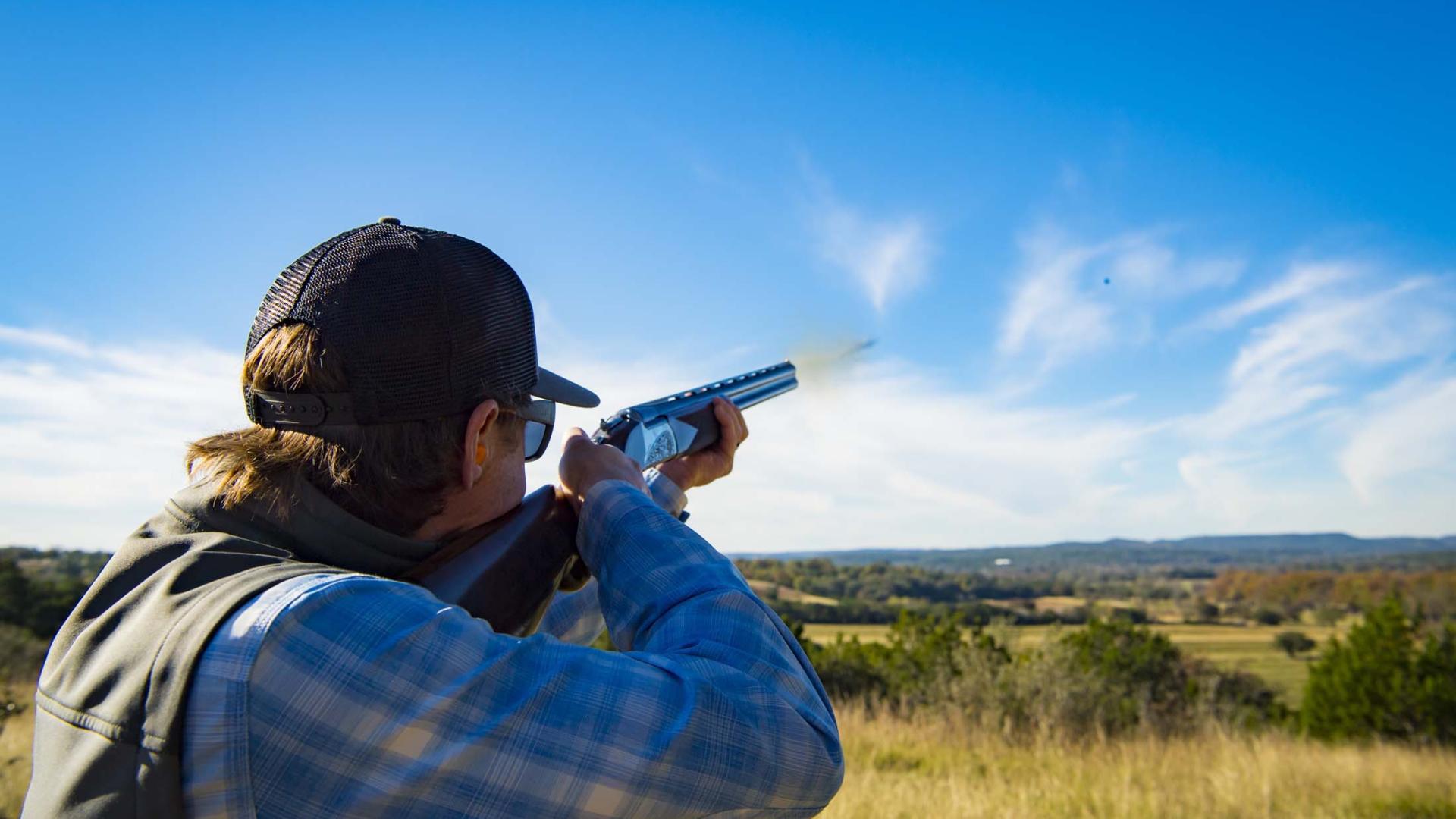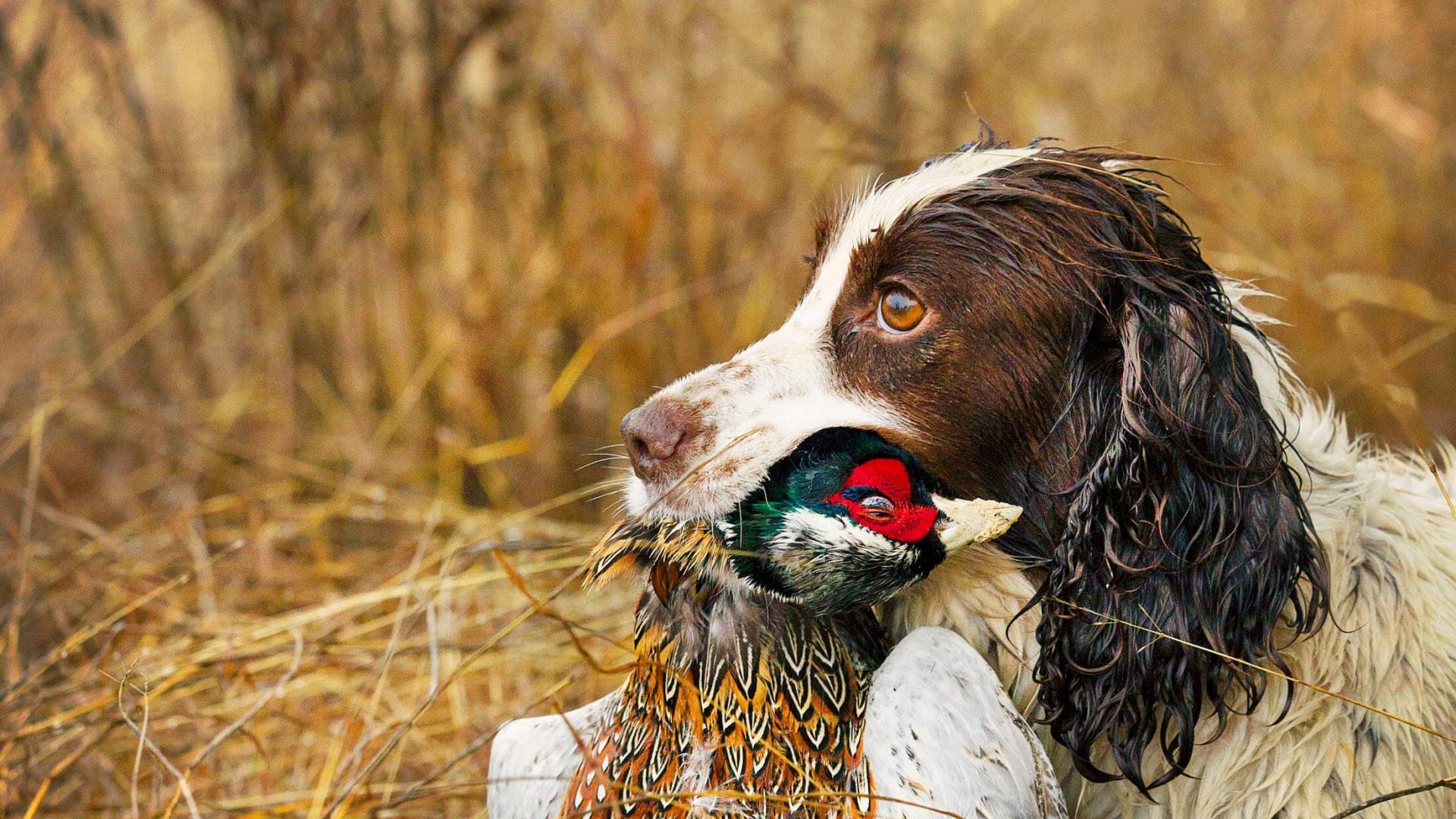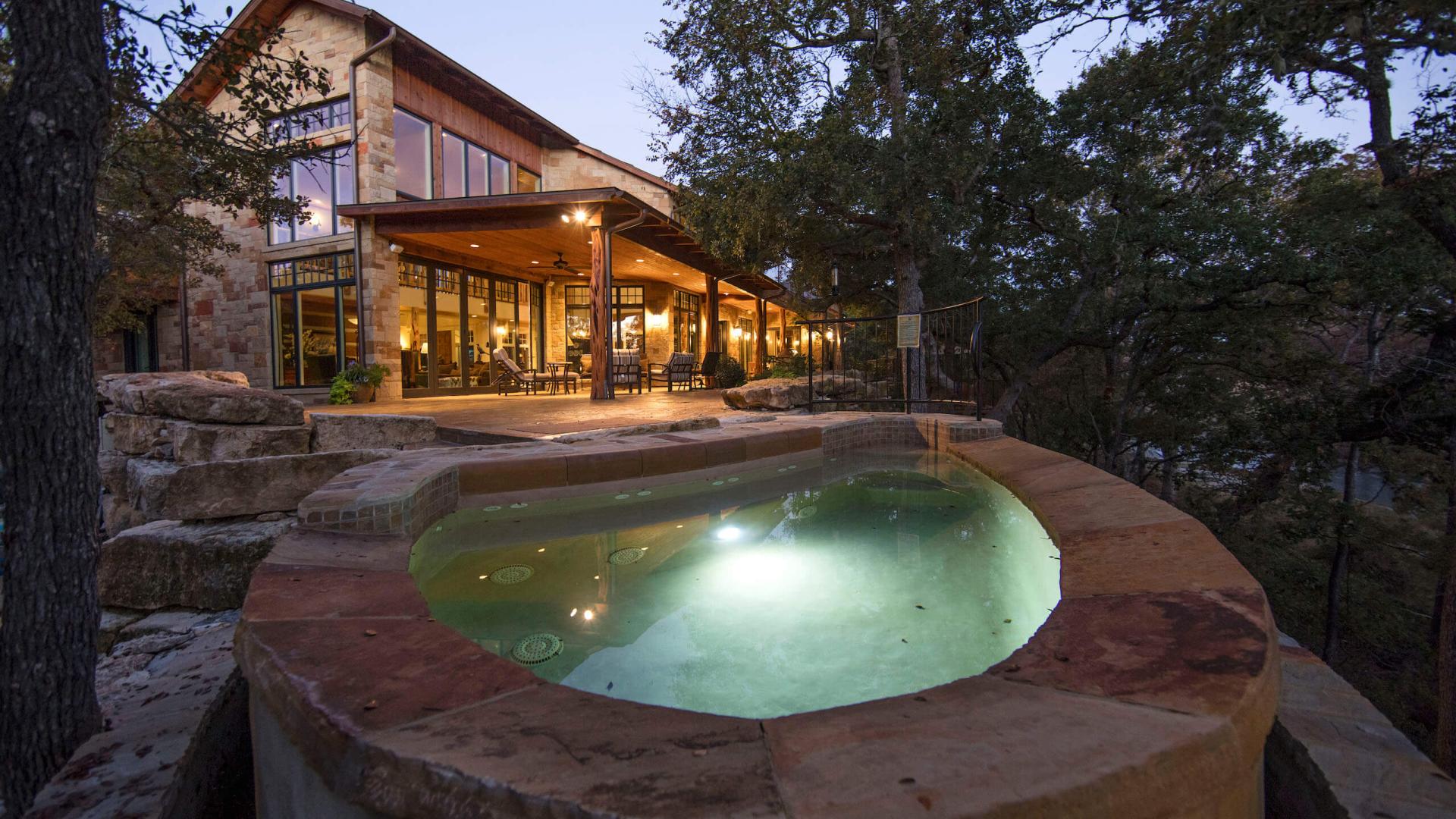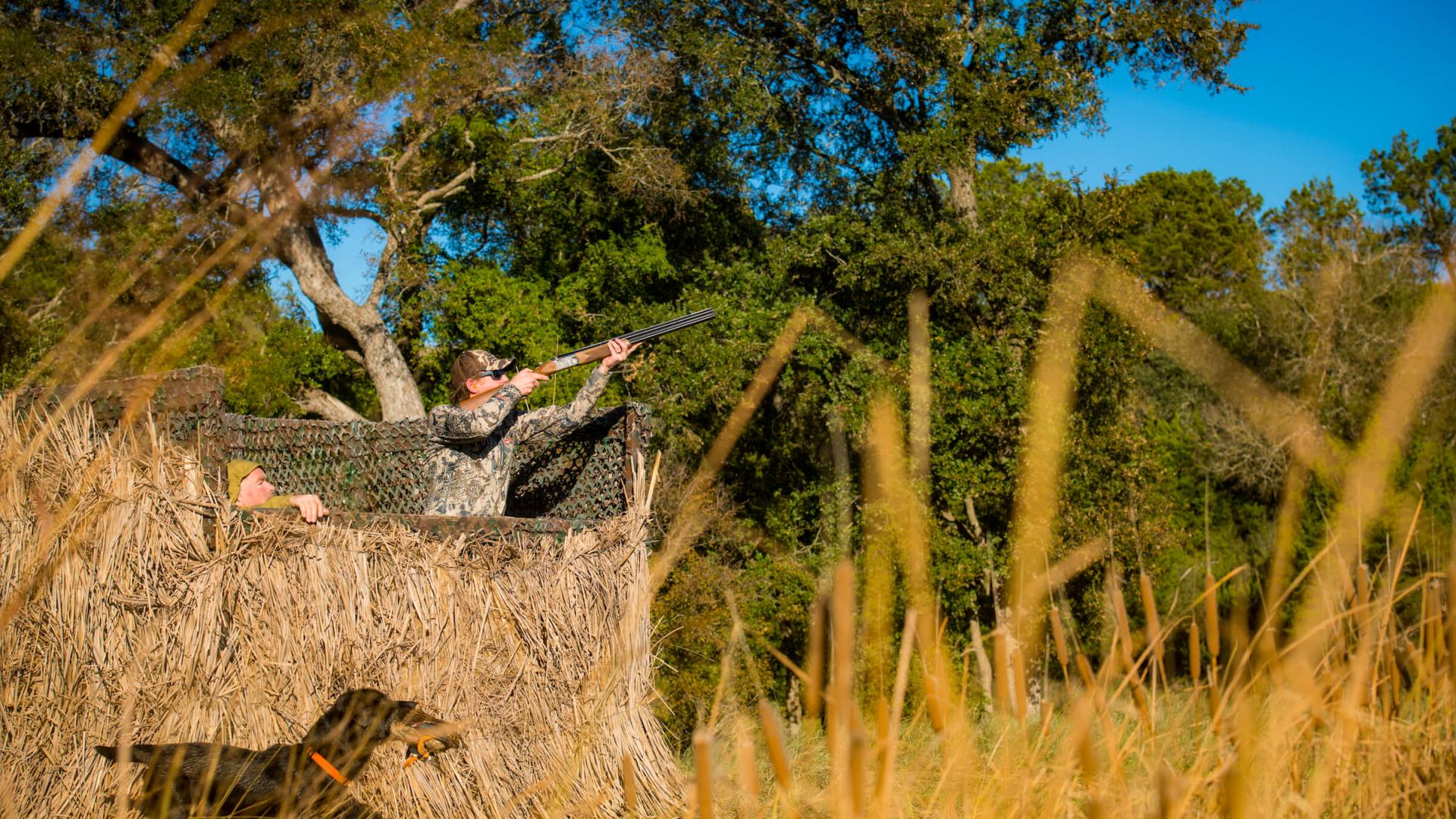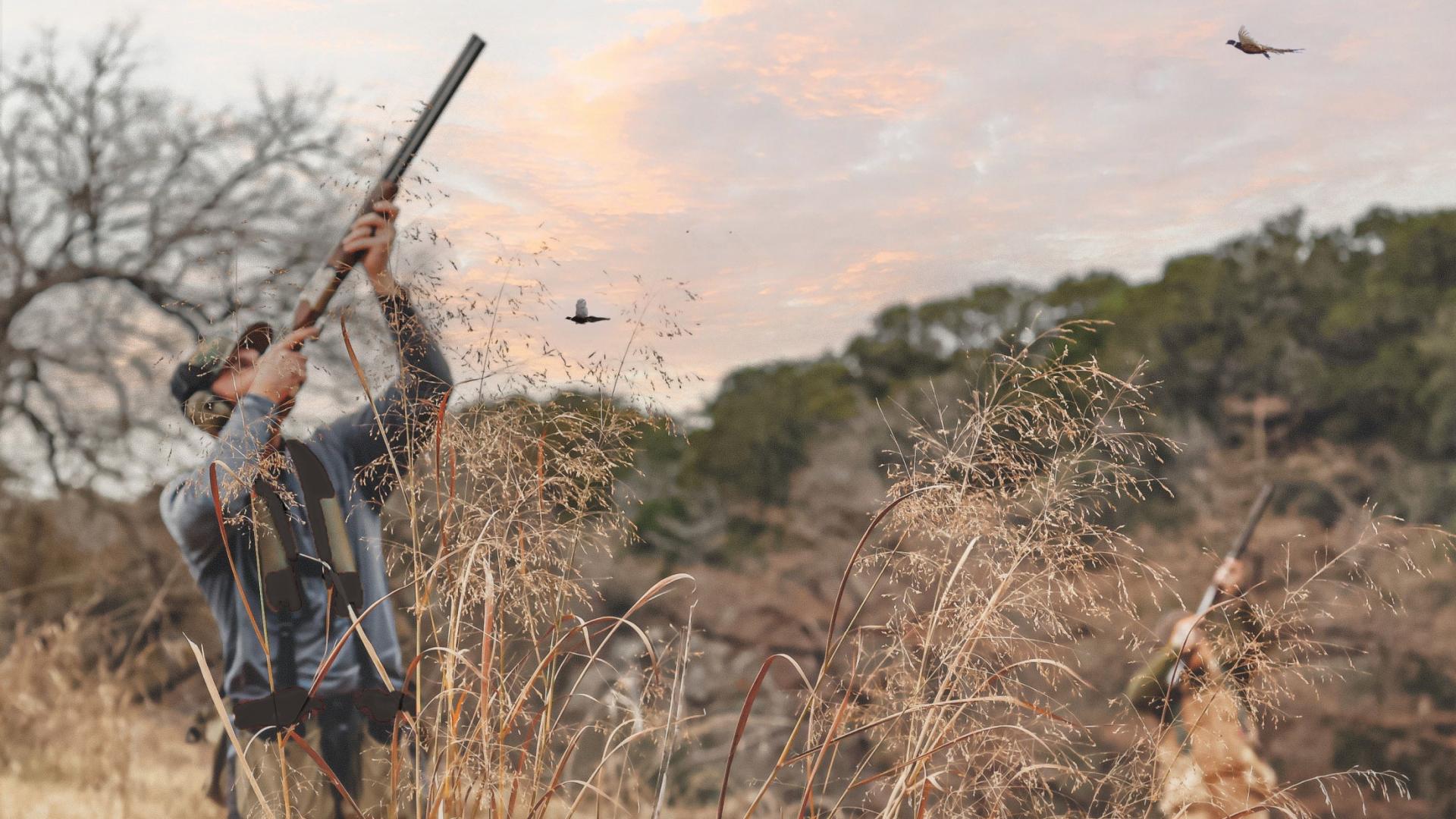 Joshua Creek Ranch A Finalist For 2016 Orvis Endorsed Wingshooting Lodge of the Year
Joshua Creek Ranch is proud to be nominated as a 2016 Finalist for Orvis Endorsed Wingshooting Lodge of the Year!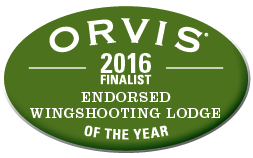 Earlier this month, lodge owners, managers and guides from all over North America gathered at the Orvis Guide Rendezvous 2016 Event in Missoula, Montana to share knowledge, wisdom and camaraderie. Part of the weekend included a dinner banquet where Orvis announced a series of annual awards that recognize the best of the best in both the fly-fishing and wingshooting industries.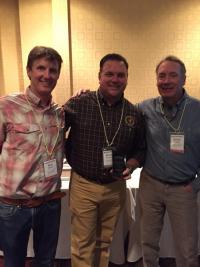 In only its second year in the prestigious Orvis Endorsed Lodge Program, Joshua Creek Ranch was nominated as a finalist for Orvis Endorsed Wingshooting Lodge of the Year. "You guys should feel very proud of this accomplishment, as it is quite rare for a program so new to the Endorsement to make the finalist list," offered Orvis Wingshooting Services Manager, Reid Bryant.   
Over two decades ago, Orvis set out to make planning a world-class outdoor experience easier for its customers. The result was the Orvis Endorsement program which represents the best lodges, outfitters, trainers, breeders and guides in North America.
Each endorsed operation has its own character, but all share the same high standards: great service, great fishing and/or wingshooting, and an experienced, professional staff. According to Bryant, "hands down the top lodges strive to make a stay at their properties an experience of a lifetime." These standards of excellence are continually reviewed by the Orvis staff and evaluated by visiting guests in post-visit critiques sent directly to Orvis.
"Our staff at Joshua Creek Ranch works very hard to uphold the standards set by Orvis and consistently deliver an incredible customer experience. For more than 26 years now, we've been able to keep things fresh and our guests happy with many of them visiting multiple times throughout the year," added Kevin Welborn, Joshua Creek Ranch Director of Marketing, Sales & Guest Services. "The customer reviews on our Orvis.com web profile are a true testament to that success," Welborn added.