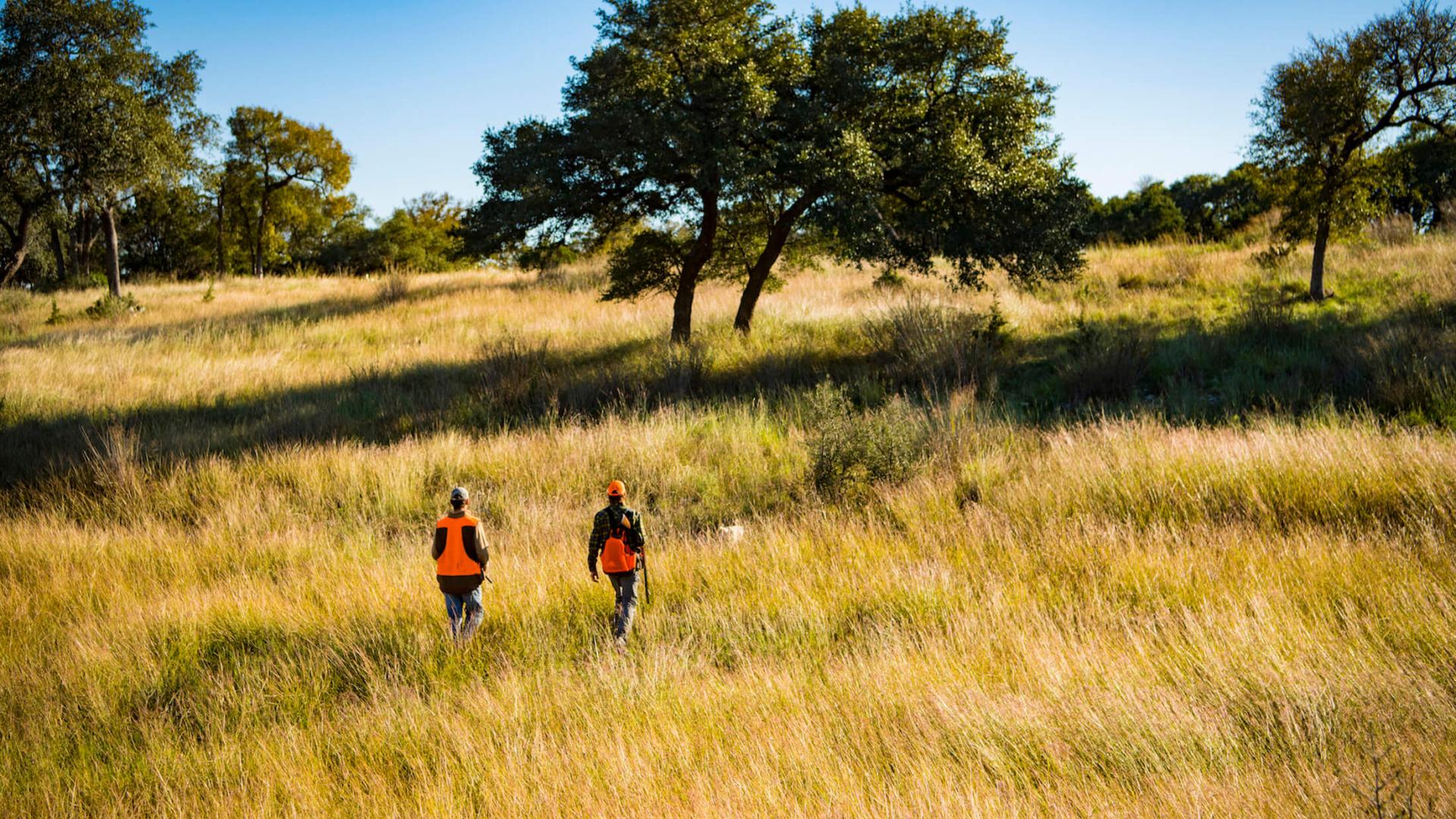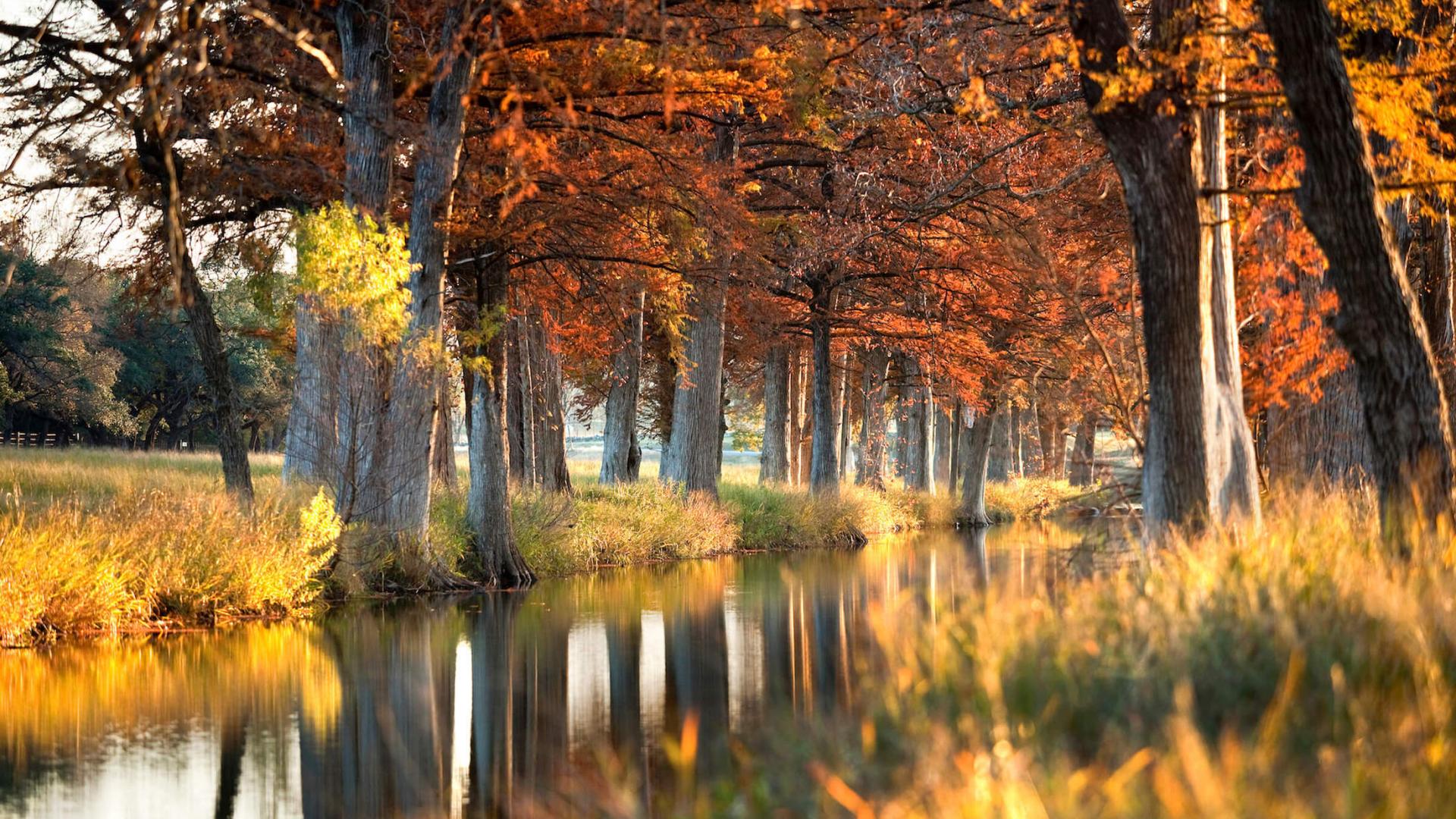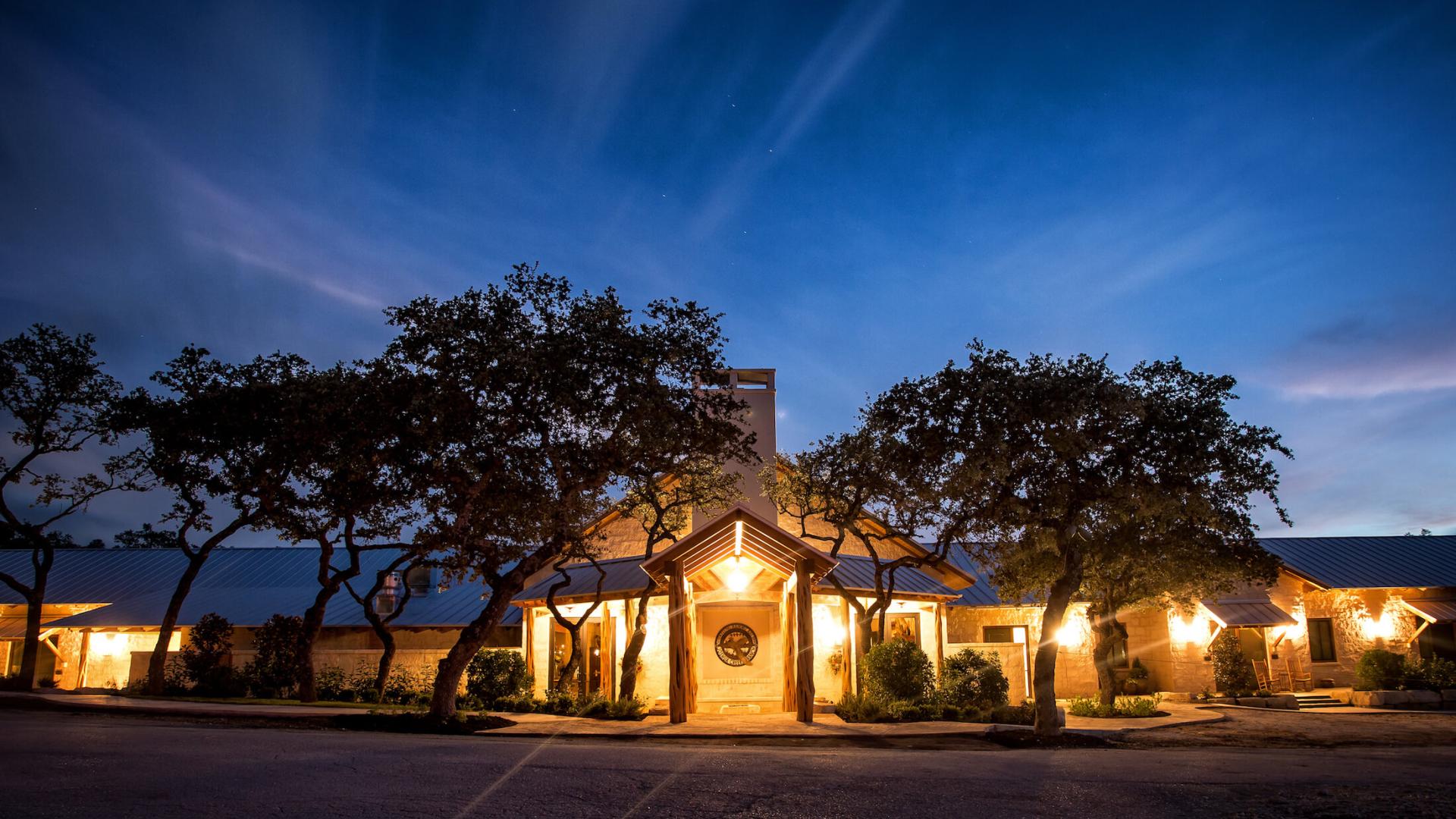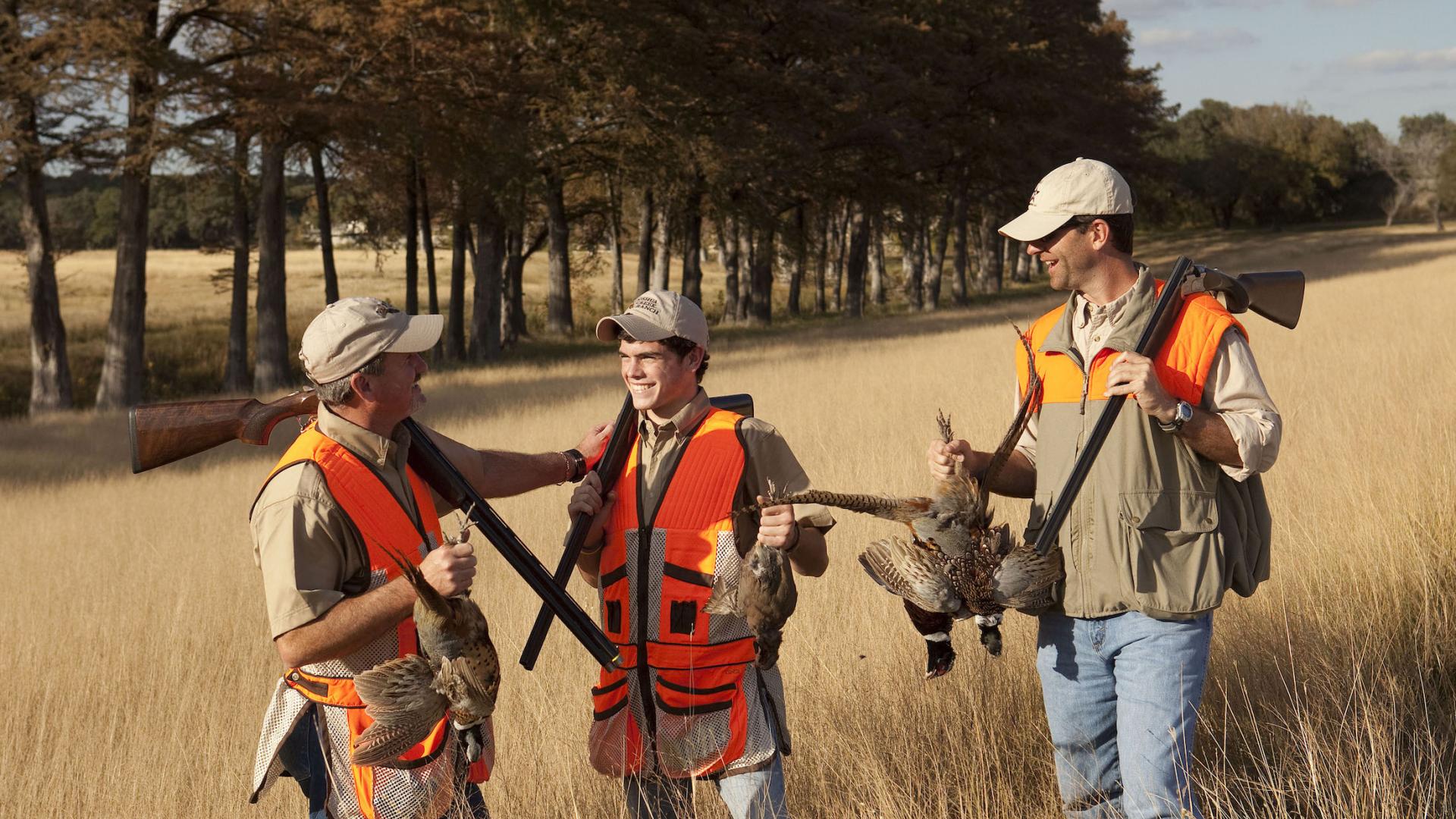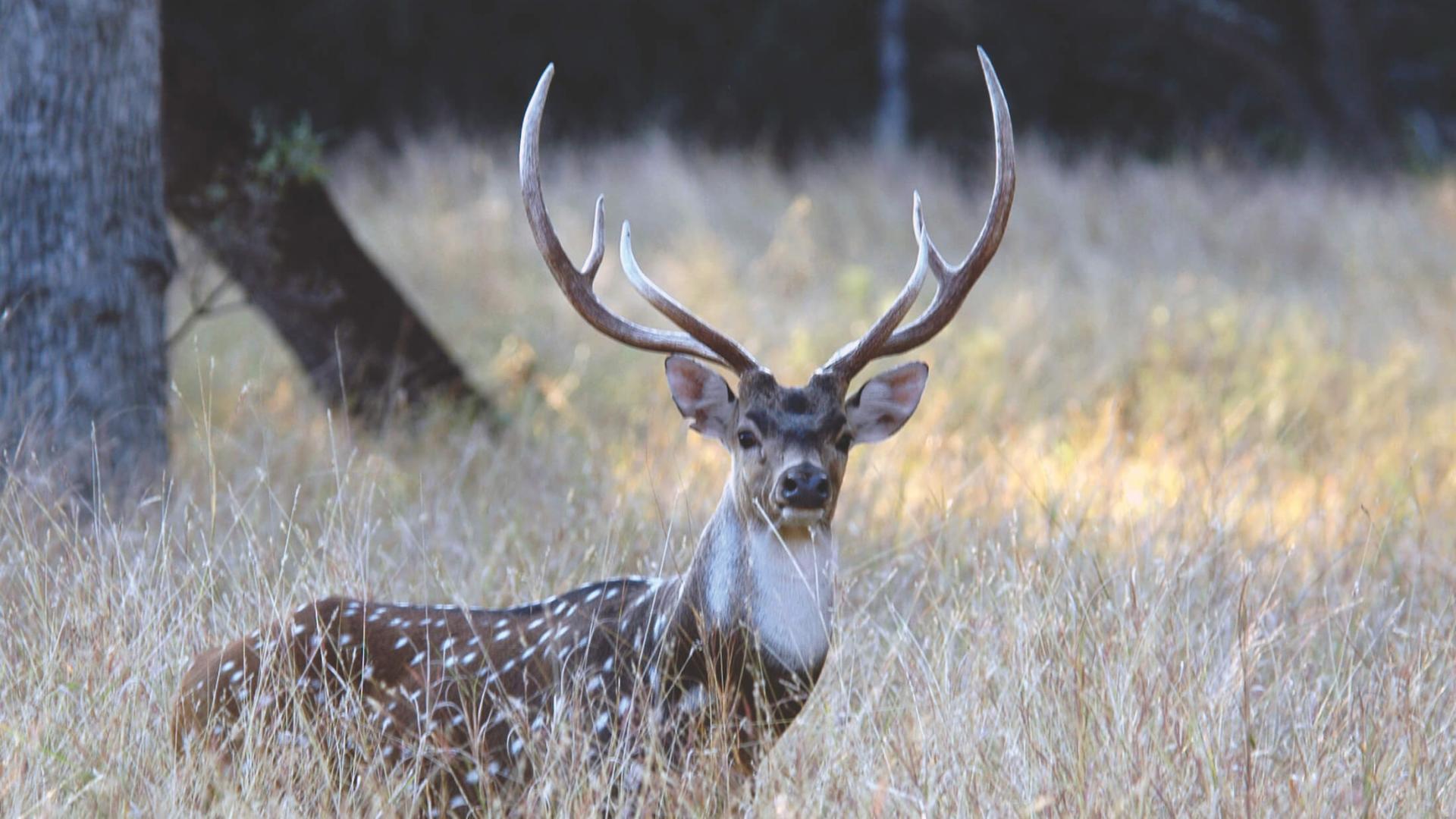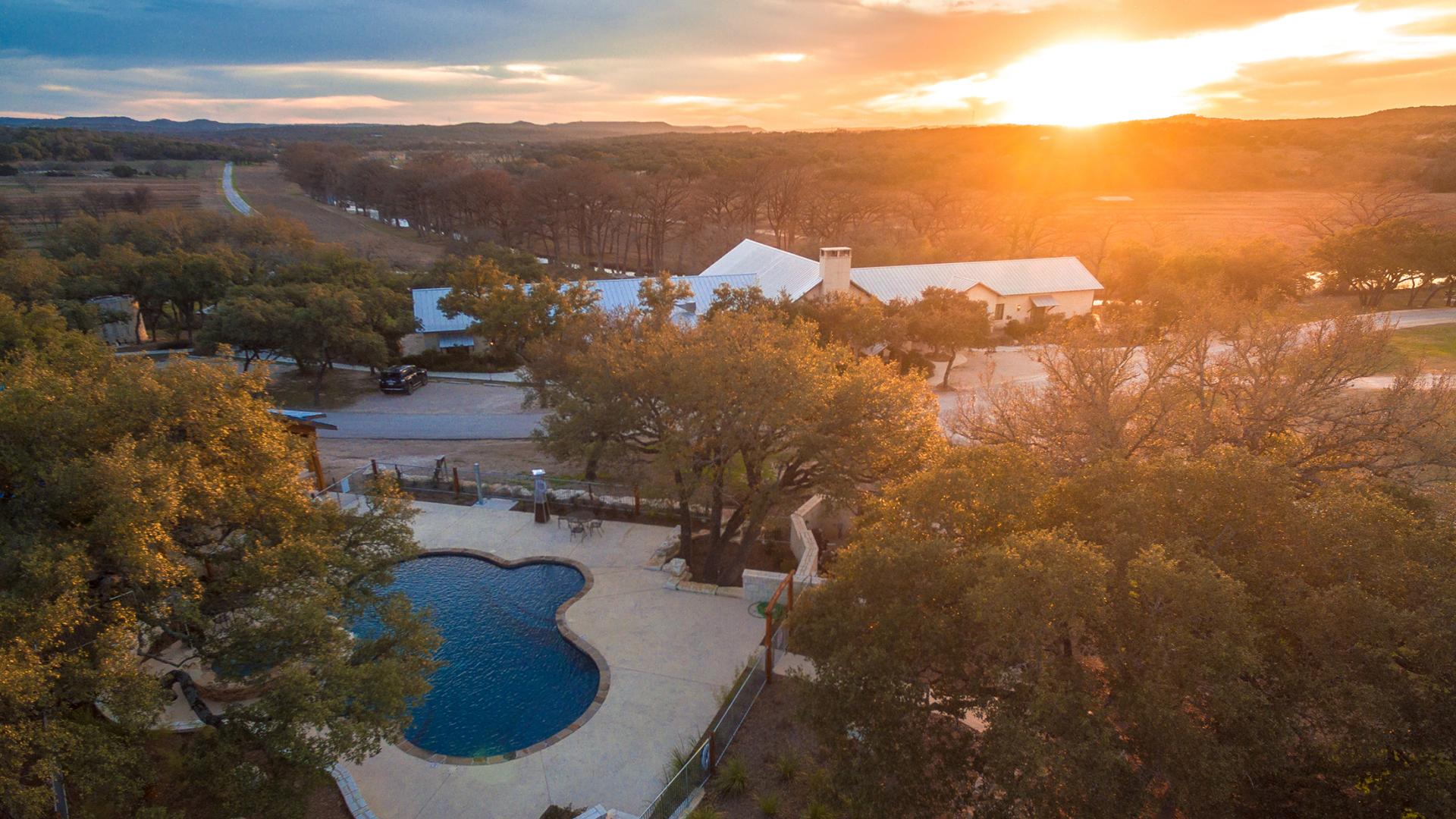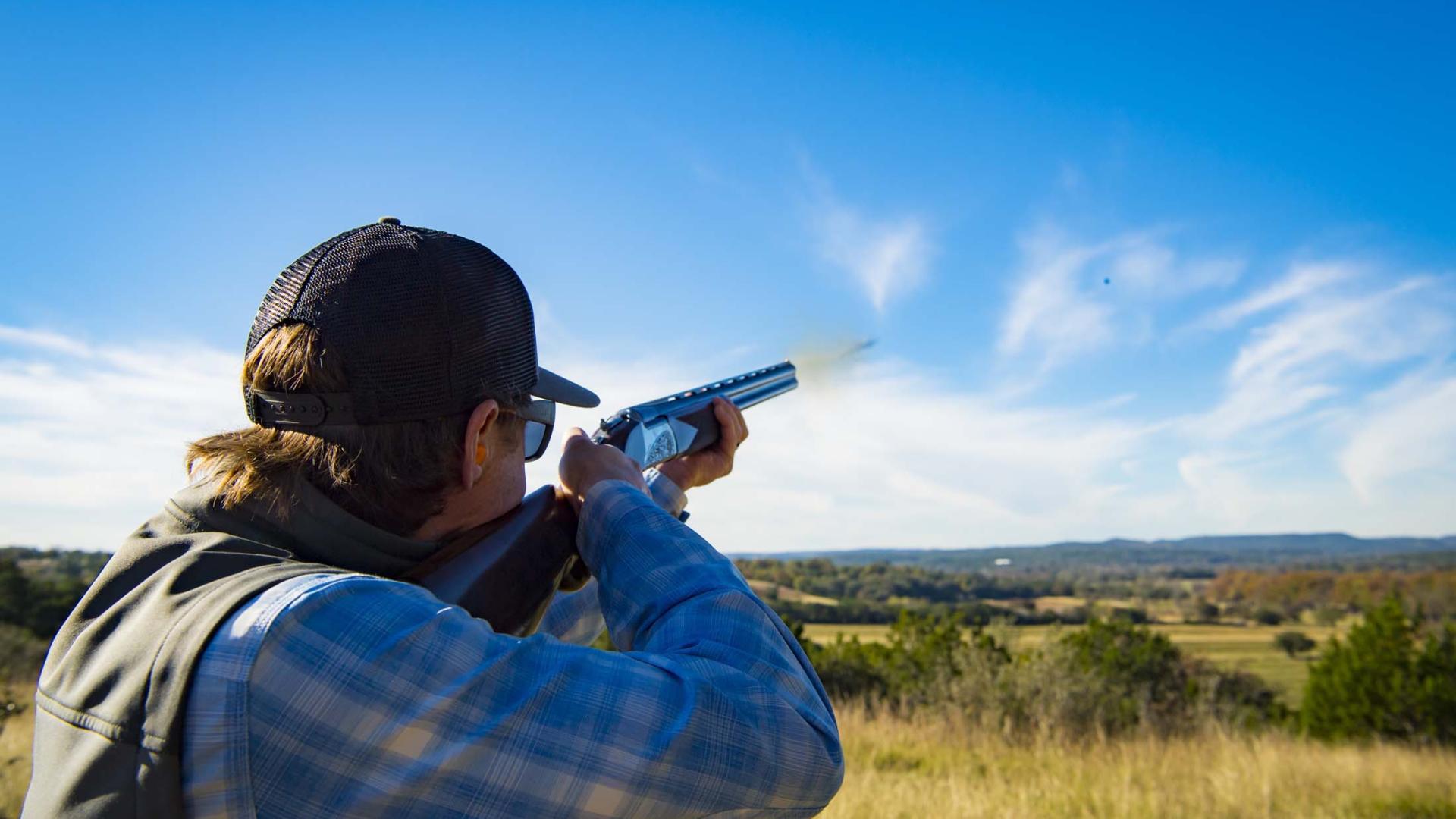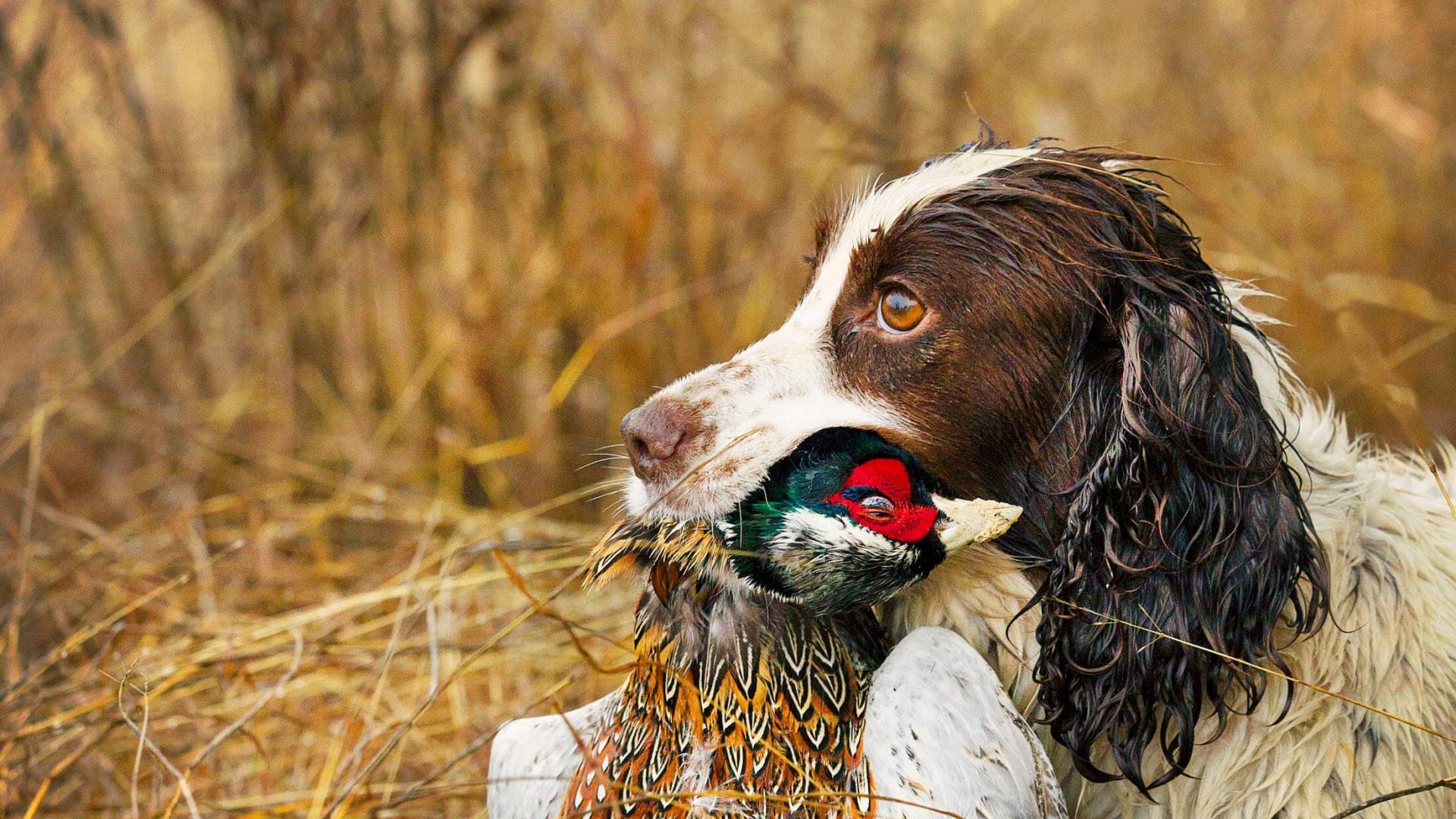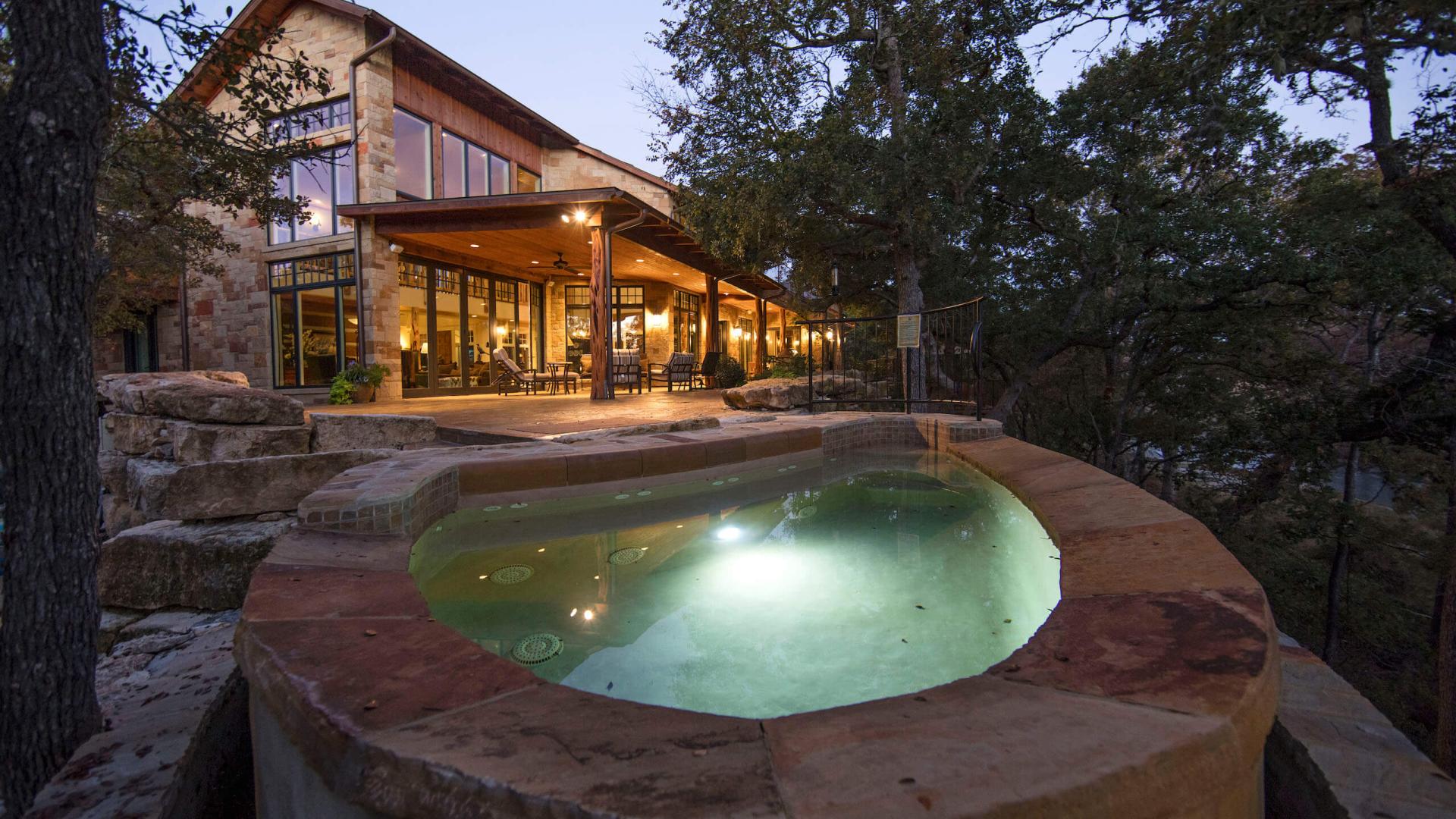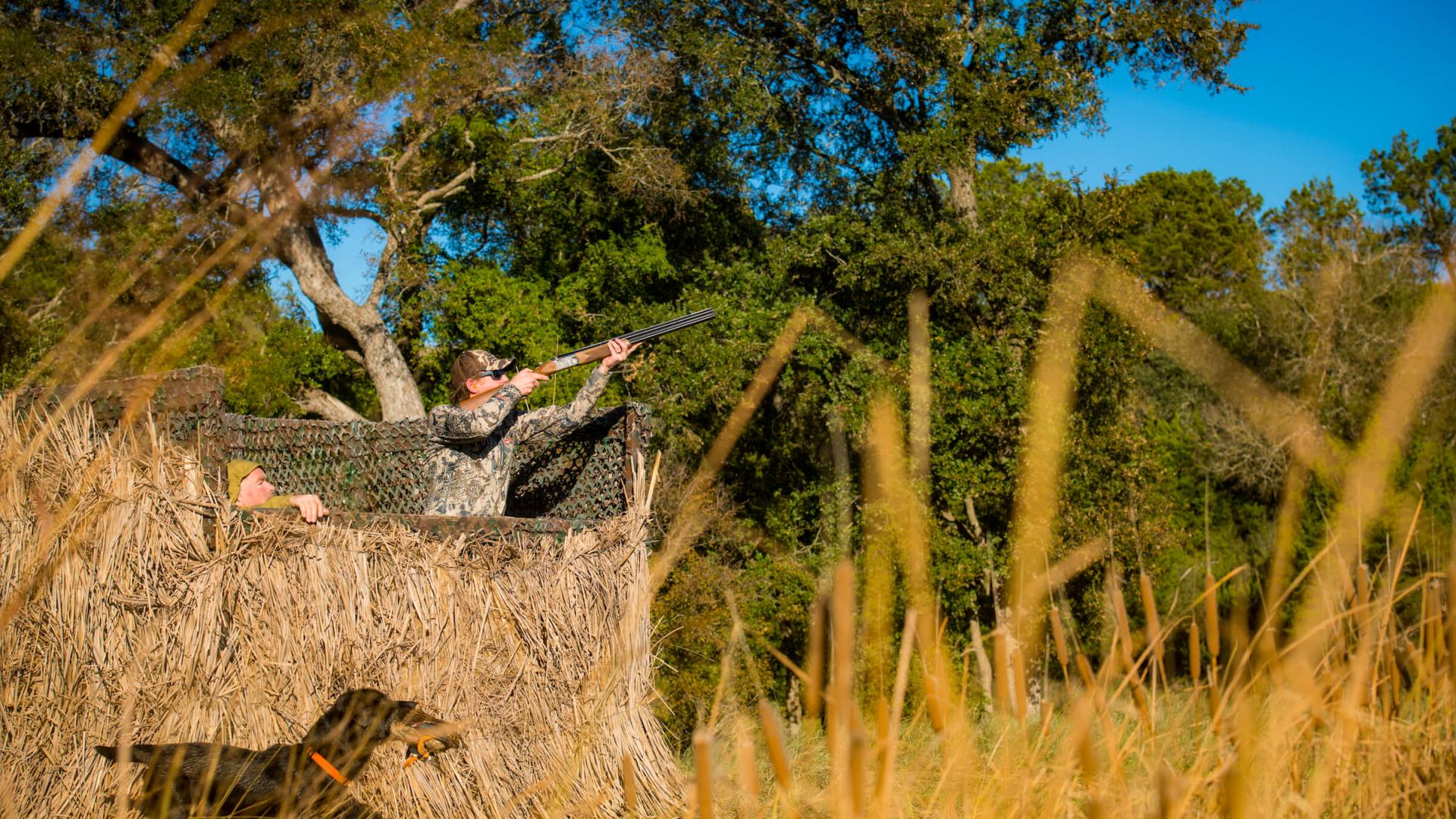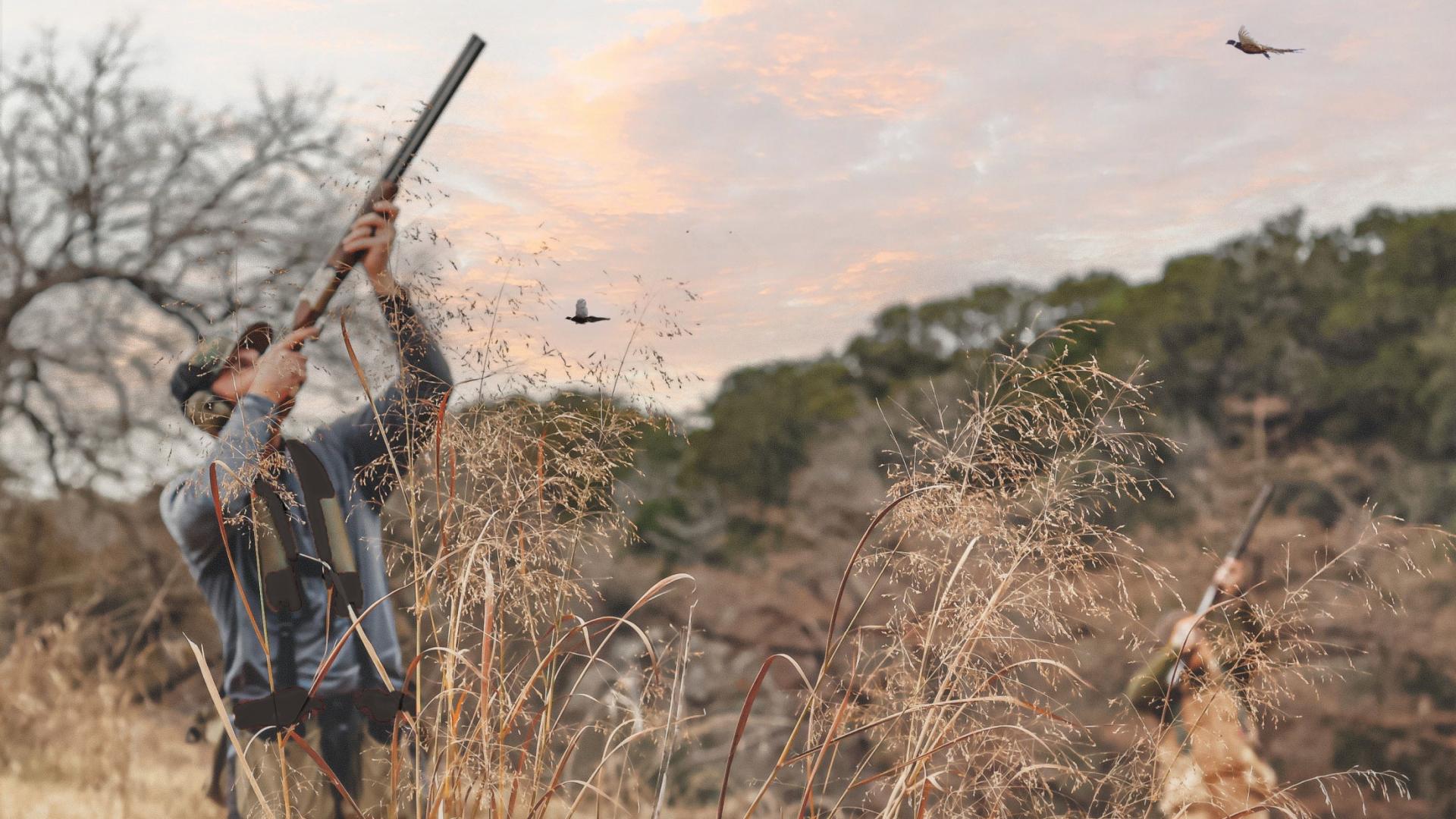 Joshua Creek Ranch Doubles Down on Orvis Endorsed Wingshooting Program Accolades for 2017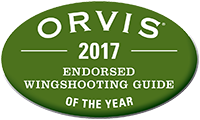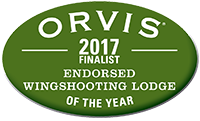 Boerne, TX:
For the second year in a row, Joshua Creek Ranch was recognized as a Finalist for Orvis Endorsed Wingshooting Lodge of the Year. In addition, Joshua Creek Ranch guide, Eric Harrison, won Orvis Endorsed Wingshooting Guide of the Year for 2017!
These esteemed accolades were bestowed this past weekend at the Orvis Guide Rendezvous 2017 event in Missoula, Montana. For more than three decades, the Orvis Guide Rendezvous has provided a forum for the best-of-the best in the wingshooting and fly-fishing industries to collaborate, learn and network with their peers. It's also an opportunity for Orvis to recognize lodges, guides, outfitters and dog breeders who are literally the best in the world based on customer feedback among other established criteria.
Joshua Creek Ranch has been a pioneer in the wingshooting lodge business for more than 27 years. In only its third year in the prestigious Orvis Endorsed Program, the Texas Hill Country Ranch has already been a finalist for Orvis Endorsed Wingshooting Lodge of the Year twice – in 2016 and 2017.
"We try very hard to offer an exceptional customer experience -- from guided hunts and habitat management best practices to luxury lodging, meals and amenities, we always keep the Orvis Commitment to Partnership top-of-mind," offered Kevin Welborn, Joshua Creek Ranch Director of Marketing, Sales & Guest Services. "We have received more than 500 five-star customer reviews on our Orvis profile in just the last two years which suggests we're doing a pretty good job so it's nice to be recognized," Welborn added.
For 2017, Joshua Creek Ranch guide, Eric Harrison, was also recognized as the best in the business as Orvis Endorsed Wingshooting Guide of the Year. Eric has been with the Ranch for more than 11 years and offers a truly unique experience for his wingshooting customers. According to Welborn, "Eric's larger-than-life-never-met-a-stranger personality, dog work and patience with all customer skill levels truly set him apart."
Link to Orvis Profile: http://www.orvis.com/p/joshua-creek-ranch-tx/2a7m
ABOUT JOSHUA CREEK RANCH:
Joshua Creek Ranch, located in the beautiful Texas Hill Country, is nestled on an isolated stretch of the pristine Guadalupe River and Joshua Creek – just 45 minutes northwest of San Antonio. The Ranch's diverse terrain is a perfect habitat for the best Upland Bird hunting in Texas, as well as decoyed Mallard Duck hunting and Dove hunting excursions in season. Sporting enthusiasts also enjoy shooting on two scenic sporting clays courses and fly-fishing for Rainbow Trout. There's trophy Axis Deer hunting year-round and Whitetail Deer and Turkey hunting in season. With luxury lodging, gourmet dining and premier conference & event facilities, this sportsman's paradise is a one-of-a-kind destination resort that is ideal for corporate events, family getaways, special occasions and milestone celebrations. Joshua Creek Ranch is the only lodge in Texas that is Endorsed by Orvis and recognized by Beretta for Excellence in Wingshooting.