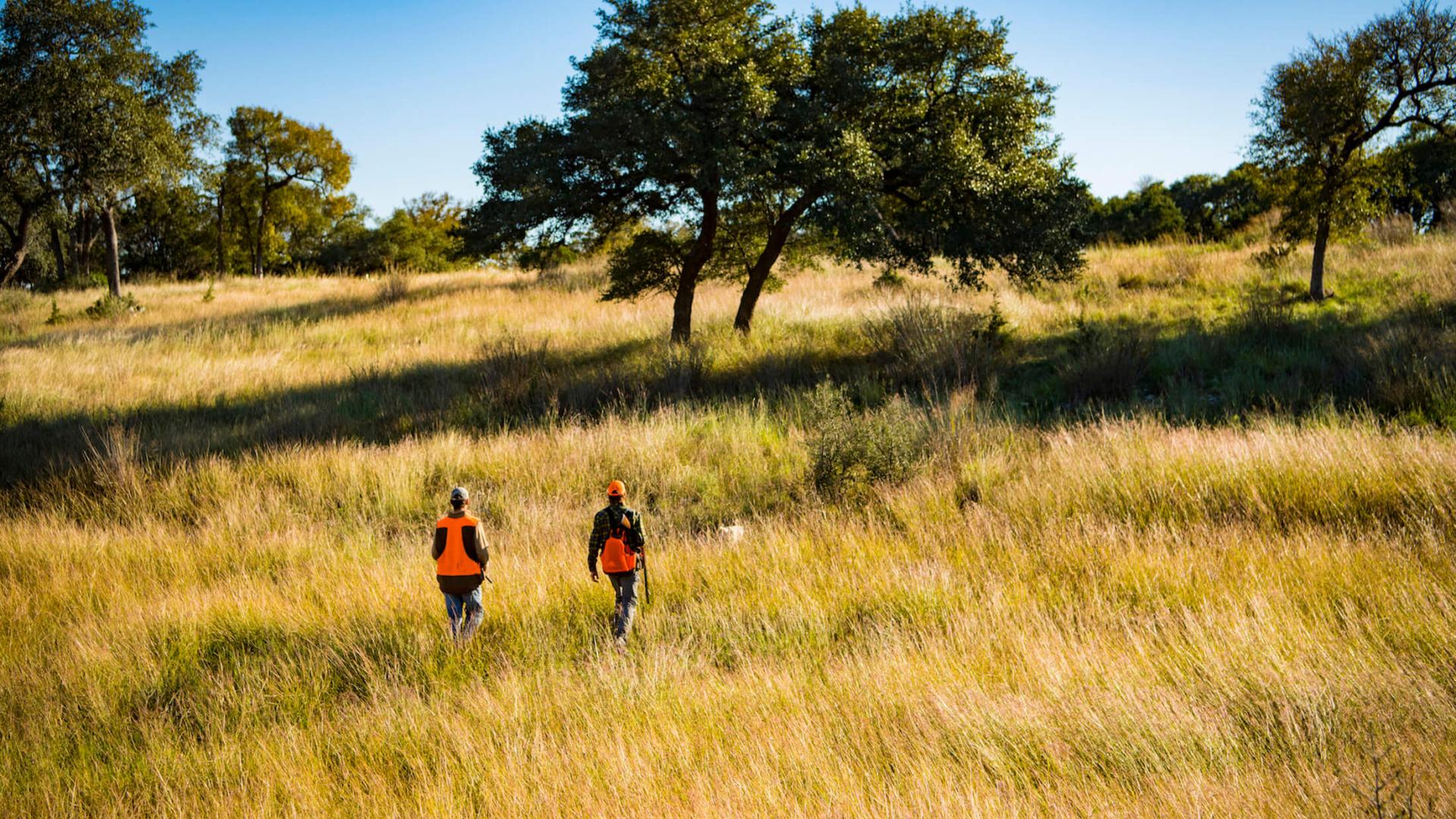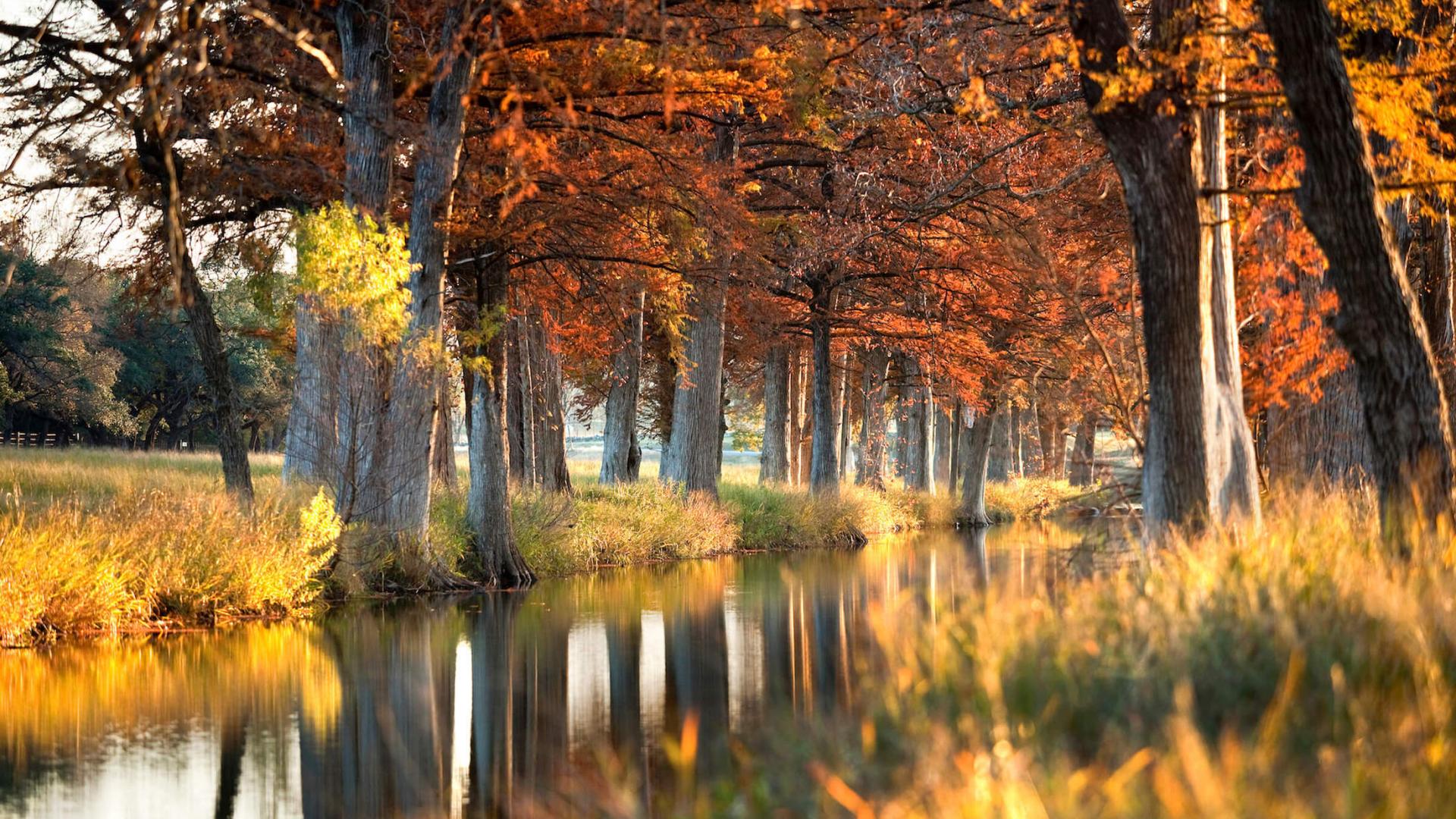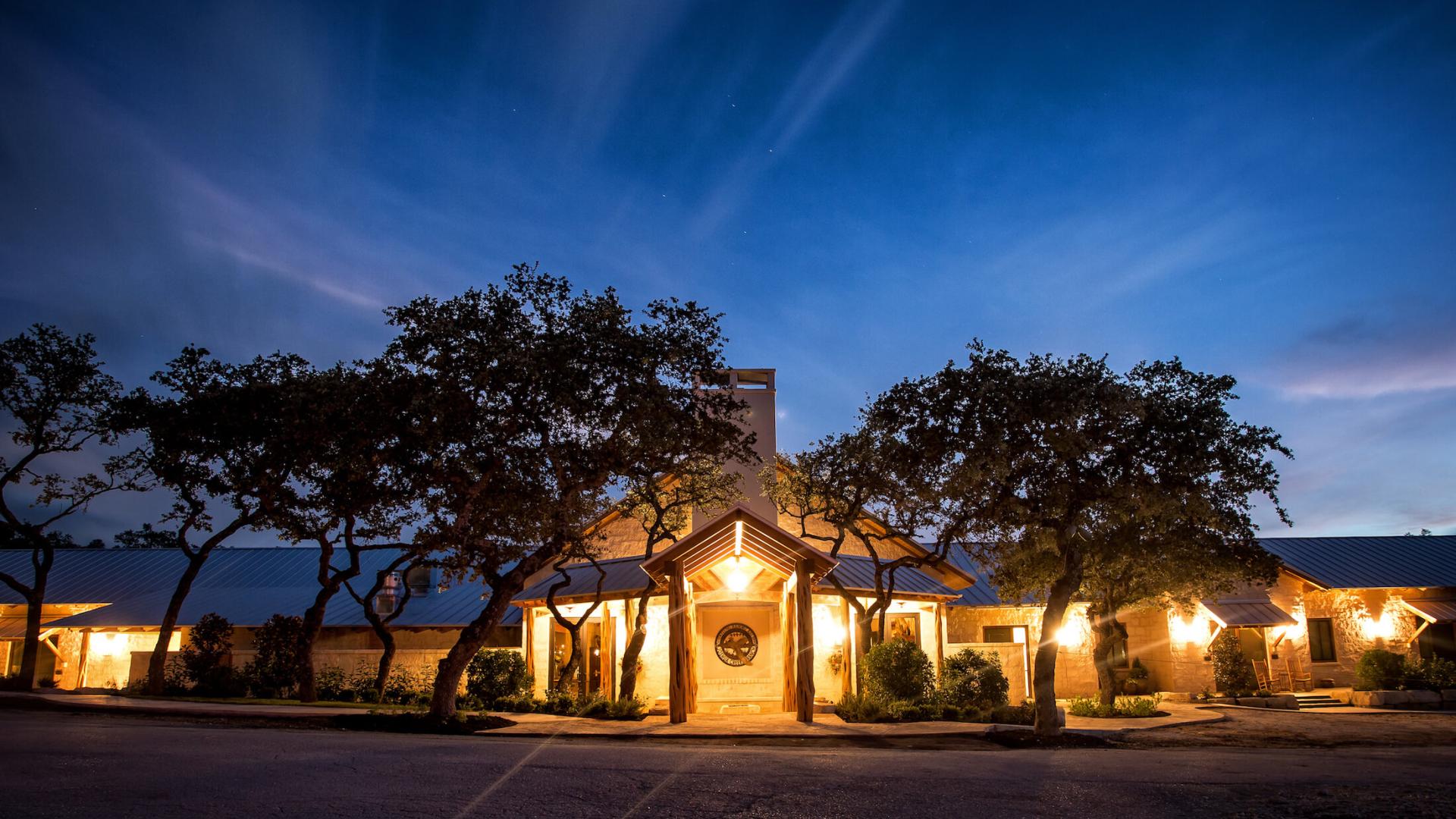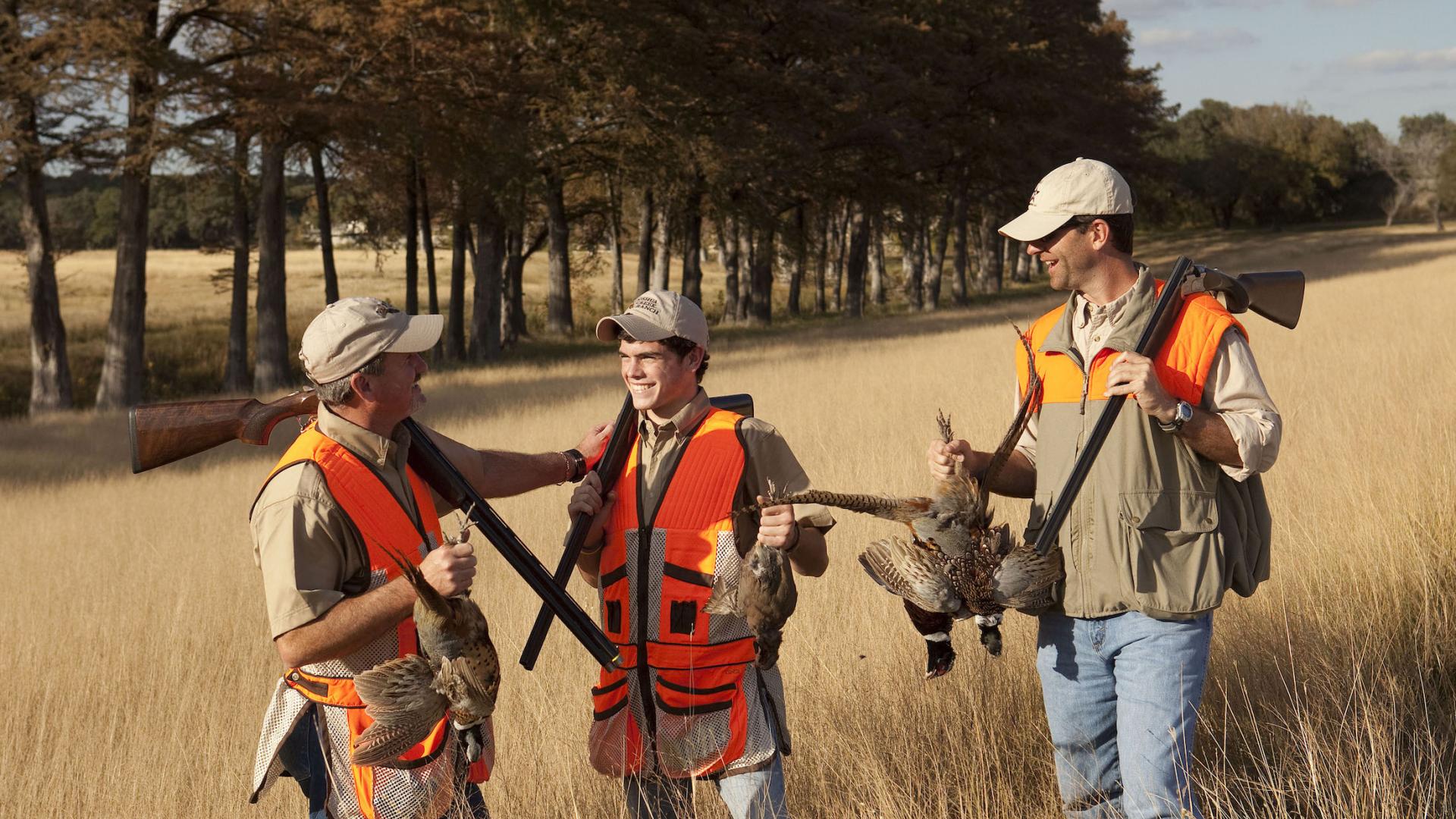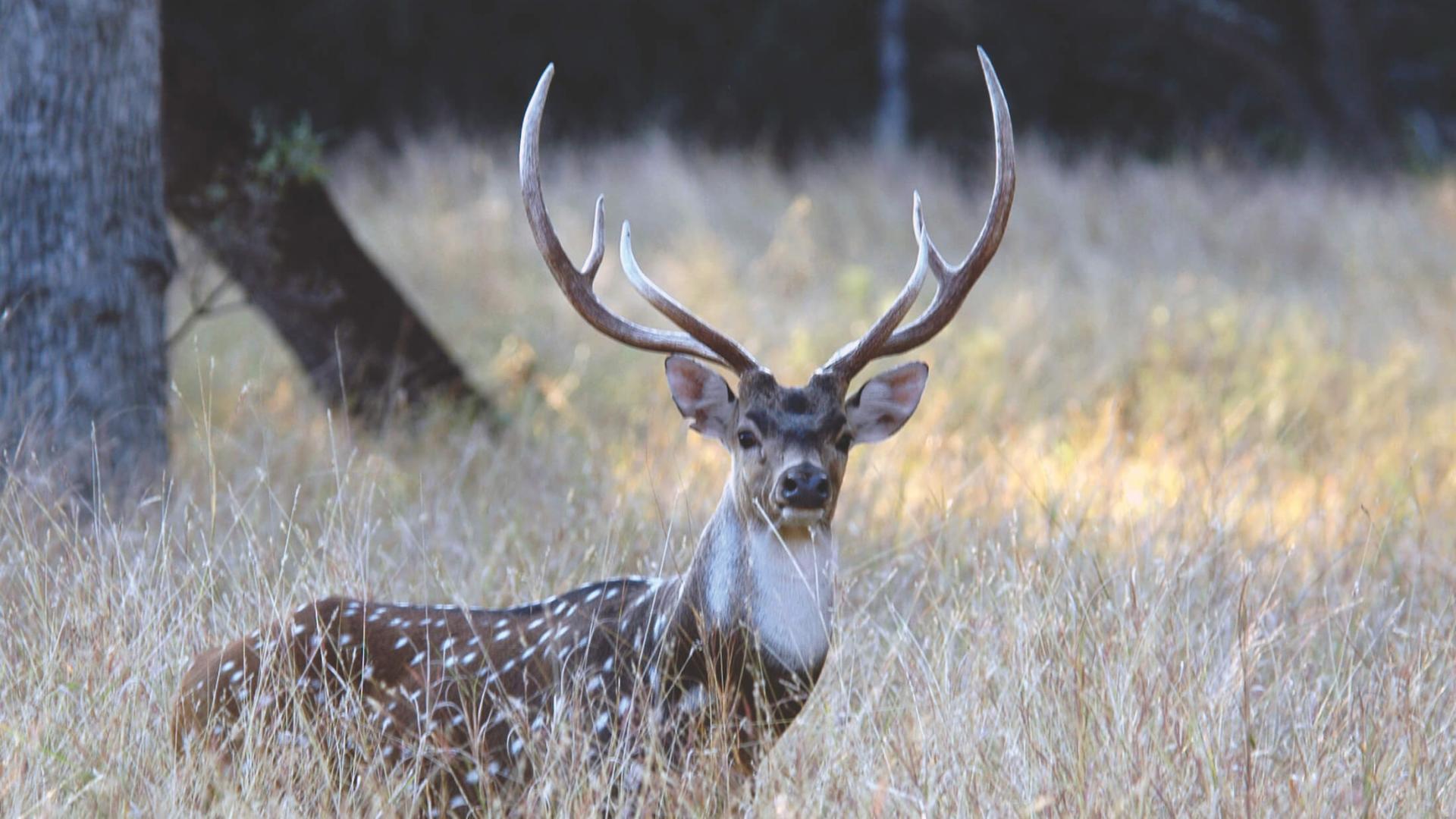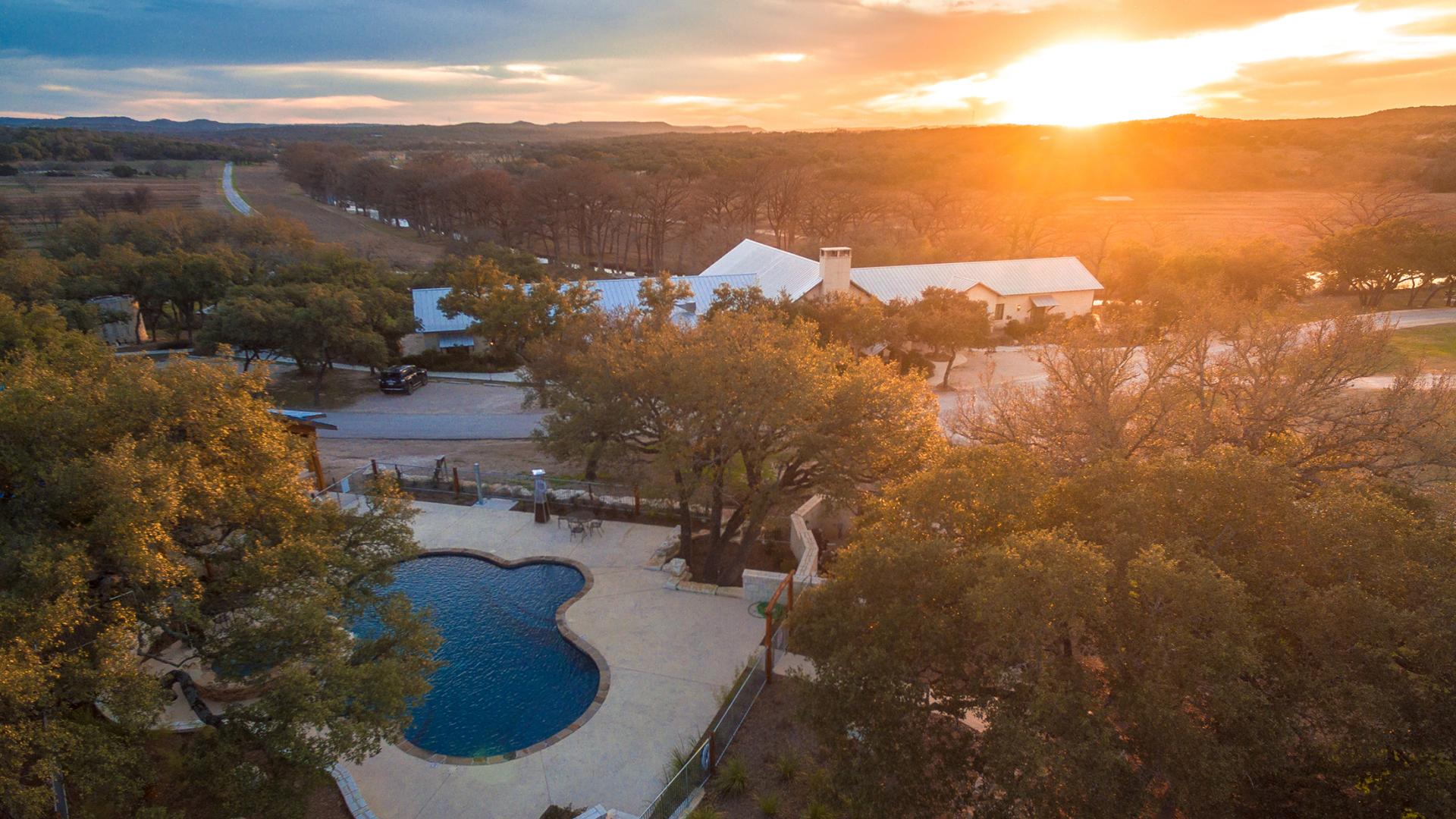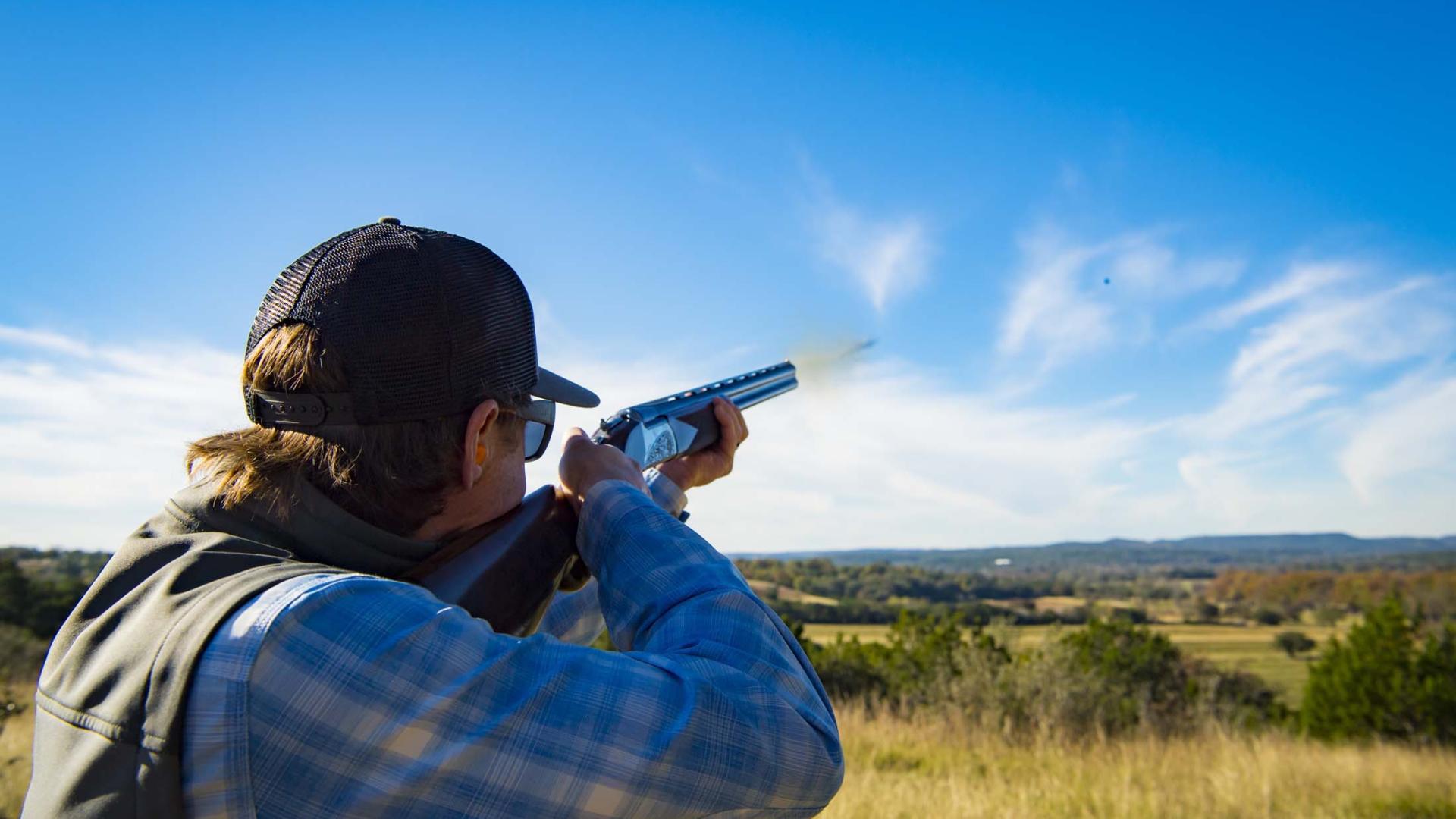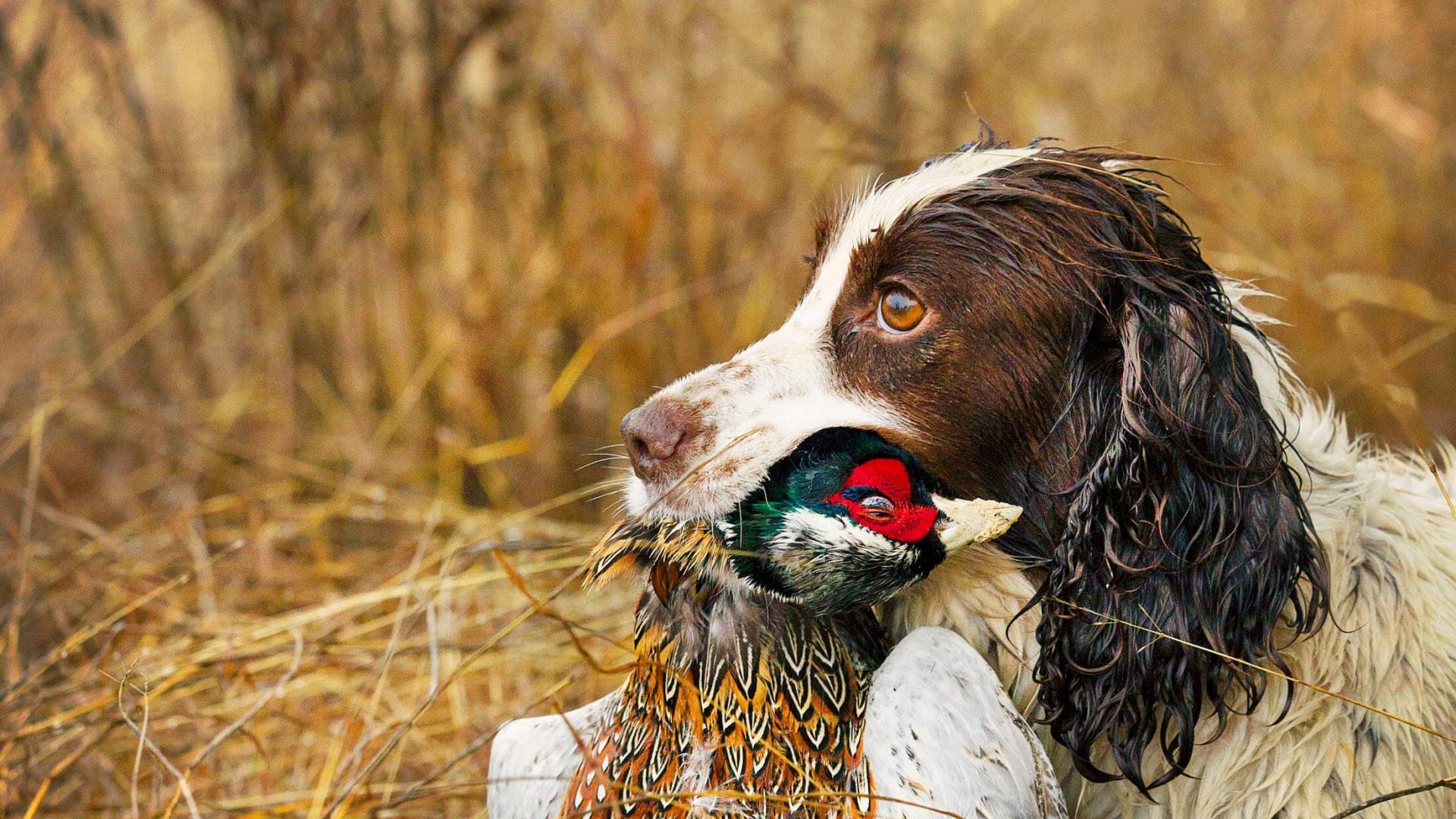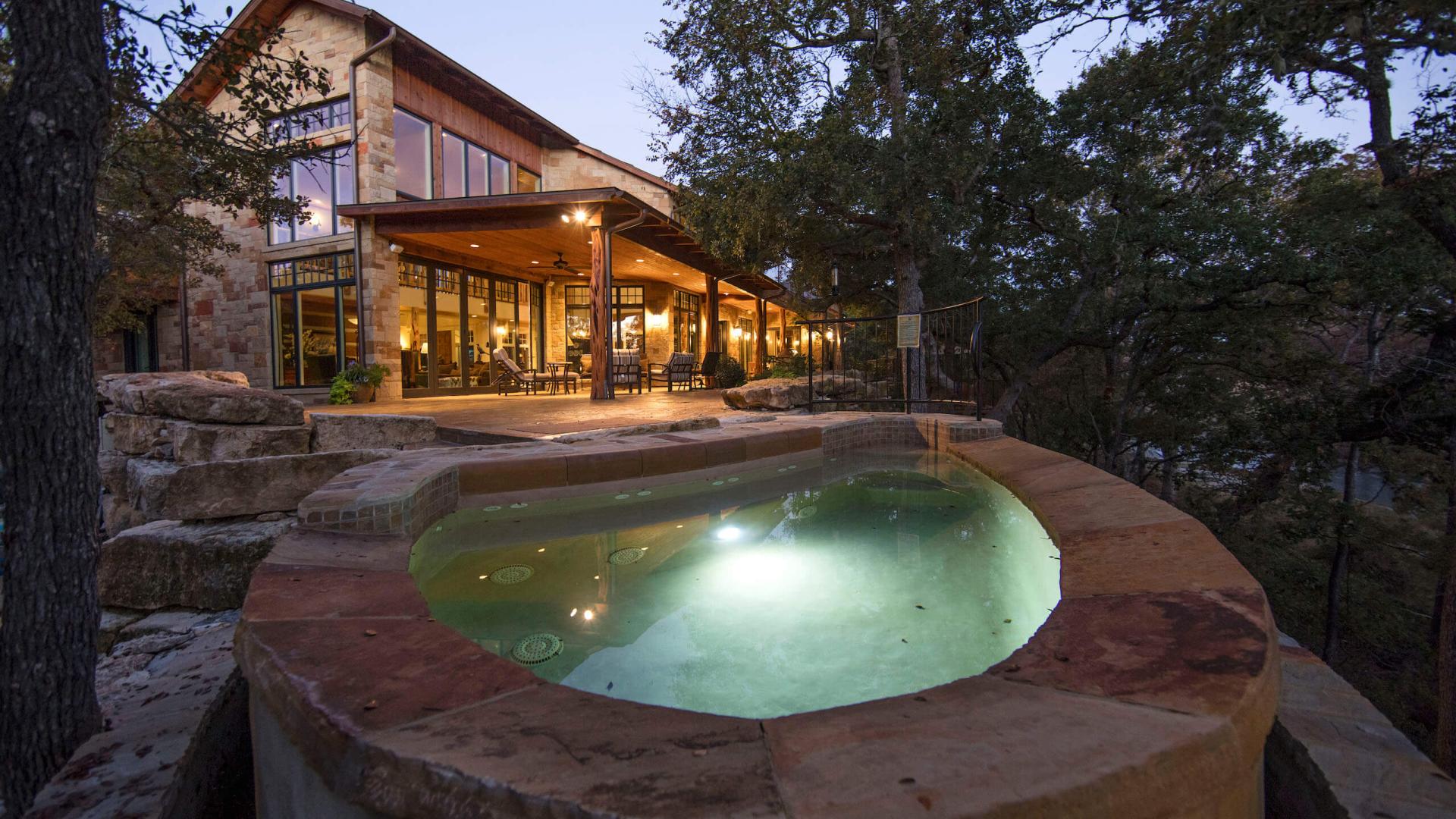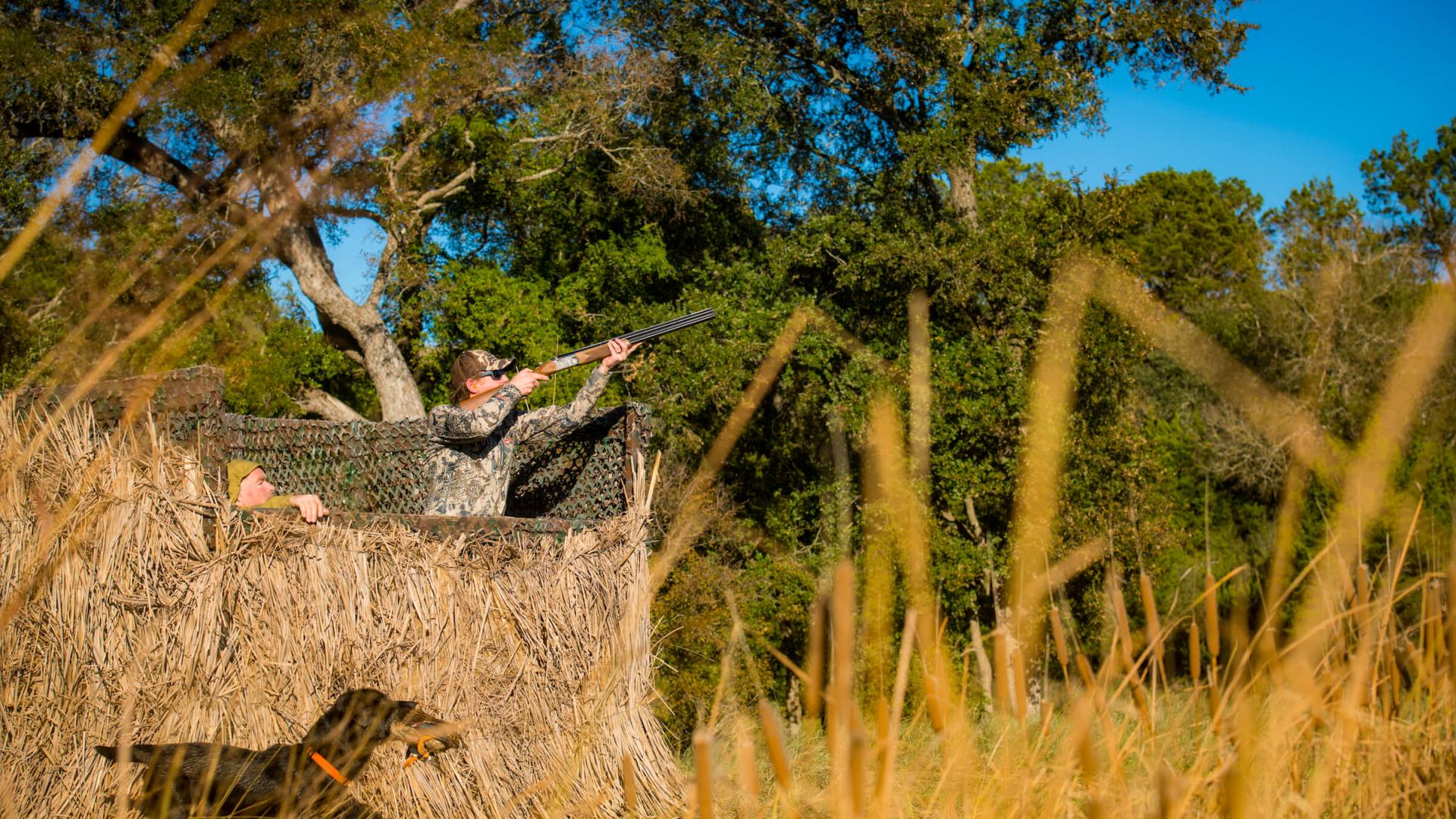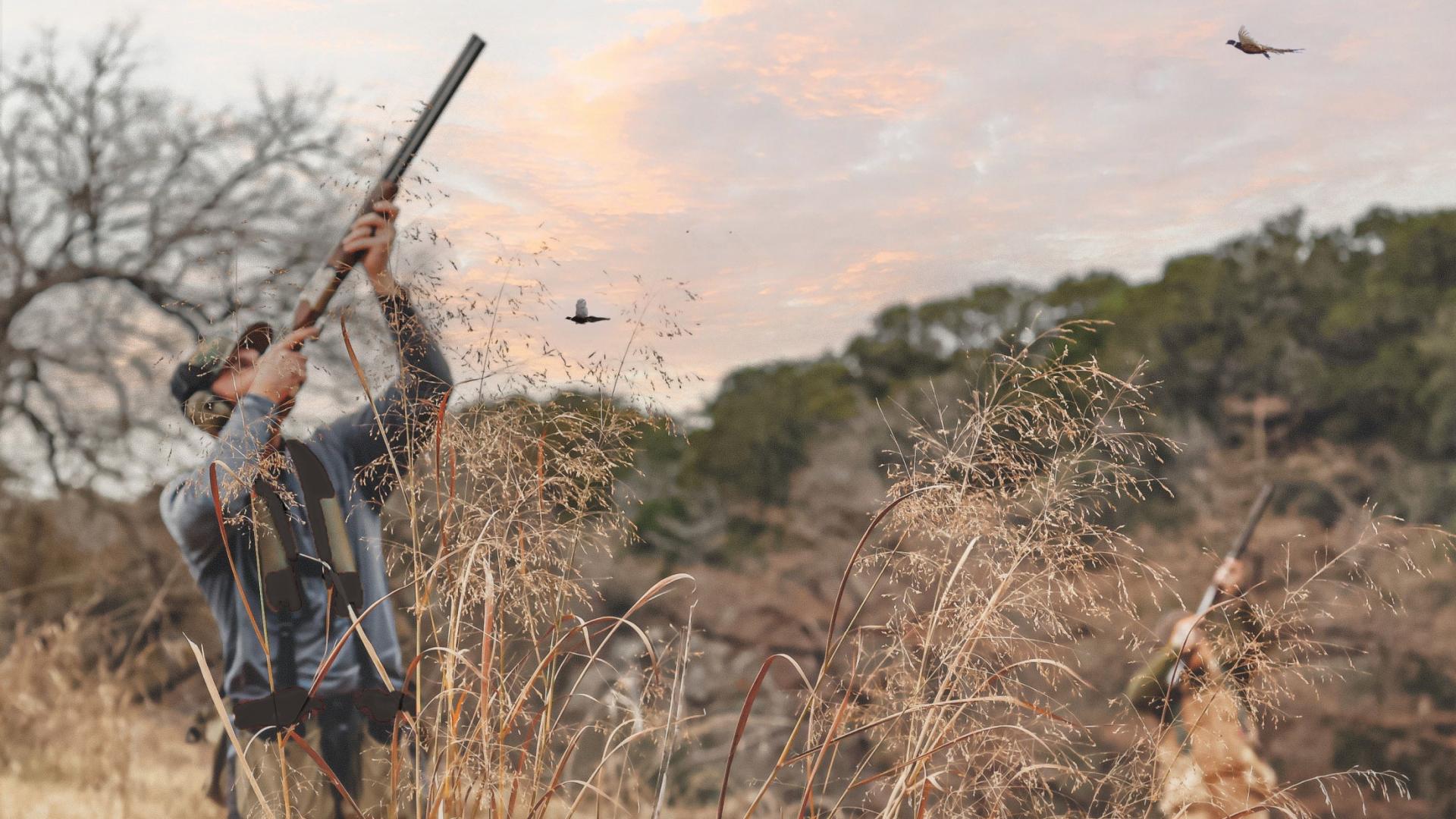 Joshua Creek Ranch is Kicking Plastic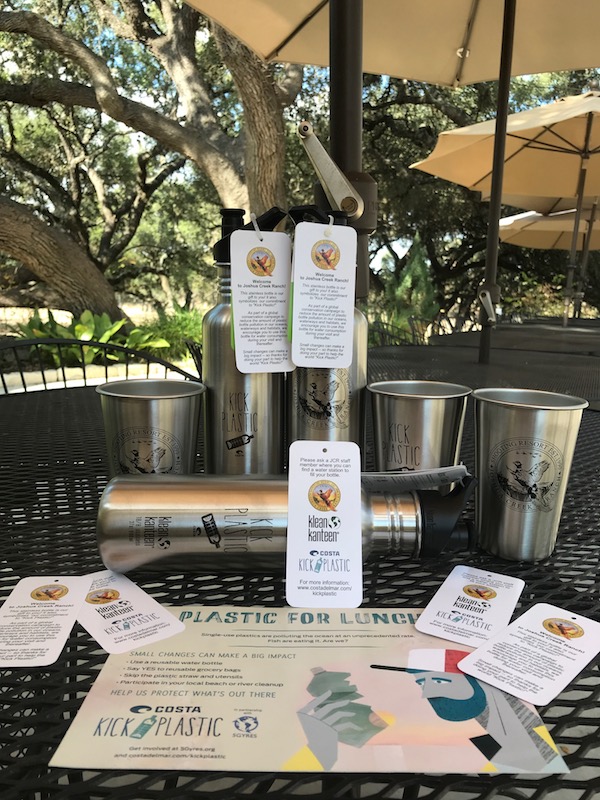 Orvis Endorsed Lodge Joins Campaign to Reduce Plastic Water Bottle Pollution
Joshua Creek Ranch has joined the Costa Kick Plastic campaign aimed at reducing the amount of plastic pollution in our oceans, waterways and habitats. The Texas Hill Country Orvis-Endorsed Ranch has eliminated plastic water bottles as an initial step toward this effort.
"We were purchasing nearly 500 cases of bottled water each year," reported Kevin Welborn, Director of Marketing, Sales & Guest Services. "When we were introduced to the Costa Kick Plastic campaign earlier this year through our association with Orvis it seemed like a no brainer to take part in such a worthy conservation effort. It is very disturbing to see the statistics and impact plastic pollution has on the outdoor sporting environment that we are so passionate about!"
Costa launched the campaign recently in partnership with 5Gyres Institute and Kleen Kanteen. With a slogan of "Small Changes Can Make a Big Impact," the campaign encourages the use of reusable water bottles and grocery bags as well as participation in local beach and river cleanup efforts. To find out more about the campaign, visit www.costadelmar.com/kickplastic.
Instead of plastic water bottles, Joshua Creek Ranch now offers multiple water and beverage stations around the Ranch and gives each hunting guest a complimentary stainless Kleen Kanteen water bottle when they check in. "It has taken some discipline and behavioral shifts, but we hope that our customers will embrace and ultimately appreciate this effort and help us spread the word," added Welborn.
Joshua Creek Ranch has been a pioneer in the hunting lodge industry for nearly 30 years. In addition to world- class sporting activities, luxury lodging and fine dining, the Ranch supports multiple conservation efforts that promote good stewardship of land and wildlife.