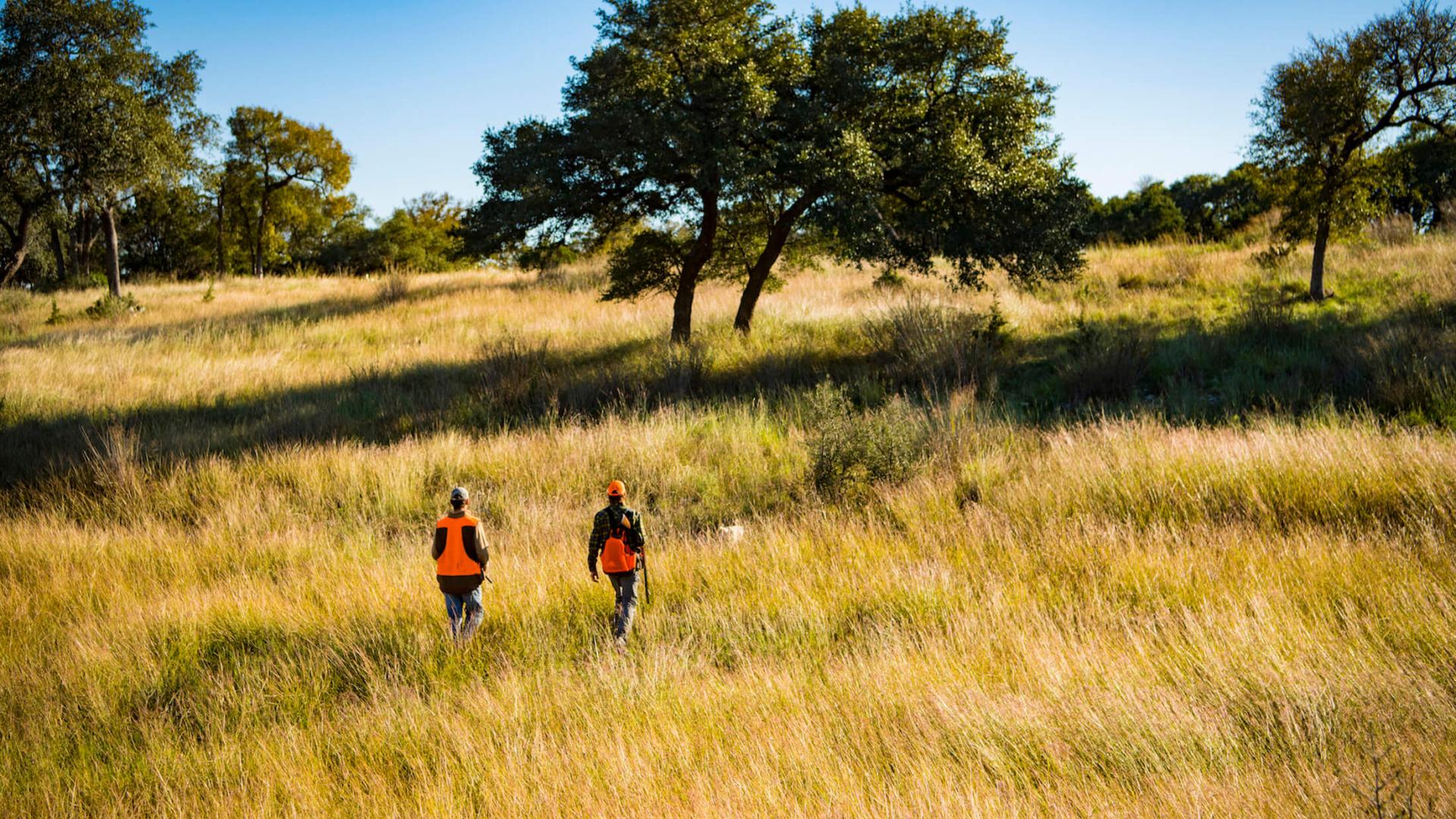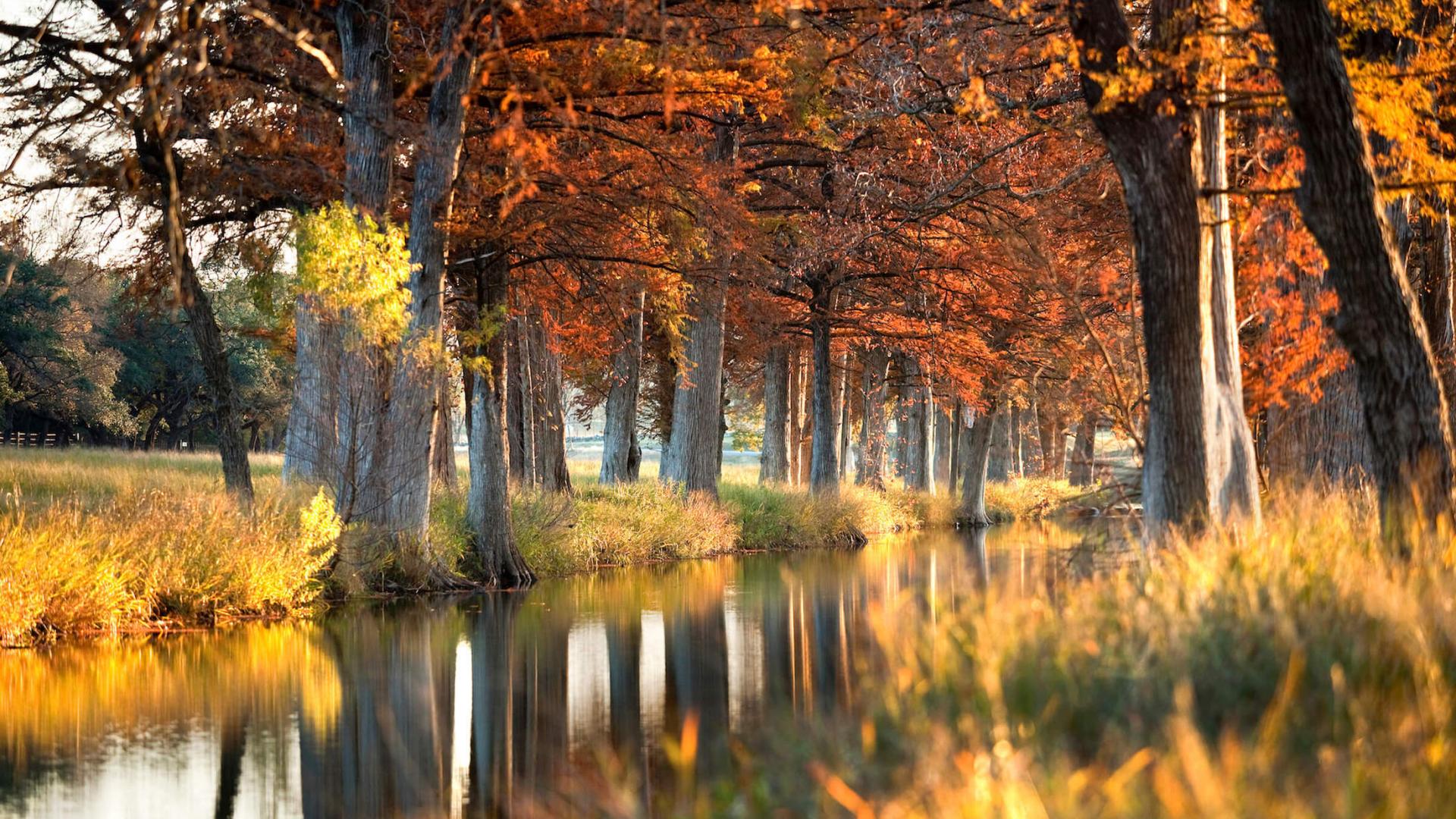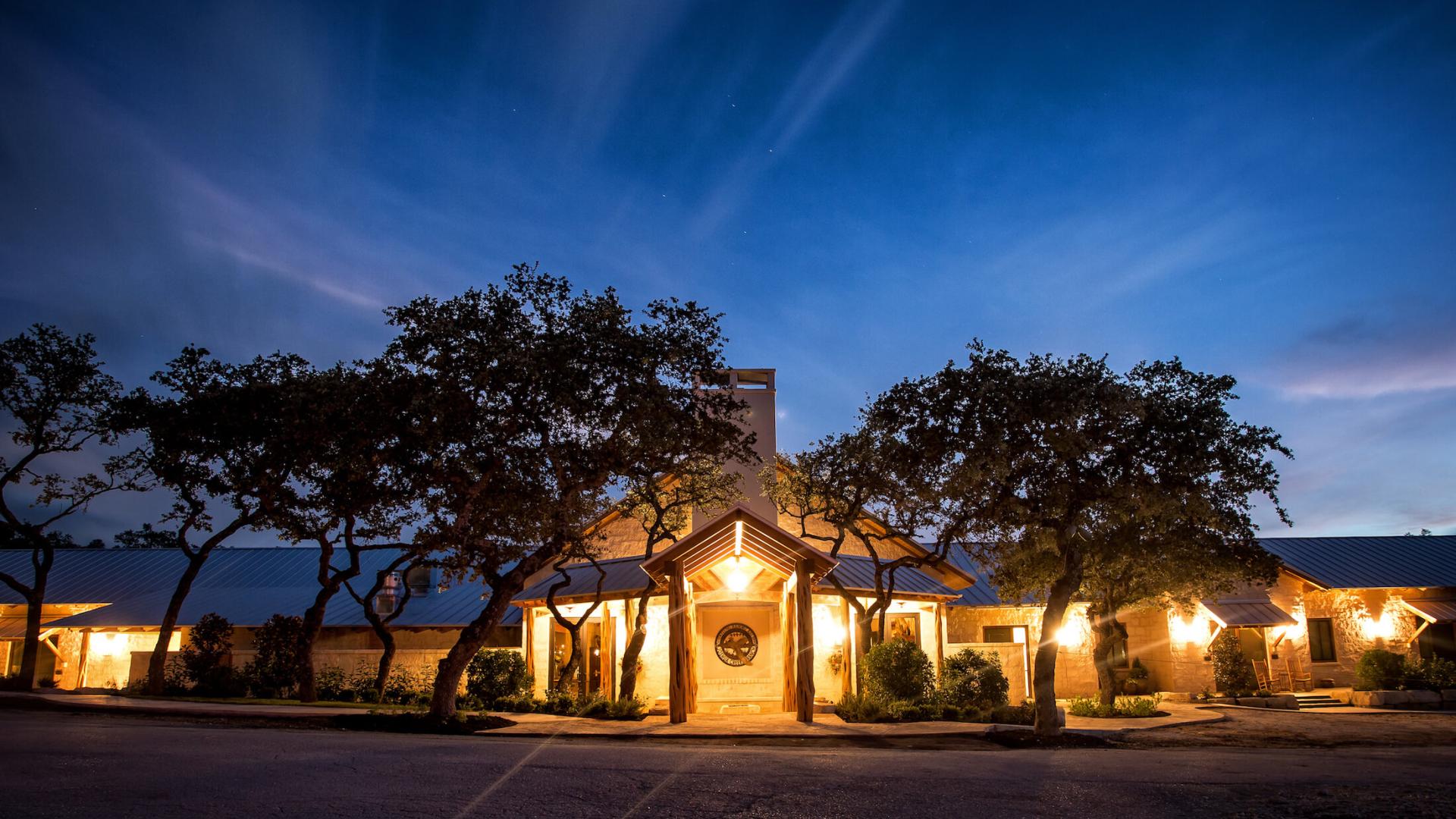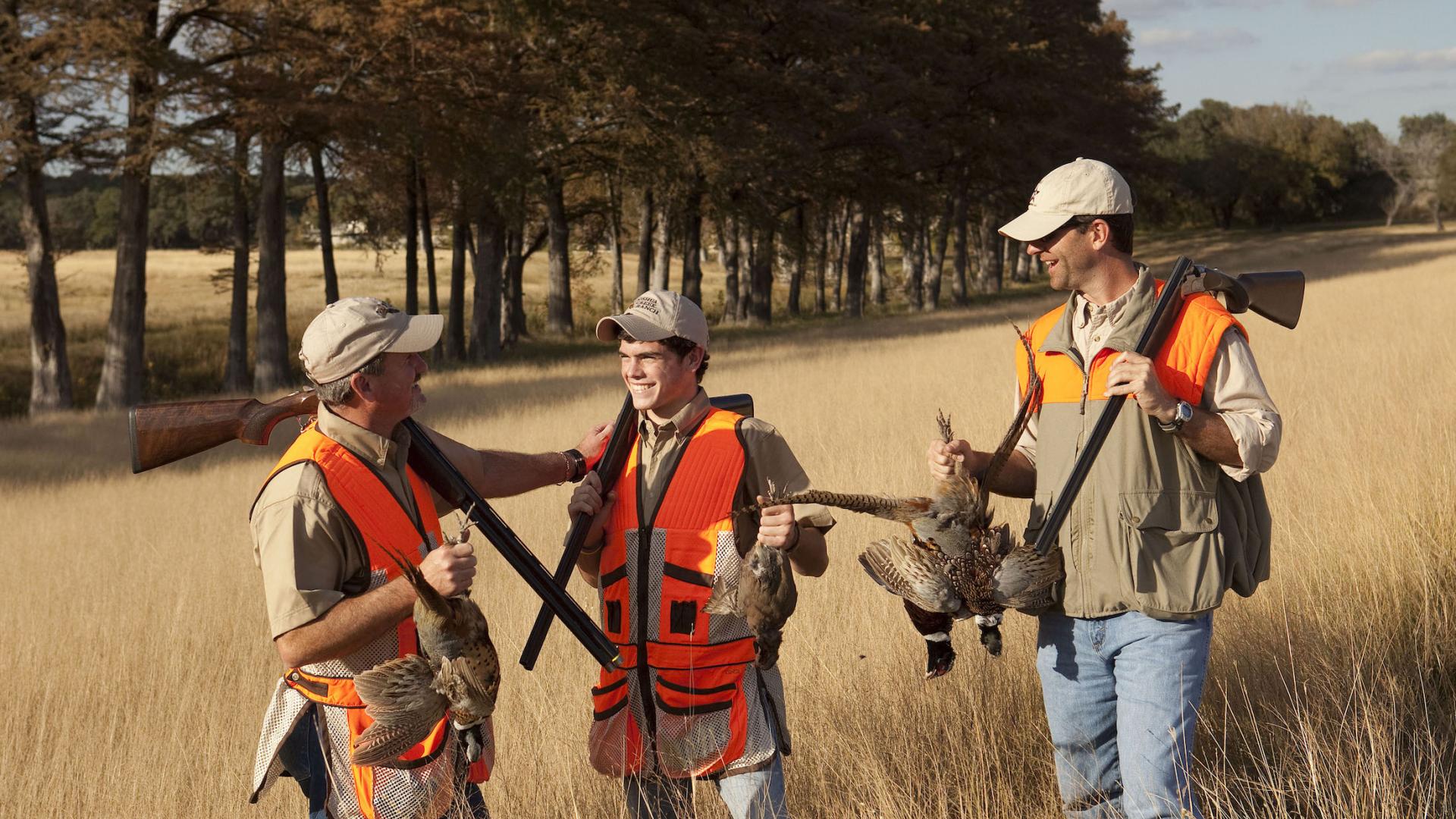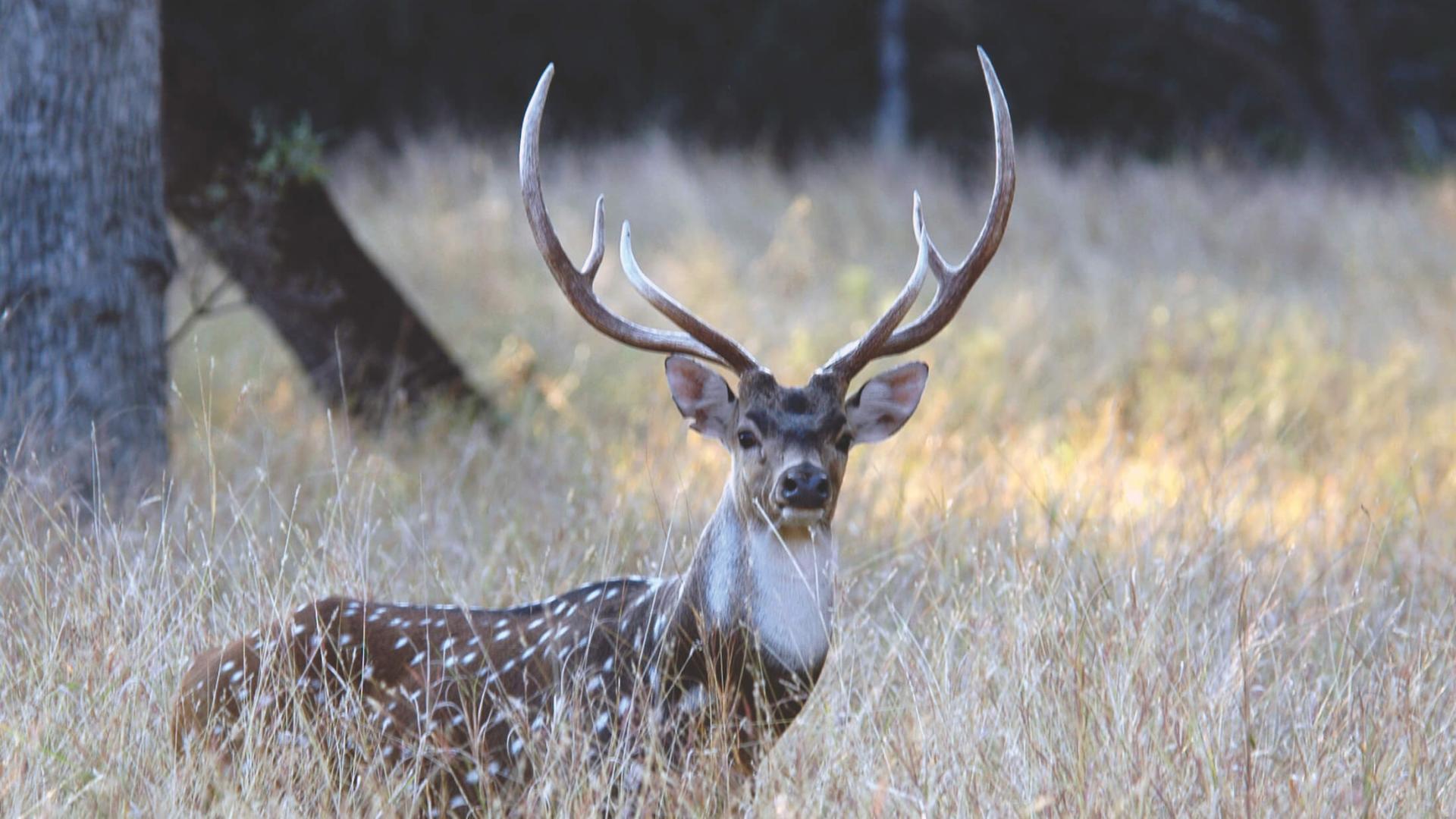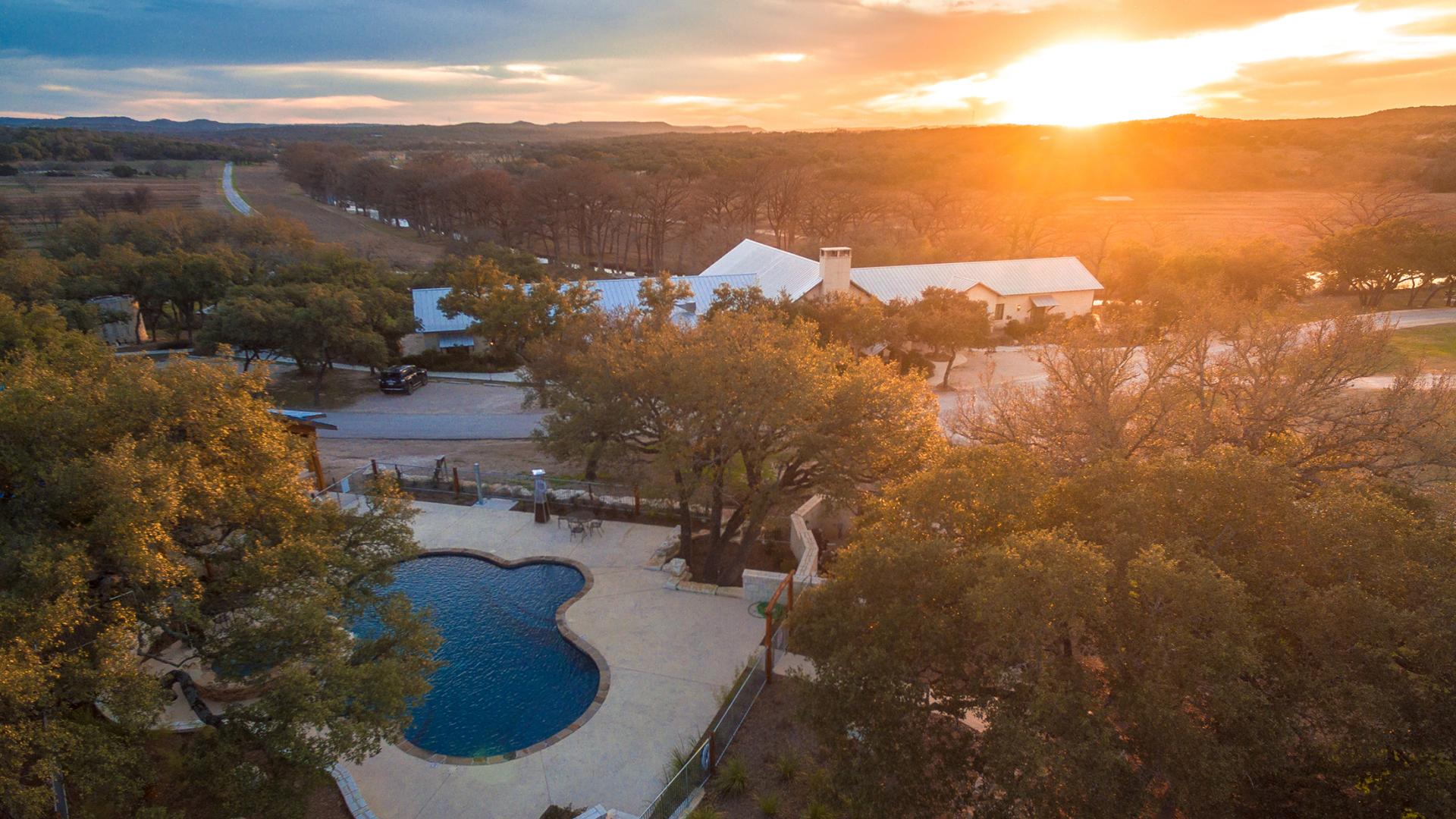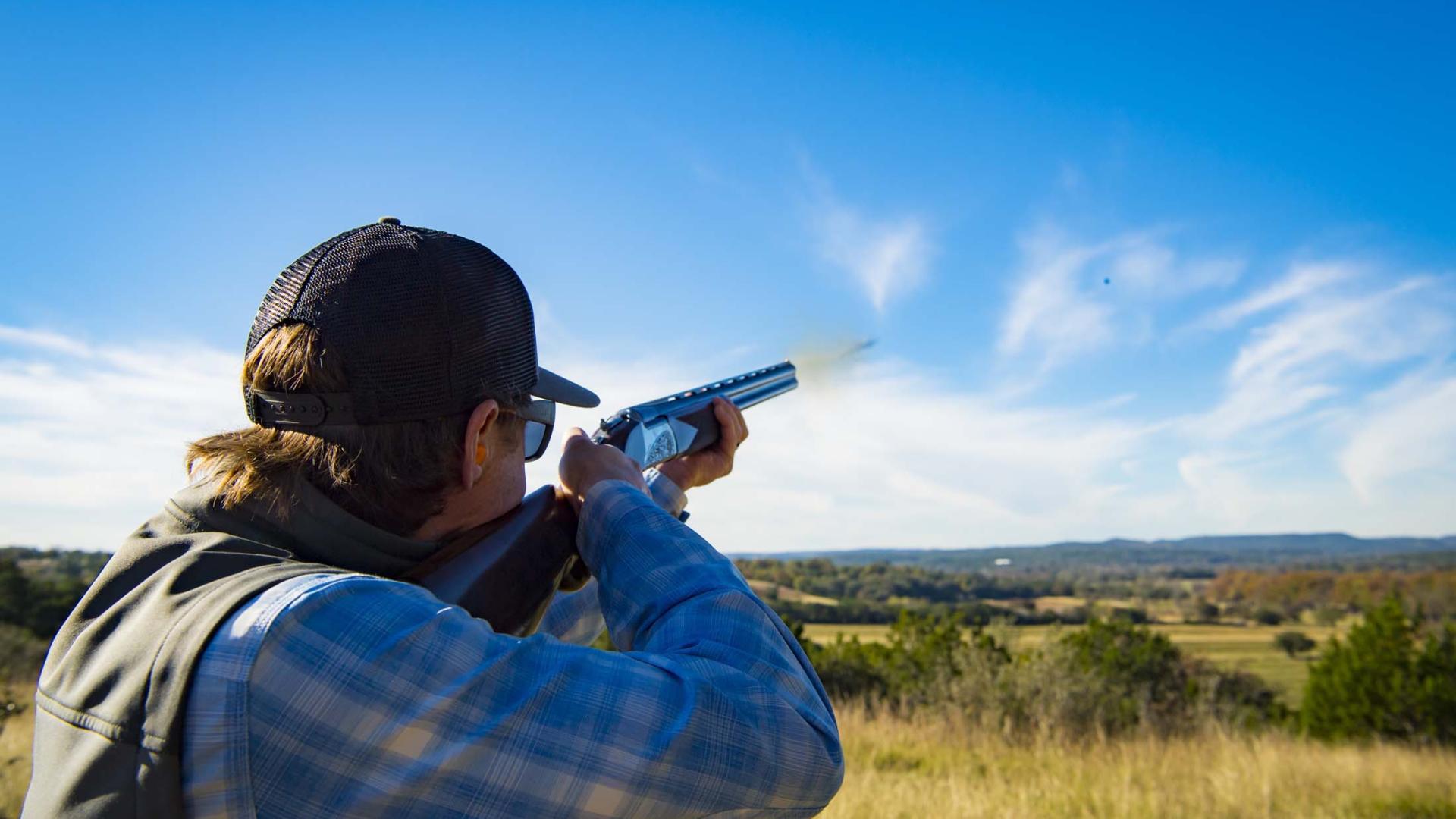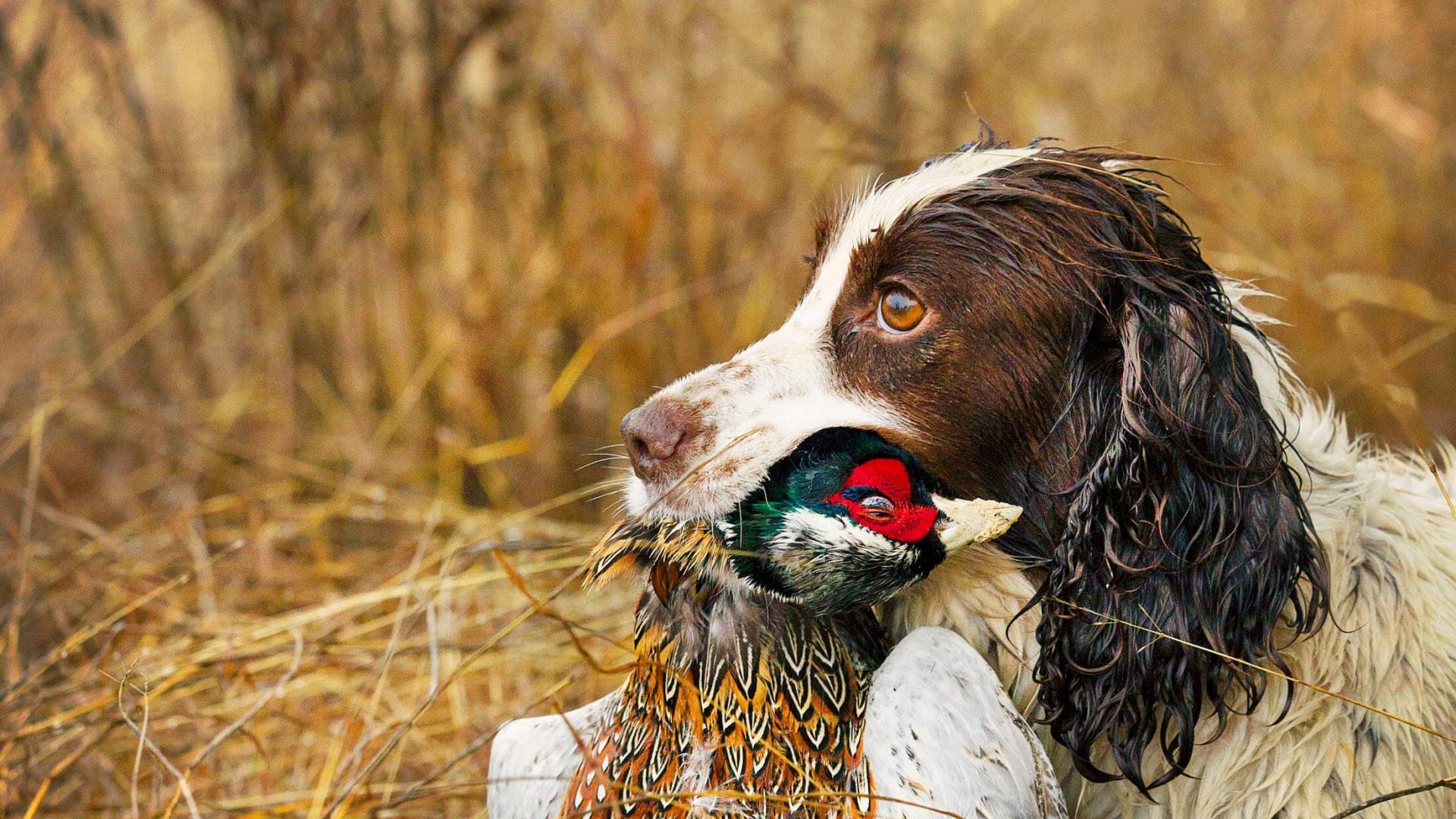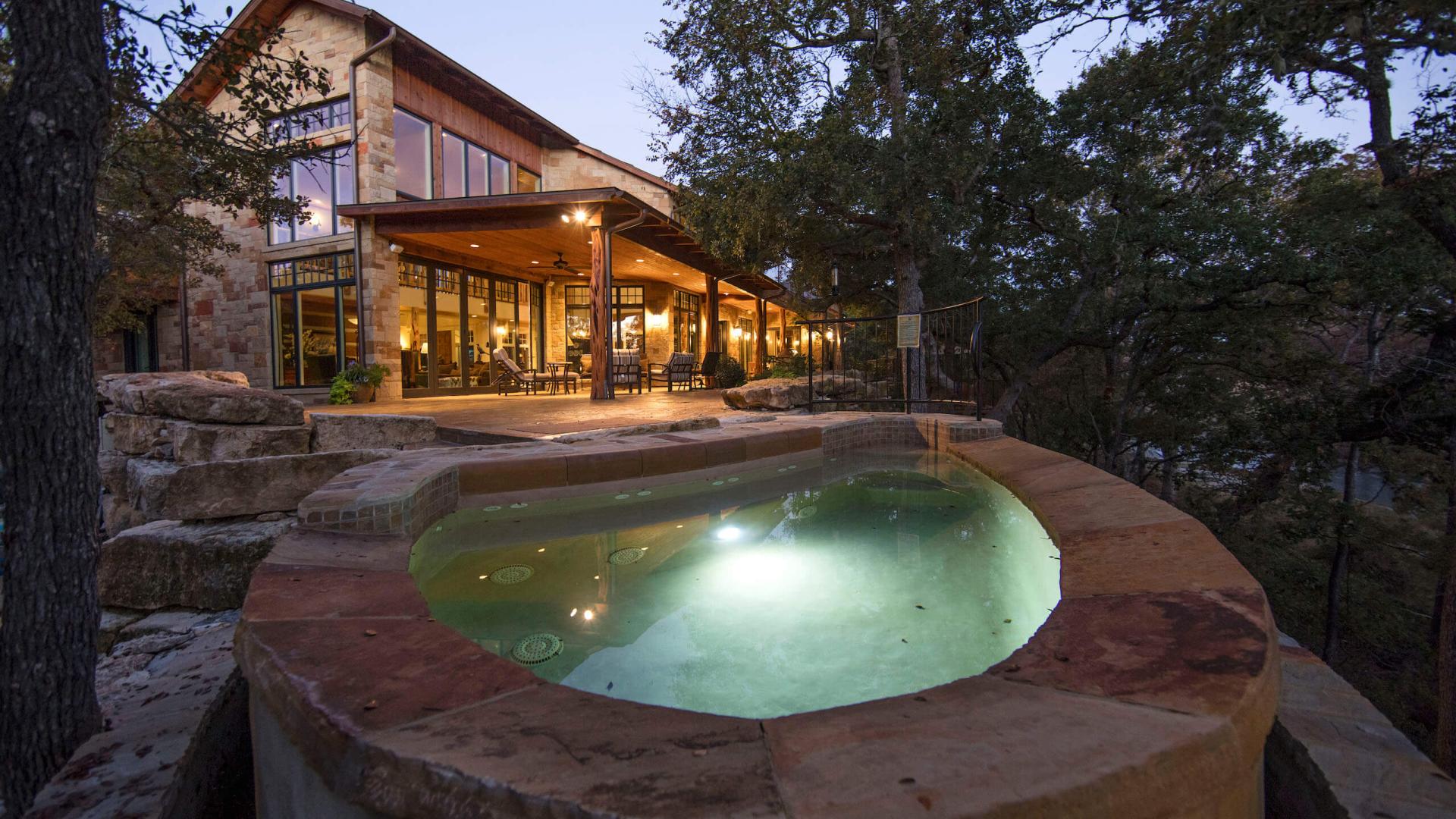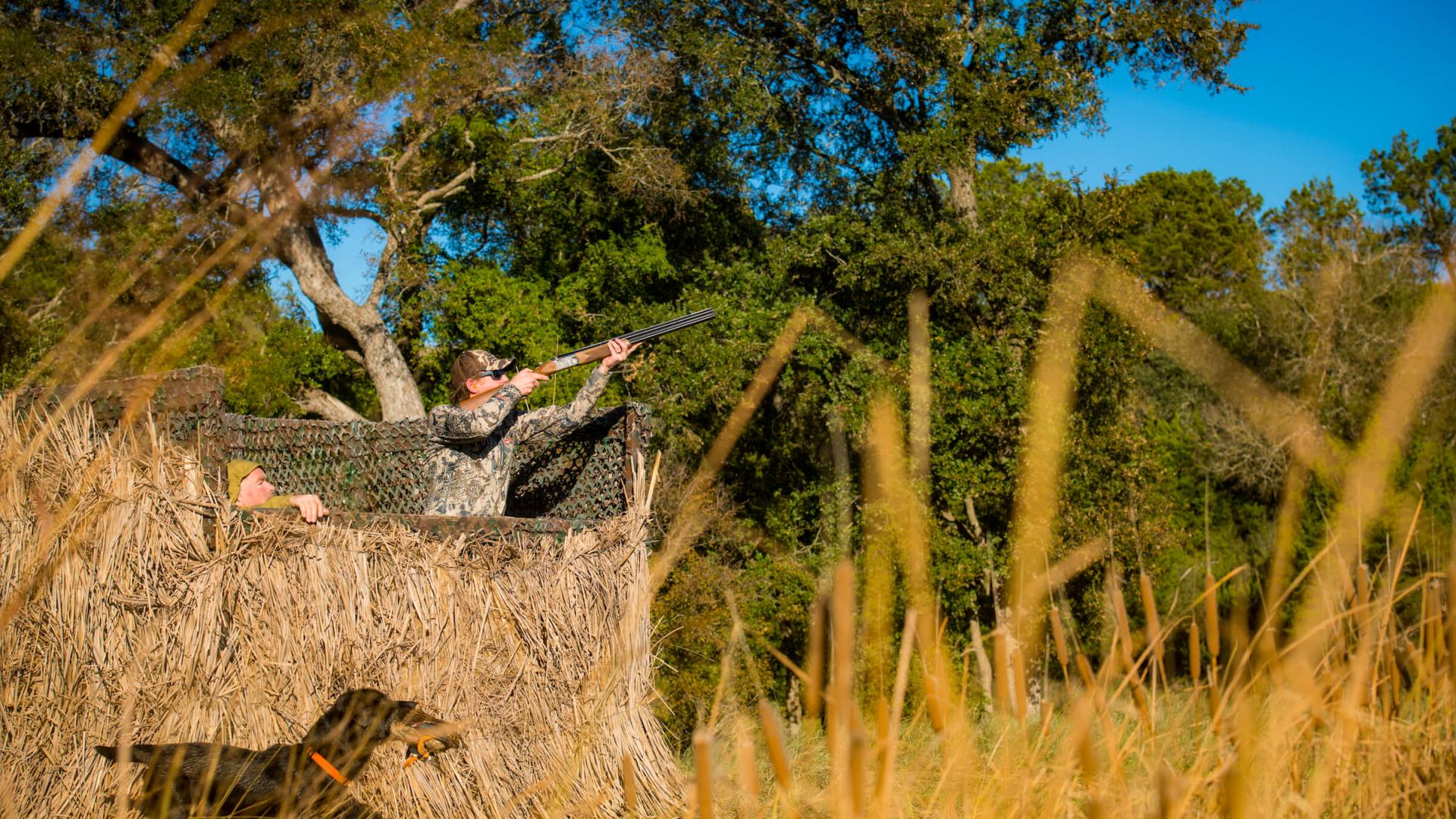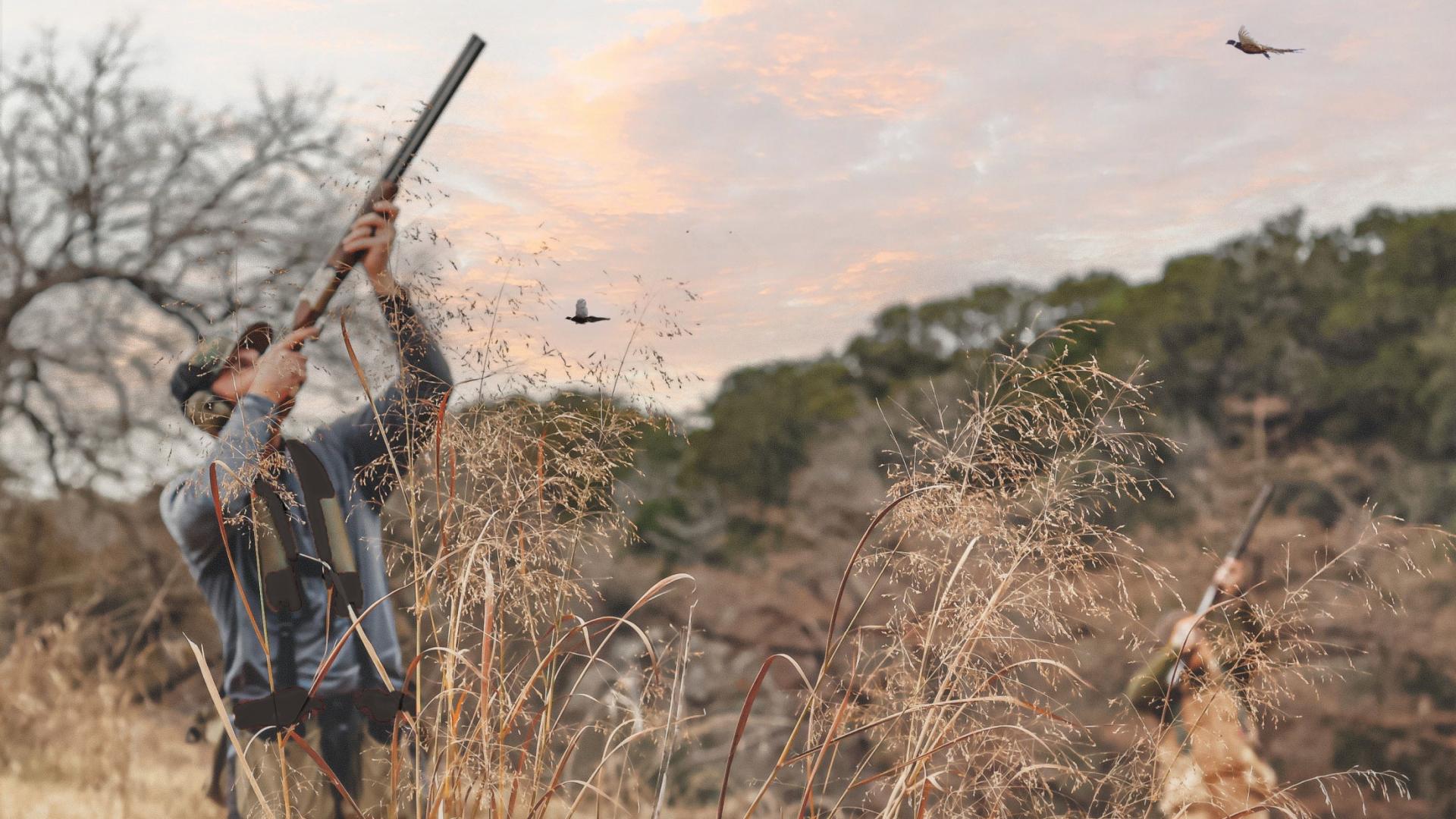 Endorsed By the Best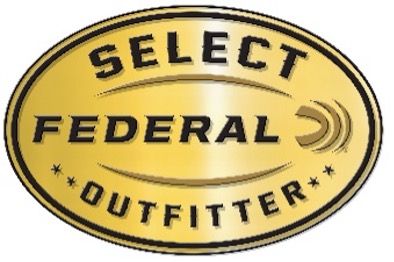 Joshua Creek Ranch (Boerne, Texas Hill Country) was proudly established by its Owners, Joe & Ann Kercheville, in 1990 and has been delighting hunting, sporting, and resort guests from all over the world now for more than three decades. "5-Star in every aspect" is how most guests describe the experience at Joshua Creek Ranch and that sentiment is supported by a growing list of endorsements from the top sporting brands and lodge programs in the industry including Orvis, Beretta, and Shooting Sportsman Magazine.
The latest recognition is from Federal Premium Ammunition endorsing Joshua Creek Ranch as one of seven lodges in the inaugural class of their exclusive Federal Select Outfitters Program. As stated on the program's website, "there isn't one dimension of the total hunting experience that allows a lodge to be chosen as a Federal Select Outfitter. Just like a successful hunt 'comes together,' Federal Select lodges must perform at their peak in all areas of operation and guest experience. Only a select group of lodges will ever earn this mark!"
As part of the Federal Select Outfitter Program launch, Joshua Creek Ranch, along with the other Federal Select Lodges, recently attended Federal Ammunition's 100th Anniversary event at their corporate headquarters in Anoka, MN. The visit included a tour of the Federal ammunition factory, a planning session with other Federal Select Lodges, and culminated with a day-long anniversary celebration on the facility grounds.
"We are so proud to be a part of the Federal Select Outfitter Program. Just to be associated with an iconic American brand like Federal and the other lodges in this program is a true honor," said Kevin Welborn, Managing Director at Joshua Creek Ranch. "It is truly an amazing accomplishment for Federal to reach the 100-year milestone and to celebrate it with their employees, business partners, two distinguished Medal of Honor recipients, military flyovers, and concerts by Lee Greenwood and Ted Nugent demonstrated a level of commitment, gratitude, and patriotism that was off the charts," Welborn continued.
In addition to the brand endorsement and collaborative program format, Federal Select Lodges also benefit from a priority status when it comes to ammunition. "Obviously having this relationship with one of the largest ammunition manufacturers in the world gives us some peace of mind knowing that we will be able to supply our hunters and shooting guests with premium ammunition, regardless of market conditions," Welborn added.
Click link below to learn more about the Federal Select Outfitters Program:
https://www.federalpremium.com/federal-select-outfitters.html